Join Birth Mark doulas for a live Childbirth Education Q&A!
About this event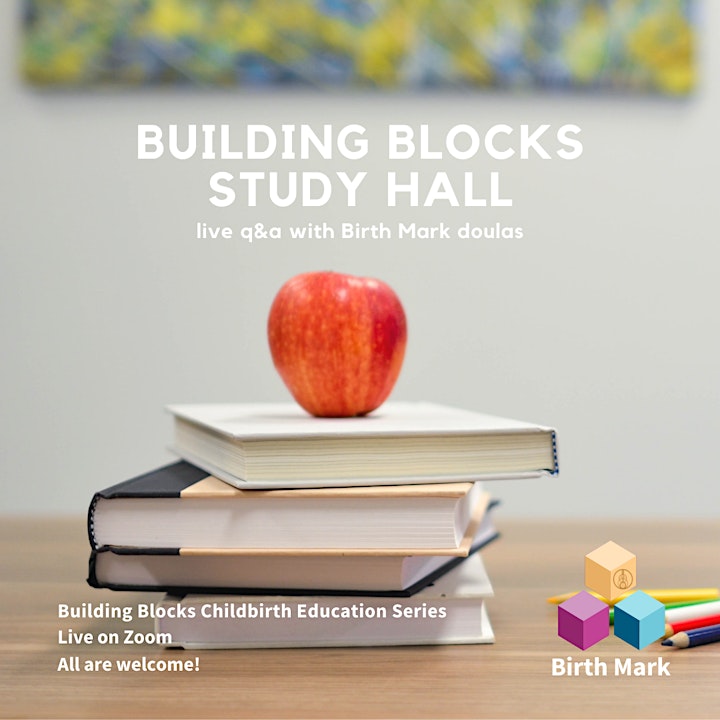 Join Birth Mark Doulas for a Study Hall!
Is your mind full of information after the other Building Blocks classes? Did you miss some of them? Not to worry! In this session we'll do a recap, and explore real life birth and postpartum scenarios.
Tish and Alex have years of experience supporting birthing families, and are ready to answer all of your questions in a casual and open forum. All support - no judgement.