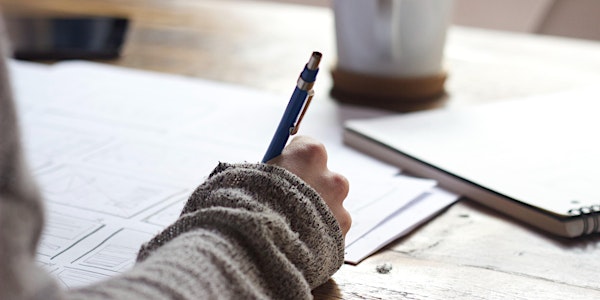 Study Strategies Workshop
Learn different study strategies to study effectively.
About this event
This workshop, designed for Durham College students, will help you to study smarter not harder. It will help you understand how you learn and how to use the science of learning to get the most from your courses. Study spaces and group studying will also be discussed.