Event Information
Location
8 Maiden Ln
8 Maiden Lane
Mississauga, ON L5M 1W8
Canada
About this event
You are invited to the Styleworthy Studio Opening weekend.
covid restrictions apply.
We are excited to be opening a safe space for individuals and youth to EVOLVE with all things SELF LOVE and SELF CARE.
A Shop for the community to EXPERIENCE all things wellness and well-being.
Shop local and enjoy products created by local makers.
Curated tools for the modern-day mystic.
Services provided by healers.
Experiences that range from sound bowl bath, tea/intuitive/tarot card readings, and more.
All things that encourage a better sense of self.
A Studio:
To EMPOWER small businesses to EVOLVE and learn more about their authentic SELF that ultimately encourages their business.
Professionals that can help with SELF awareness that provides confidence to one's sense of lifeSTYLE.
From: Self Authoring, Stylists, Brand & Image Consultation, traditional and digital marketing to podcast & video production.
ENGAGE community through conversation and use ART to provide an outlet for mental health & well-being awareness through WORKSHOPS curated by local artist, Angela Chao, program manager.
All things that empower an individual to create their LIFEstyle.
Founder, Jennifer Rabanillo created Styleworthy in 2016 as there was a lack of diversity at events she was producing and attending. A first-generation Filipina-Canadian she wanted to include the many cultures that she grow up around in Mississauga at the events and experiences that she created.
She is investing her energy and resources to create community as mental health and well-being are challenged during these times.
BRING A DONATION OF ART SUPPLIES FOR KIDS & YOUTH FOR LEARNING DISABILITIES ASSOCIATION OF PEEL REGION.
https://www.ldapr.ca/
We would like to begin by acknowledging the land on which we gather, and which the City of Toronto operates, is part of the Treaty Lands and Territory of the Mississaugas of the Credit. For thousands of years, Indigenous peoples inhabited and cared for this land.
In particular, we acknowledge the territory of the Anishinabek, Huron-Wendat, Haudenosaunee, and Ojibway/Chippewa peoples; the land that is home to the Metis; and most recently, the territory of the Mississaugas of the Credit First Nation who are direct descendants of the Mississaugas of the Credit.
We are grateful to have the opportunity to work on this land, and by doing so, give our respect to its first inhabitants.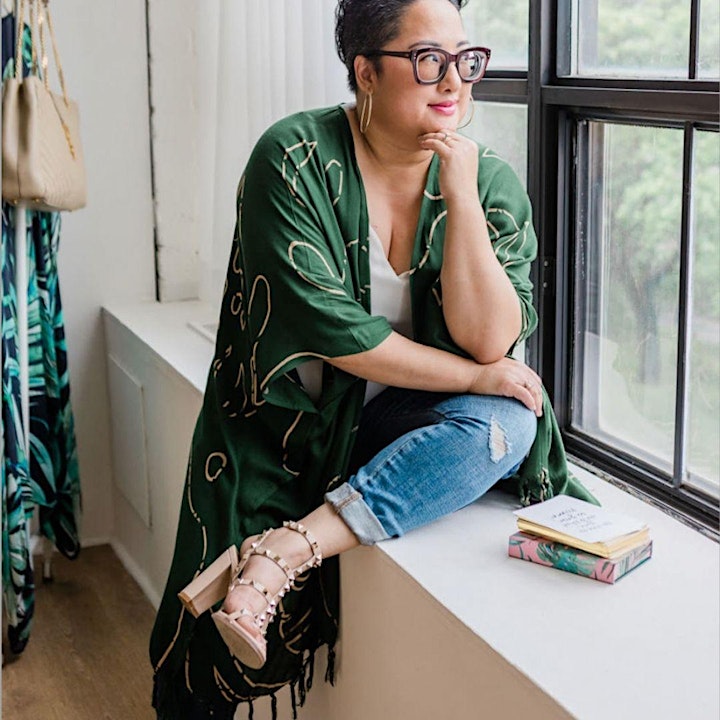 Date and time
Location
8 Maiden Ln
8 Maiden Lane
Mississauga, ON L5M 1W8
Canada