Subway BC Conference - "One Team; thriving through our people" - Oct 24/19
About this Event
To All Franchisees:
We are pleased to announce registration is now open for our fall franchise owner conference, ONE TEAM: thriving through our people. This conference is open to attendance by all franchisees, restaurant management, MUO support staff and key restaurant personnel.
This year's conference will be packed with topics related to growing your business through your people including sessions on growing third party delivery, optimizing front line staff training and becoming a champion in your community. By popular demand we will also be expanding our franchisee panels, offering you the opportunity to hear best practices on how to grow your sales and profitability from peer franchisees who have been doing just that.
We are also pleased to welcome Robert Spector as this years keynote speaker, sharing his insight into growing your business through your people based on his experience with Nordstrom, the retail leader in customer service in North America (biography below).
Thursday October 24, 2019 - 11:30AM-7:30PM
Delta Hotels Burnaby Conference Centre
4331 Dominion Street, Burnaby, British Columbia V5G 1C7 Canada
Book your group rate for Subway - https://www.marriott.com/event-reservations/reservation-link.mi?id=1565899649311&key=GRP&app=resvlink
A light lunch will be provided as well as a full dinner
Registration Details
Early Bird registration - $89 (closes Sunday Aug 25)
Regular registration - $109
On site registration - $135
Agenda
11:30AM – conference starts
Vendor tradeshow (light lunch served)
1:00PM - Main session
Breakout sessions
Keynote Speaker
5:25PM – Cocktail party
6:15PM - Dinner
Awards presentation
7:30PM – conference ends
Robert Spector Biography:
Robert Spector is one of America's leading experts on customer experience and employee experience.
He is the author of the business book classic THE NORDSTROM WAY: The Inside Story of America's Number One Customer Service Company. BusinessWeek says, "For anyone looking to understand customer service at its best, this book bubbles with insights."
The all-new Third Edition is THE NORDSTROM WAY to Customer Experience Excellence: Creating a Values-Driven Service Culture, which Forbes magazine selected as "Top Business Book of 2017". He is included in the "100 Best Keynote Speakers" by DataBird Research Journal, as well as "World's Top 30 Customer Service Professionals" by Global Gurus Research.
His other books include AMAZON.COM: Get Big Fast--the definitive story of the company, which has been translated into 18 languages, and THE MOM & POP STORE: True Stories From the Heart of America, a memoir of practical customer service lessons learned working in his immigrant family's butcher shop.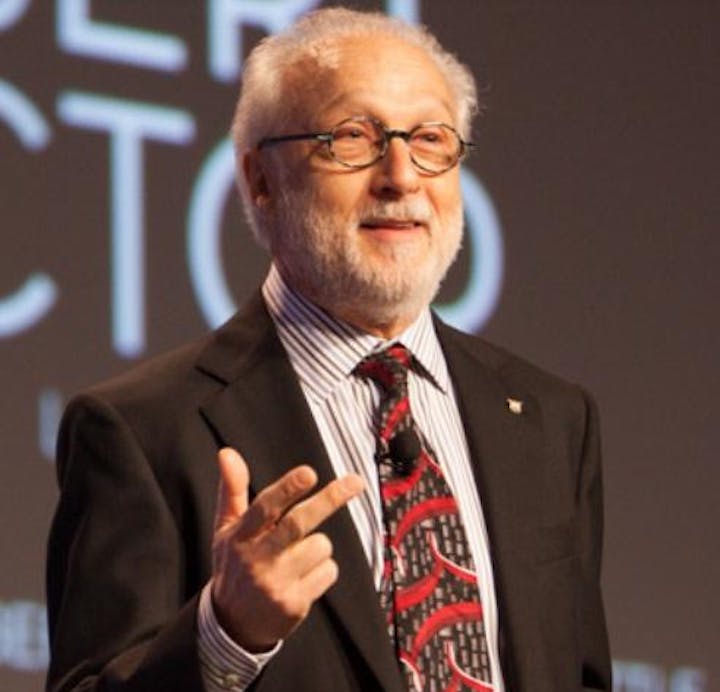 For those requiring accommodation, rooms have been blocked for the event at a conference price of $165.00. Rooms can be booked by contacting the hotel directly at 1-604-453-0750 or Toll Free 1-877-453-0755 simply mention the Subway conference or please book directly on this site : https://www.marriott.com/event-reservations/reservation-link.mi?id=1565899649311&key=GRP&app=resvlink
Any questions about this event or registration, please contact Jenness Melby at (403) 681-4142 or via email at jenness@subdev.com.
We look forward to seeing you all at this years event, ONE TEAM: thriving through our people!
Sincerely,
Simon Lileikis | President
Subway Developments 2000 Inc.
C: 403.830.2752 | D 403.313.4649
simon@subdev.com