Succeed in Networking Administration- Security- info session May 2018
Description
We are back again due to popular demand!

How can you succeed as a Network Adminstrator ?

This is a question many people ask. Let me try to answer it my way. My name is Nikitaras V. I am 48 years old. At 47 I was working at a retail outfit. At 48 I landed an IT job. What was the catch? I pursued my Networking program at Montreal College simultaneously. Period.

Trust me, this course is designed to allow students to gain intermediate to expert level competencies in technical areas including installation, configuration, maintenance of computer components and peripherals, client and server operating systems and networking fundamentals along with Active Directory Server (ADS) configuration.
Success was no miracle.
Firstly, I pursued a school that Disseminates specialised training.
Secondly, the power of the Instructors.
Thirdly, it is the only school I had the pleasure of meeting the owner and expressed my thoughts .
That was the way, At 48 I crashlanded my first IT Job at Bestseller Montreal.

If I can do it at 48, SO CAN YOU!

Mentors
I would like to mention that you cannot break into the industry easily without a mentor. So, go get one. Beg borrow or steal! Here at Montreal College, we get the right mentorship even after the course is finished to stay connected with the Market. (Denith)
* Redacted from student conversations, recordings and notes.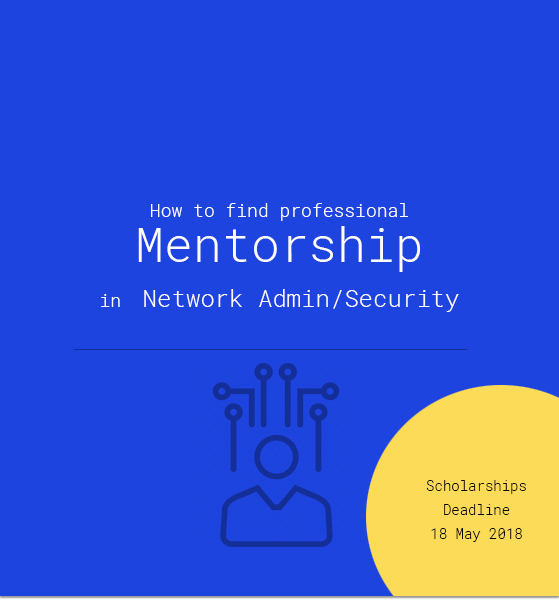 Did you know that the average salary of a Network Administrator is CAD$57,081 and the job outlook is 8%?
Join us on 26th of May for an interactive discussion to know more about our Networking & Technical Support (Cloud and ) Diploma program and its relevance in the industry. Our instructors and program coordinators will be happy to answer all your questions after the presentation. 80% of success is showing up!
Event Details
Venue : Montreal College of Information Technology
Time : 2:00 PM
Date : Saturday, 26th May, 2018
Event Program:
Introduction to instructors and placement programs

Presentation of the program

Jobs and opportunities

Prerequisites

Enrollment & Finance options

Q&A

Career advice

Refreshments
FAQs
Is this the event for me?
Anyone looking to have a career in Computing Cloud requires knowledge and skills from an extremely diverse set of fields. With this workshop, our intent is to show you how working in Networking & Cloud Administration looks like and give you all the information you need in order to pursue your career and training in the industry.
How do I get there?
MCIT can be reached easily by public transportation. The institute is located few steps away from:
By Metro: stop to McGill metro station, exit from the Promenades Cathédrale, and Cross Rue Sainte-Catherine;
By Bus: Bus 61/168/420 at Boul. Robert-Bourassa; Bus 15 at Rue Sainte-Catherine
How can I contact the organizer with any questions?
If you have any question you can contact the organizer anytime:
By phone: from Monday to Friday from 9.00am to 4.30pm at (514) 312-2383;
By email: info@montrealcollege.ca
In person: you can request an appointment with a member of our team. They'll be happy to meet you and answer all your questions. Or you can come and visit at MCIT 1255 Boulevard Robert-Bourassa Suite 502 from Monday to Friday from 9.00am to 4.30pm.