Description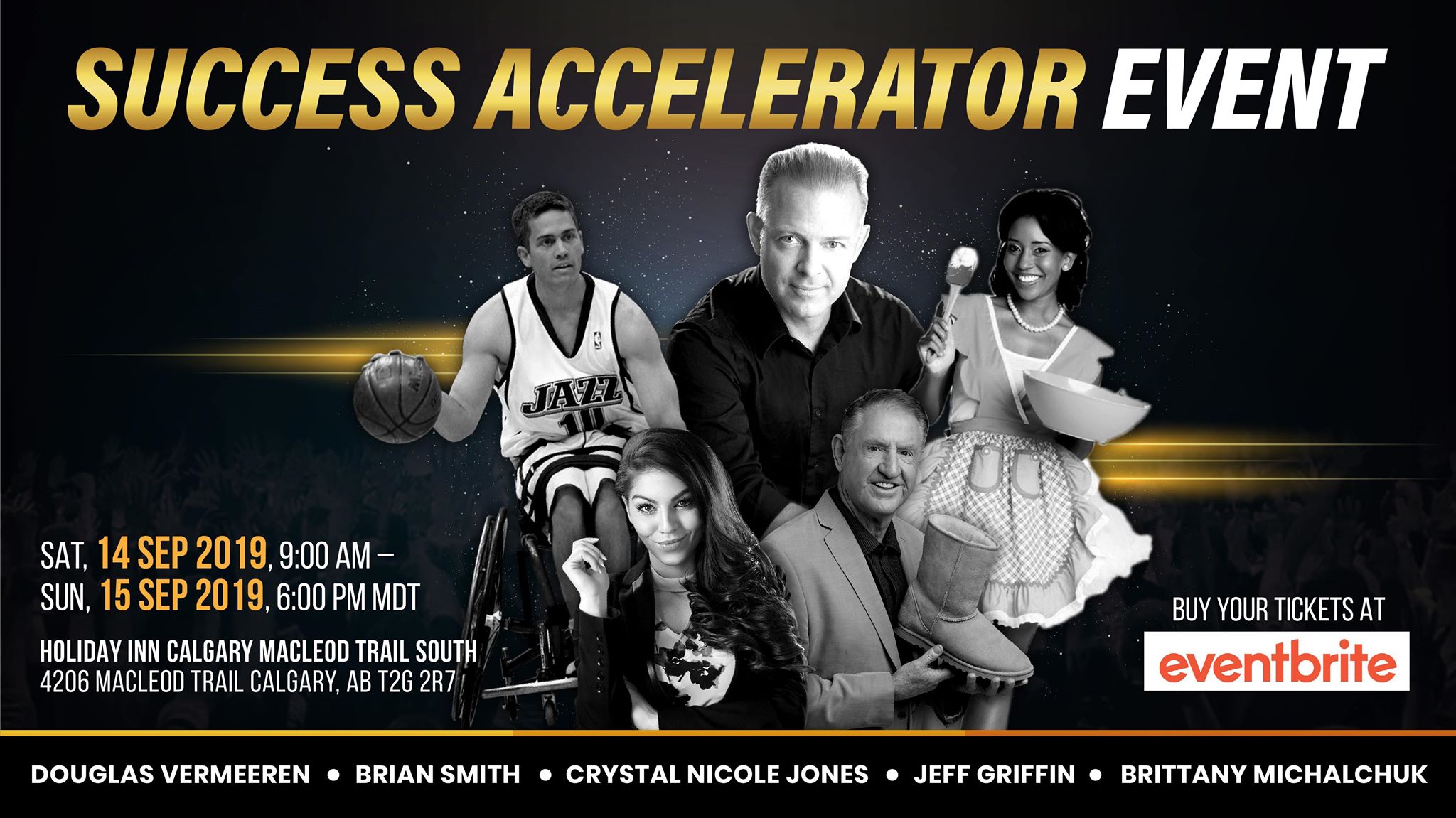 FIRST TIME EVER IN CALGARY!
Are you looking to improve your personal life?
Are you looking to expand your professional possibilitiies?
Are you ready to expand your business?
If you answered YES! then you need to be at this powerful content rich weekend that will give you the tools and strategies to take you closer to your goals and most powerful outcomes! Success is not an accident. It is a result of learning and implementing the patterns that others before you have used to create success. This content-full weekend will empower you with new thinking, strategies and insights into how success is created and how YOU can do the same.
THIS IS NOT A SELL-A-THON event! This is genuinely JAM-PACKED with the resources YOU NEED!
Seating is limited and is currently 50% SOLD OUT!
Speaker include: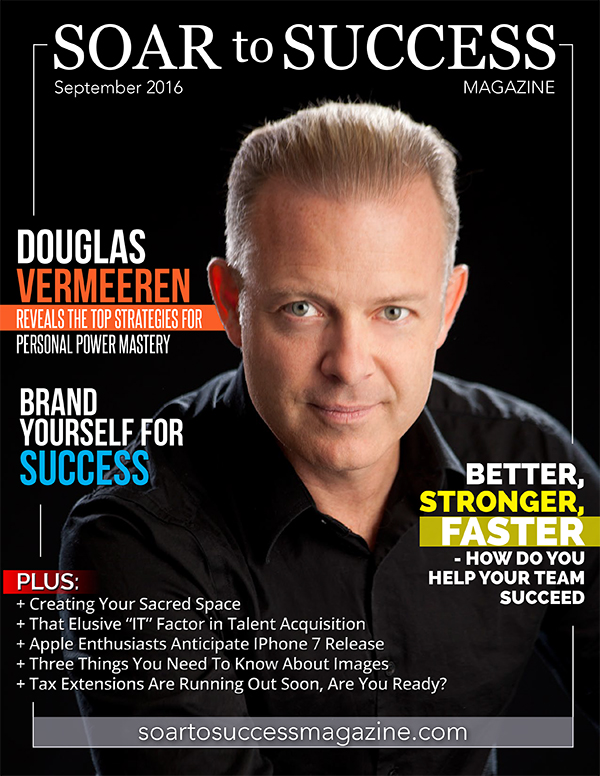 Douglas Vermeeren - Considered by many to be the Modern-Day Napoleon HIll for his extensive work with more than 400 of the world's top achievers. He is the author of multuple best selling books on achieverment and success and is the creator of 3 of the top perosnal development films of all time. His progrm Personal Power Mastery is rated among the top 3 personal development programs in the world today. He will be sharing effective strategies on becoming an Entrepreneur of Influence™ in todays marketplace.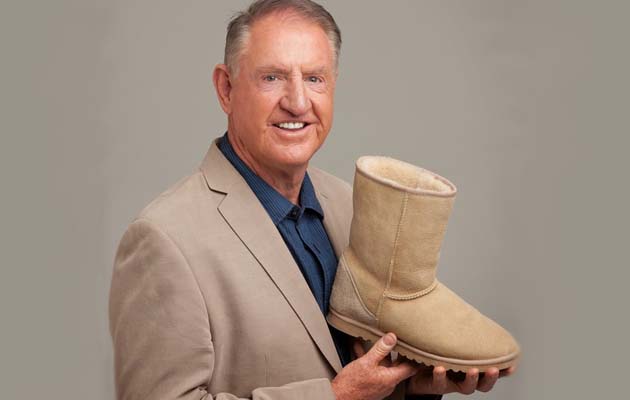 Brian Smith - The founder of UGG. Brian started the famous sheep-skin boot brand and brought it to high levels of success through unbelievable adversity and challenge. Now you can learn how he did it and how you can beat the odds with your business. Brian will show you the marketing secrets that put UGG on the map and share a few key turning points that will put YOUR business on the map.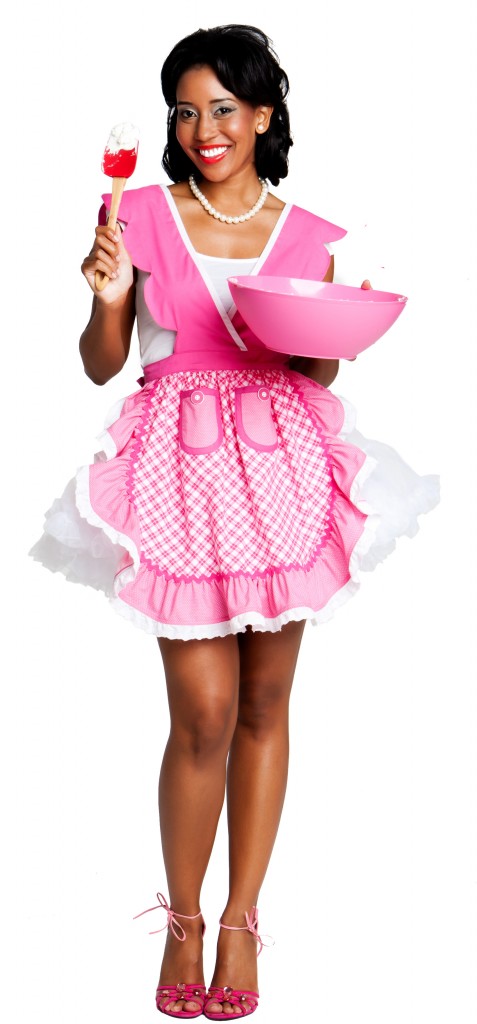 Crystal Nicole Jones - Crystal is the winner of the reality TV show the CUPCAKE WARS on the Foodnetwork. She will teach you how to thrive under unbelieveable pressure and to find your inner brilliance in a competitive environment.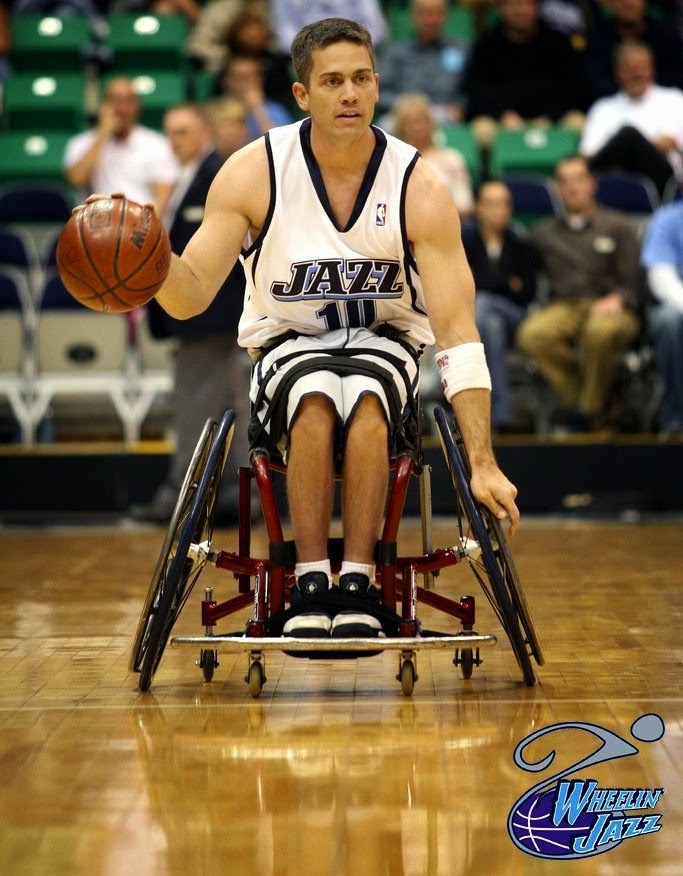 Jeff Griffin - In his early 20's Jeff suffered from an accident that left him paralyzed in a wheel chair but he didn't let that stop him. He went on to achieve two guiness world records for athletics, Played basketball in the paralympic games and is a 4-time allstar MVP in the NWBA. Jeff will show you how to tap into your greatest strengths and bring them to the forefront in your performance.
In addiiton, there are a few surprise guests that will blow your mind! Get your ticket now! Again space is limited!