Actions and Detail Panel
SUCCESS avec les Bureaux des Conferenciers - Invité OriZon / with Speaker B...
Thu, 20 April 2017, 6:00 PM – 9:00 PM EDT
Description
Cette évènement est ouvert aux membres CAPS seulment.
This event is open to CAPS members only.
Pour renseignement comment devenir membre CAPS: http://capsmontreal.com/devenir-membre/#join
For information on how to become a CAPS member: http://capsmontreal.com/en/join-caps/#join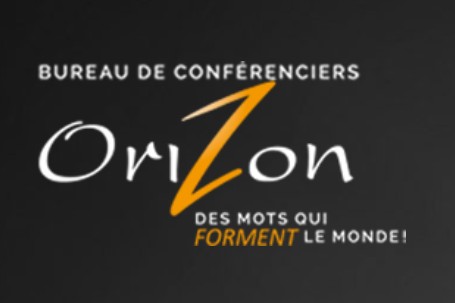 Si vous pouviez poser une QUESTION BRÛLANTE à un professionnel d'un bureau de conférenciers, quelle serait-elle? Eh bien, voici votre chance!

Soyez des nôtres, jeudi le 20 avril, 2017 - les portes ouvrent à 18h00 - pour une soirée avec le président-fondateur d'OriZon, le plus important bureau de conférenciers au Québec.

N'OUBLIEZ-PAS d'envoyer votre PLUS IMPORTANTE QUESTION au moment de votre inscription.
If you could ask a speaker bureau profesional ONE BURNING QUESTION, what would it be? Well, here's your chance!
Join us, Thursday, April 20, 2017 - doors open at 6 p.m. - for an evening with the Founder of OriZon, the premier speaker bureau in Montreal.
REMEMBER to send in your BURNING QUESTION at the time of registering.
Date and Time
Location
Strategies - bureau de Mark Morin
2598 Boulevard Le Corbusier
Laval, QC H7S 2K8
Canada