Cheer on and connect with S.U.C.C.E.S.S. SET program alumni as they pitch their business on the Pitch & Connect stage!
About this event
S.U.C.C.E.S.S. Self-Employment Training (SET) Program for Young Entrepreneurs is an initiative funded by the Government of Canada through the Canada-BC Workforce Development Agreement to empower youth entrepreneurs ages 17 to 29 in developing their self-employment or startup plan.
This event provides invaluable experience for the SET Cohort participants and offers the audience an opportunity to scout new talent and exciting ideas from up and coming entrepreneurs.
We're proud to be part of Vancouver Startup Week 2020!
LINK TO JOIN: Available upon registration. The event is being hosted on Hopin.
PLEASE NOTE: Doors close after 30 minutes.
..
..
What to Expect
On September 30th, join us in cheering on students from S.U.C.C.E.S.S. Self-Employment Training (SET) Program, who will take the virtual 'stage' to present their businesses with the goal of getting strategic feedback from leaders in the Vancouverstartup ecosystem.
As an attendee, you will have the opportunity to vote on the audience favourite, as well as engage with students and panel via polls, Q&A and Live Chat. And, if you feel you can support the student or just want to connect, we'll provide space for that as well.
For our part, we commit to creating a comfortable and engaging space for the startup community to gather.
..
FEEDBACK PANELISTS:
Iain Rogers: Founder of Entrflow Consulting Group
Nicola Mathias: Commercial Account Manager, Small Business at BDC
..
RUN OF SHOW
17:00 PT: Check-in and Opening Remarks. Introduction of feedback panelists and appreciation for sponsors and partners
17:30 - 18:30 PT: Pitch and Presentations From Alumni
18:30 - 18:45 PT: Panel Deliberation, Audience vote on Audience Favourite and Q&A
18:45 - 19:00PT: Announce Winner and Wrap Up
About S.U.C.C.E.S.S.
As one of the leading social service providers and with years of experience in entrepreneurial skills training in British Columbia, S.U.C.C.E.S.S. Self-Employment Training (SET) strives to support highly motivated young adults with an interest and aptitude for business to obtain the skills and training required to be successful in self-employment and entrepreneurship.
Self-Employment Training (SET) brings together experienced business coaches and is designed on a need-based approach. The program flexibility and on-going participant intake ensures that participants focus their time and energy on activities that support them to achieve their career goals.
About Volition
At Volition, we support entrepreneurs by providing space for conversations, connections, and practical skill-building.
We believe that you never know what can come from a conversation and continually look for ways to create opportunities for connection and collaboration. Volition has hosted almost 100 Pitch Events globally, with 5000+ audience members and over 550 startups.
Volition works hard to promote and commend the next wave of entrepreneurs and innovators. Our goal is to provide ample opportunities for students so they have the opportunity to showcase their talent and ideas in front of an engaged audience.
THANK YOU TO OUR GENEROUS PARTNERS & SPONSORS: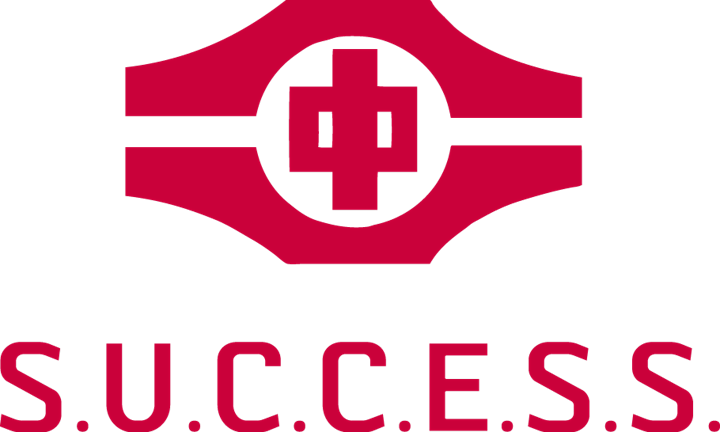 WE'RE PROUD TO BE PART OF VANCOUVER STARTUP WEEK!
Organizer of S.U.C.C.E.S.S. SET and Volition present Alumni Showcase Pitch & Connect
At Volition, we build capacity, connectivity, and knowledge within global startup ecosystems through co-creating and delivering value alongside trusted partners.
We believe that startup ecosystems are made stronger and more sustainable when ecosystem actors find meaningful and creative ways to collaborate. With this in mind, we work closely with trusted ecosystem partners from across Canada, the U.S. and Europe, to deliver skills-based training, coaching, and curated events to startups.