Success Soirées for the Wise and Adventurous Businesswoman
About this event

Discover THE best ways to better your business
Marketing, Mindset, Money, Branding, Sales, Social Media & more!
Join our bimonthly line-up of inspirational speakers

Thursday, June 17th, 3 pm MST. 
2 hours of
enlightening insights, achievable ideas & image enhancement not to mention, innovative surprises!
And, new addition, back by popular demand!
HAPPY HOUR from 5-6pm - Smart and savvy socializing with ALL the attendees.

Four fabulous speakers presenting an array of intriguing topics
Business & personal growth in an entrepreneurial environment
This is Mingling with Meaning
Come for the camaraderie, the connection, the collaboration!
Linger online to ask questions of the experts 
Take advantage of the generous V.I.P. 10% reduction on all Caprice Consignment delights 
Remember it's not shopping; it's "visual branding"!
We have an extra added "interactivity" to involve all attendees
More to come on the fun.
This is a Zoom with true va va voom!
Leave our meeting feeling refreshed, restored, uplifted & empowered, 
having learned, laughed & fallen in love with your brilliant self!

It Really IS ALL About YOU!
As businesswomen, we are our own best asset in every way!
It's time to stand up and be counted,
get out there and get noticed.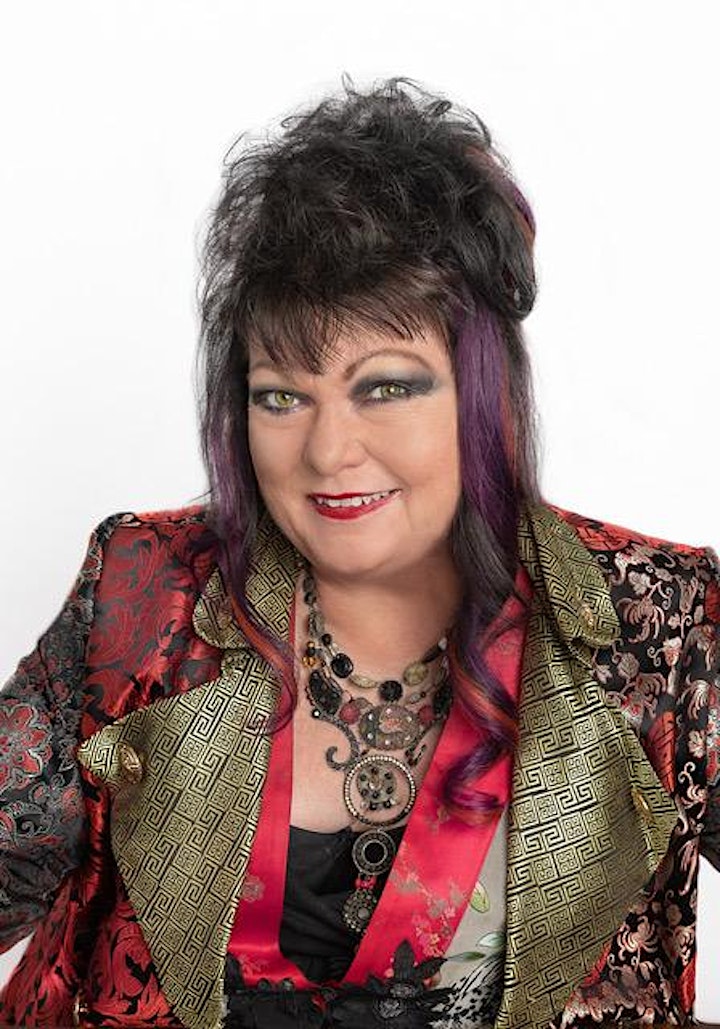 With so many online, now, more than ever, you need to SHINE!
How you convey your message has never been so important.
Zandra Bell
gives voice to your business success.
Creative Marketing Innovator - Promotional Wordsmith – Inspirational Speaker & Humorist
Zandra will take you through her simple success strategies step-by-step, revitalizing your methods along with your mindset.
Master the empowering elevator speech
Discover your "WHY" & brand build around it
Create & deliver presentations that pay
Revitalize your money mindset
Attract clients & close sales
Written or spoken          
the RIGHT words really do make you more money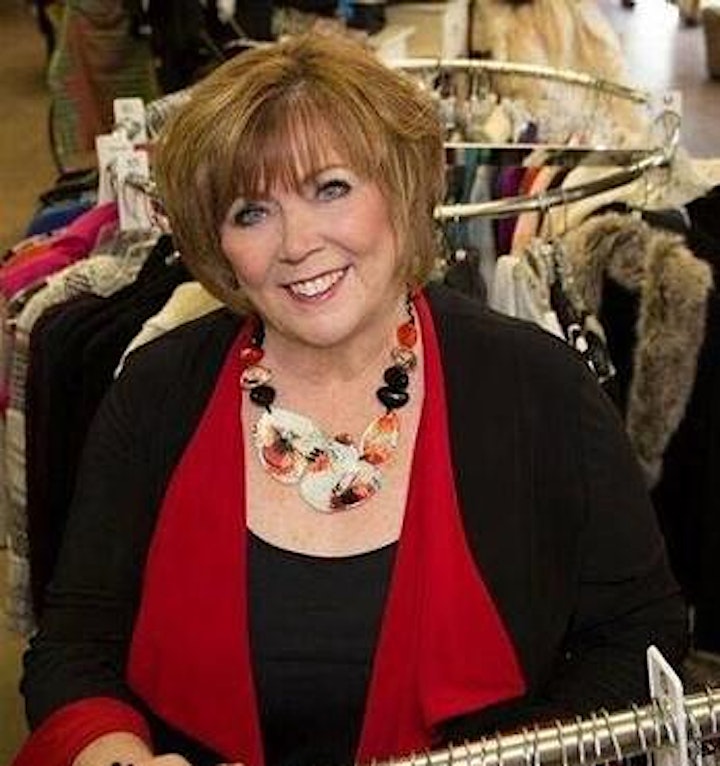 Glenda Polak
Retail therapist extraordinaire Glenda Polak has reigned supreme over her superbly curated treasure trove of upscale fashion finds for almost twenty years.
Yes, Caprice Consignment, undoubtedly one of Edmonton's most irresistible shopping destinations, is a testament to women's inspiration, self-love, and delightful experience, thanks to Glenda's conviction that it's never about making a sale; it's about making a difference.
In addition to overseeing a new, online sales component for her store, Glenda co-hosts the bi-monthly women's networking event, Success Soirées. This award-winning entrepreneur, speaker, and event organizer has also recently founded a not-for-profit organization, The Sharing Closet, and launched an innovative personal style program, The Business of Empowered Dressing, helping women build confidence, individuality, and self-esteem.
That's just in the last year!
Clearly, the clothes we wear make an incredible impact, and so does Glenda Polak. Ladies, it's time to put on your power!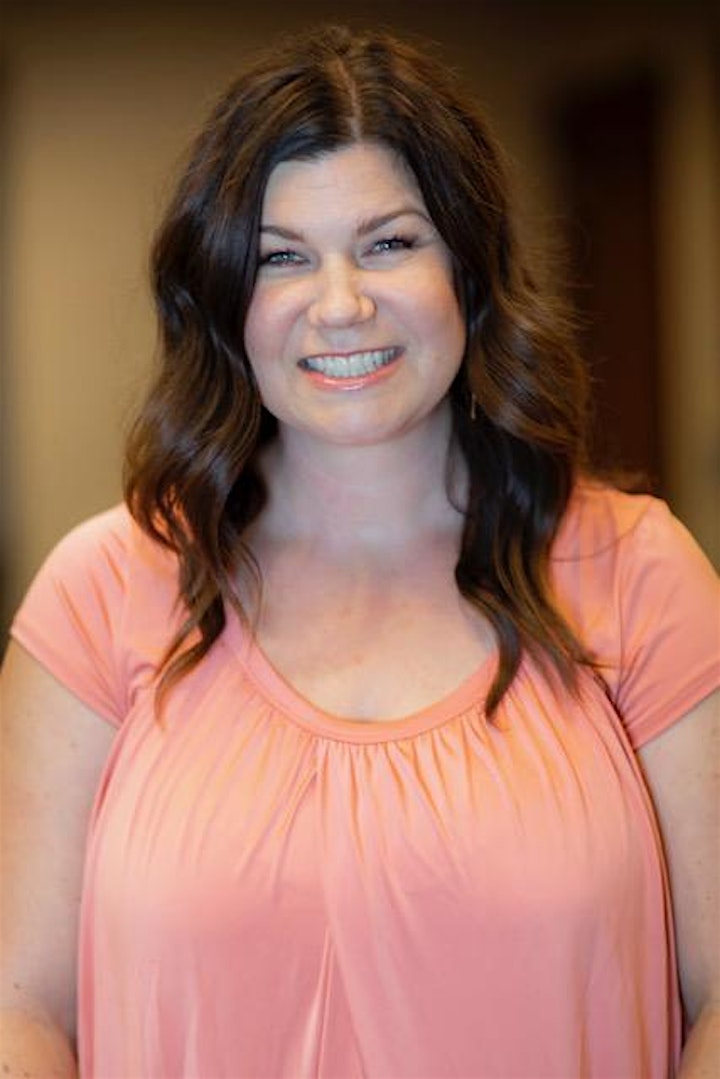 Christine Althouse
Our Happy Hour Host
Where inspired changemaker Christine Althouse goes, empowerment follows.
From her work as a professional videographer, helping entrepreneurs monetize their message by immortalizing their business on-camera, right on through to uniting her small Ontario community through a weekly, locally sponsored Facebook Live show, Coffee Time with Christine, this remarkable visionary is always out there making a difference.
A salon stylist and business owner herself, for over 25 years, Christine has repeatedly triumphed over adversity, but not content to rest on her laurels, she continues to seek out new insights and learning opportunities. In fact, it was the overwhelming response to her own daily video series, sharing her perspectives on personal and professional growth, that led Christine to pursue formal training and make video creation a new venture.
Now, cleverly combining her camera story-telling skills with her talents as a visual branding strategist, offering not just fashion styling and a contemporary clothing line, but the key to positive first impressions, holistic health and vitality, through a select line of quality supplements, Christine has everything you need to really make that necessary impact that secures your success.
Your message can make you more money. Be the star of your own story! Let Christine Althouse help you to put your best face forward!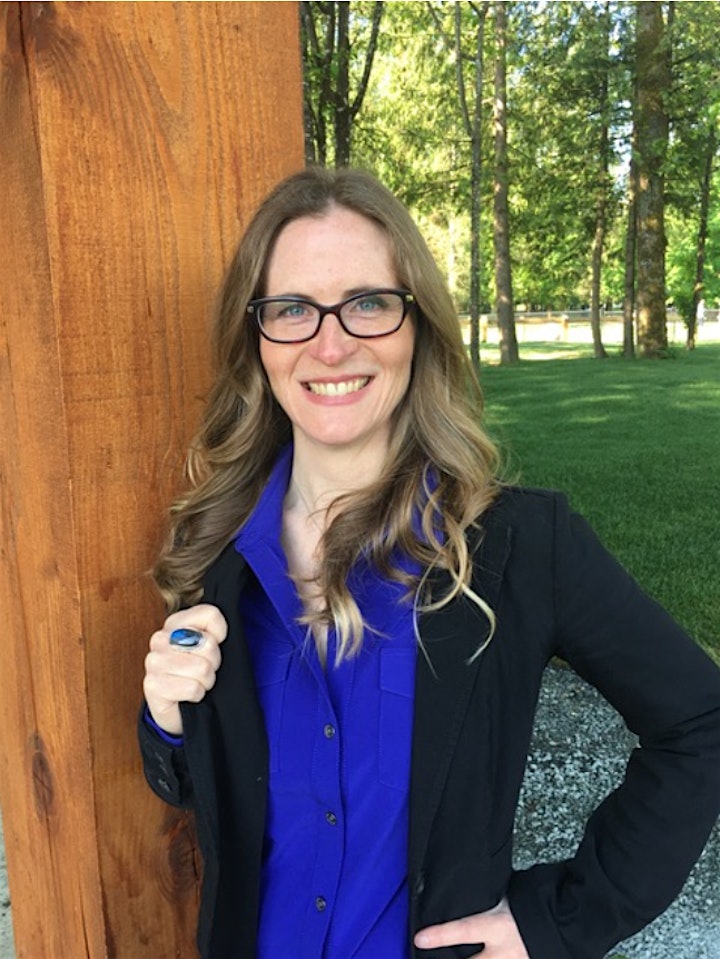 Jenny Ryce
Jenny Ryce is a Mindset and Accredited Executive Coach, international speaker, podcast host of Winning with Wellness and the President of Your Holistic Earth, a global community advocating holistic wellness, connection and professional collaboration.
Jenny helps others Get to Greatness!
When working with you, Jenny focuses on your mindset and overall wellness, to achieve success. Utilizing a combination of client results and personal experience, Jenny has developed a formula that helps you achieve;
• More productivity and less stress,
• Increased goal setting and achievement,
• A Success Mindset, and
• Leading from a place of calm versus chaos.
It is time to redefine your wellness and experience first-hand what Winning at Wellness can do. Jenny believes that you should always capitalize on your greatest asset, YOU.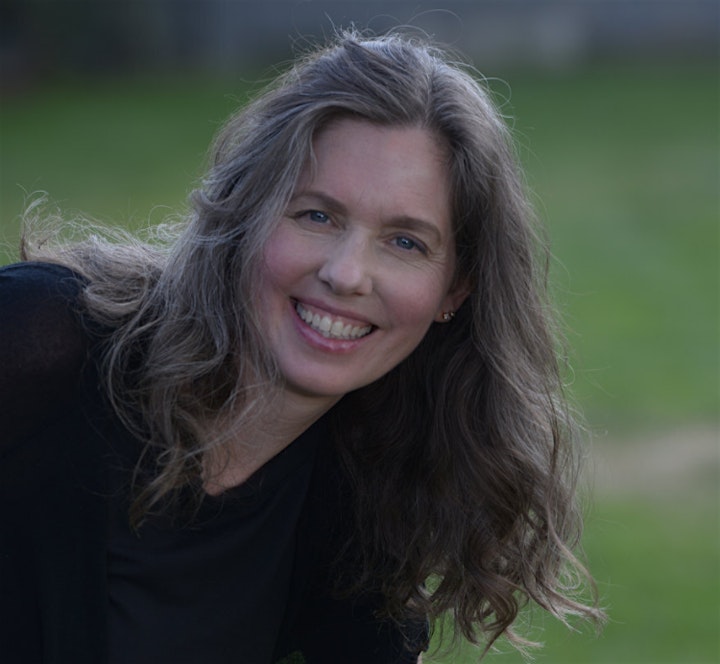 Susan Jarema
B Comm, MBA
President New Earth Marketing & Co-founder Grand Connection.
Susan has been an entrepreneur all her life. Since her first lemonade stand, she has completed two marketing degrees, built from scratch several businesses and helped in the launch of hundreds of new ventures. She has been training entrepreneurs and selling online since 1995, much before google! … and has seen it all. Susan, an expert in SEO & conversions calls herself an internetologist and now helps entrepreneurs and companies succeed online. Susan is passionate about the power of networking, collaborating and masterminding to grow your business.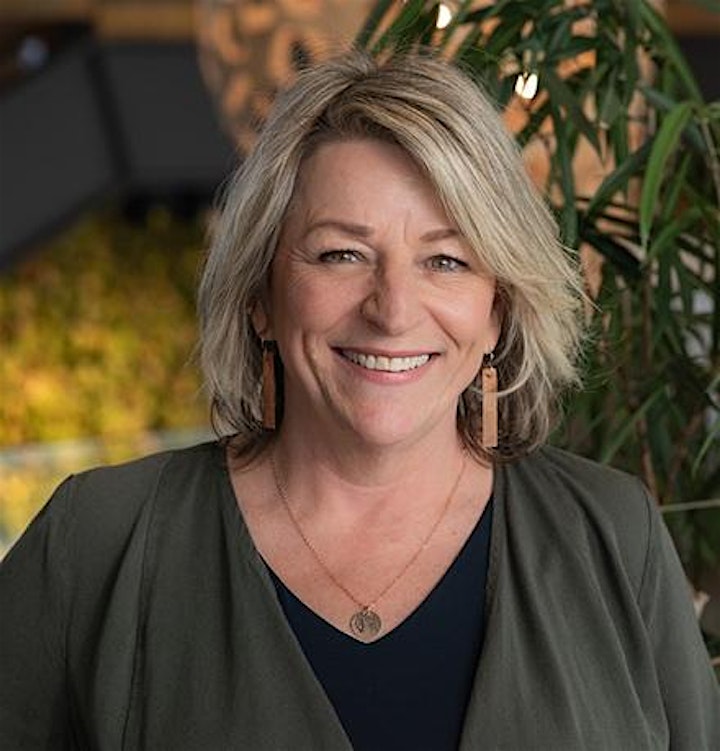 Shauna Madsen
To describe acclaimed business leader, Shauna Madsen, as versatile would be an understatement that just doesn't do justice to her impressive array of accomplishments. A talented graphic designer and visual artist, she is also a sought-after business consultant who shares her proven approach to marketing, branding, and strategic planning, creatively engaging her clients to explore ideas and develop possibilities into profitable opportunities.
A part of the Alberta business community for more than three decades helping countless companies build their success, Shauna's company, Madsen Avenue, recently launched a signature online program, EncoreCEO, winning a platinum award for creative excellence in digital communications. Always passionate about making a positive difference, Shauna Madsen is the professional you want on your business team.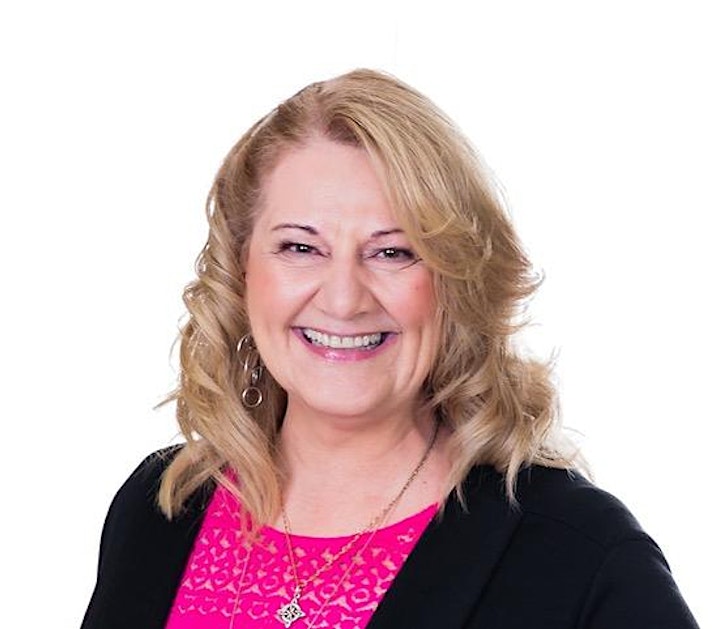 Sandra Griff
Sandra is an energy movement facilitator who works with people in life transitions to help clear their energy clutter, mind, body, soul and home. She knows that when you are stuck and can't move forward, it can be a very lonely, dark place because she has lived it. Death is not the greatest loss in life. Loss is when life dies inside you while you are still alive. Lifting herself up from life's challenges like an empty nest, divorce and the death of a partner was difficult and sometimes unbearable until she discovered the power of her mind and energy. Now she teaches others how to refocus and use their energy to get Back to Life, fittingly the name of her insightful, new program. Sandra has been featured in Womanition Magazine. Nominated for several awards, she is a member of multiple associations and organizations including Your Holistic Earth, and has held several board positions. There has been nothing in Sandra's life to prepare her for where she is now, so the last few years have been an amazing ride. She is so happy and grateful to be here.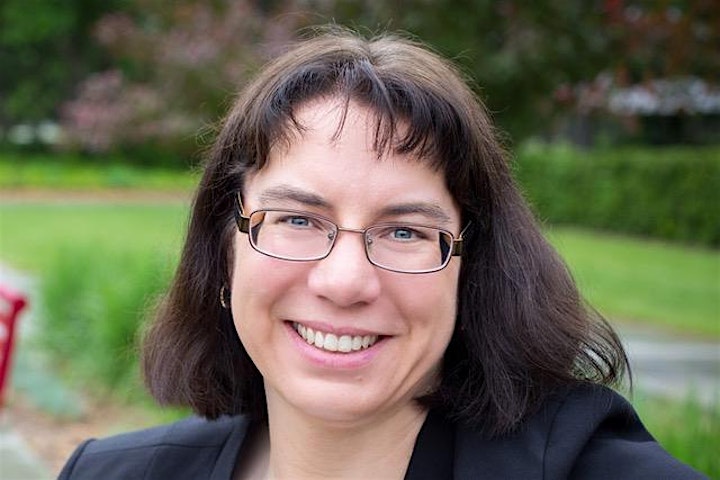 Ingrid Carleton
Our tech goddess
Ingrid's Digital Desk, the innovative, business venture launched by analytics and quality management expert, Ingrid Carleton, provides busy entrepreneurs with creative, customized solutions to their administrative and digital marketing needs.
An environmental laboratory biologist, with a Bachelor of Science in Ecology from the University of Calgary, Ingrid excelled in many facets of her profession while working with select organizations over the years, including her specialty, environmental ecotoxicology. From strategic data analysis, to reviewing and revising standard operating procedures, right on through to conducting internal audits to improve the quality of company operations, Ingrid honed her talents in project coordination, and the development of effective systems and processes to promote advanced efficiency in the workplace.
A dedicated advocate for women's empowerment, Ingrid has held many volunteer leadership positions within the Girl Guide organization as well, where her determined focus on time management, meticulous attention to detail, and, of course, her brilliant gift for generating order out of chaos, continue to enhance her mentorship of the program participants.
It is this formidable array of professional and personal skills that Ingrid now brings to her new vocation, assisting entrepreneurs so that they can focus on their zone of genius, which is conducive to their ultimate success. Thanks to Ingrid, more and more business owners have the freedom to choose how they spend their time, and ultimately earn more money!
Uplift your spirits
as you learn how to uplevel your business

Event Agenda:
Thursday - June 17th, 2021
3:00 PM - 5:00 PM MDT
Happy Hour - 5 PM to 6 PM MDT
Join us after the main event for an Après-Biz Chat Room Happy Hour!
Online event.
The link to join the event will be sent to you in your registration confirmation email. 
Join us now! Space is limited.
Reserve your place today!
Date and time
Location
Refund policy