Success Soirées for the Wise and Adventurous Businesswoman
About this event

Discover THE best ways to better your business
Marketing, Mindset, Money, Branding, Sales, Social Media & more!
Join our bimonthly line-up of inspirational speakers

Thursday, July 22nd, 3 pm MST. 
2 hours of
enlightening insights, achievable ideas & image enhancement not to mention, innovative surprises!
And, new addition, back by popular demand!
HAPPY HOUR from 5-6pm - Smart and savvy socializing with ALL the attendees.

Four fabulous speakers presenting an array of intriguing topics
Business & personal growth in an entrepreneurial environment
This is Mingling with Meaning
Come for the camaraderie, the connection, the collaboration!
Linger online to ask questions of the experts 
Take advantage of the generous V.I.P. 10% reduction on all Caprice Consignment delights 
Remember it's not shopping; it's "visual branding"!
We have an extra added "interactivity" to involve all attendees
More to come on the fun.
This is a Zoom with true va va voom!
Leave our meeting feeling refreshed, restored, uplifted & empowered, 
having learned, laughed & fallen in love with your brilliant self!

The Many Faces of Fear - Paralyzing? or Energizing!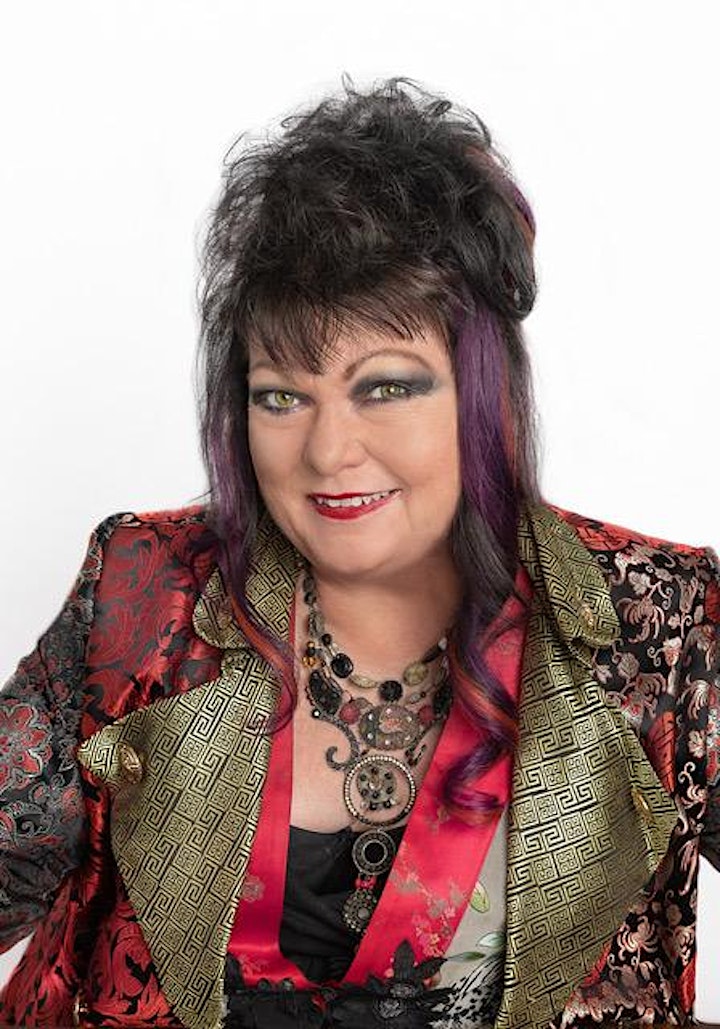 With so many online, now, more than ever, you need to SHINE!
How you convey your message has never been so important.
Zandra Bell
gives voice to your business success.
Creative Marketing Innovator - Promotional Wordsmith – Inspirational Speaker & Humorist
Zandra will take you through her simple success strategies step-by-step, revitalizing your methods along with your mindset.
Master the empowering elevator speech
Discover your "WHY" & brand build around it
Create & deliver presentations that pay
Revitalize your money mindset
Attract clients & close sales
Written or spoken          
the RIGHT words really do make you more money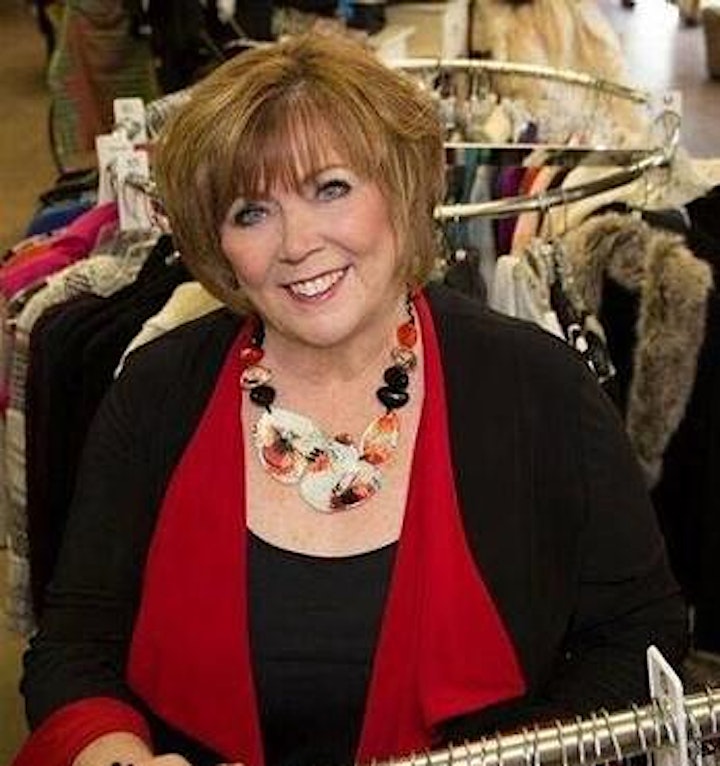 Glenda Polak
Retail therapist extraordinaire Glenda Polak has reigned supreme over her superbly curated treasure trove of upscale fashion finds for almost twenty years.
Yes, Caprice Consignment, undoubtedly one of Edmonton's most irresistible shopping destinations, is a testament to women's inspiration, self-love, and delightful experience, thanks to Glenda's conviction that it's never about making a sale; it's about making a difference.
In addition to overseeing a new, online sales component for her store, Glenda co-hosts the bi-monthly women's networking event, Success Soirées. This award-winning entrepreneur, speaker, and event organizer has also recently founded a not-for-profit organization, The Sharing Closet, and launched an innovative personal style program, The Business of Empowered Dressing, helping women build confidence, individuality, and self-esteem.
That's just in the last year!
Clearly, the clothes we wear make an incredible impact, and so does Glenda Polak. Ladies, it's time to put on your power!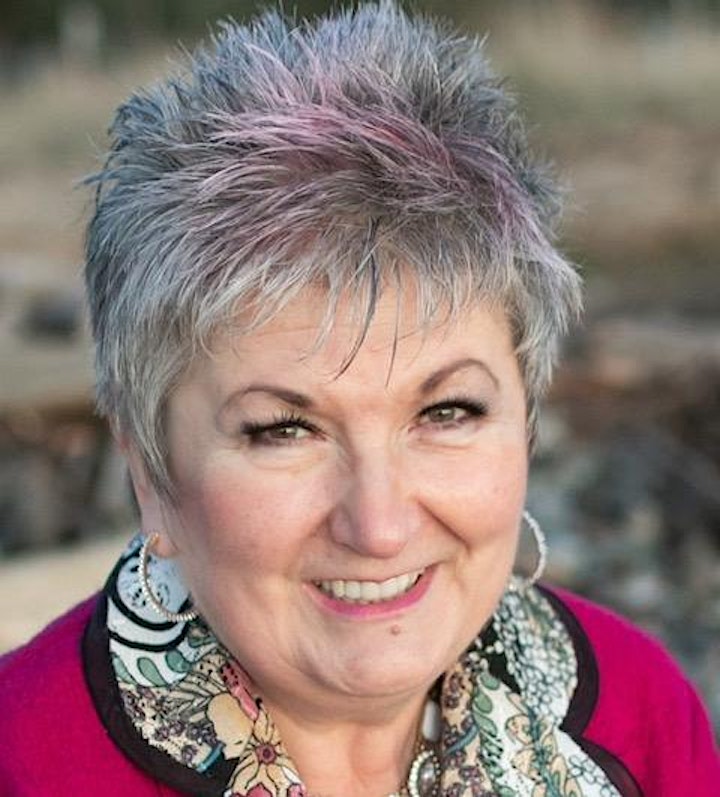 Cheryl Brewster
Happy Hour Host
Cheryl Brewster always innately knew she was meant for something more. She was right. After building a successful corporate career, Cheryl took that proverbial leap of faith. In 2004, she followed her calling to combine her professional expertise with her intuitive gifts to guide clients in developing often overlooked yet key components in effective business building: trusting your instincts and reveling in your creativity. Thus her thriving venture, The Intuitive Life, was born.
Several years later, however, her beloved son's unexpected health crisis rocked her to her very foundation, where she had to rely heavily on all her intrinsic resources of stamina, determination, and conviction. Amidst life's most challenging circumstances, Cheryl discovered that it is possible to triumph by transforming the appallingly negative into radical peace and empowerment.
Now, through The Intuitive Life, Cheryl enhances her own knowledge with the latest discoveries in neuroscience to facilitate innovative training, workshops, and team-building seminars on communication and conflict resolution. Her personal intuitive business consultations and group masterminds are highly sought-after by individuals and organizations alike.
Close to her heart is the message she shares that when we set aside self-doubt and tap into our intuitive creativity and sense of unlimited possibility, we can experience more delight in our revenue-building activities. We can achieve much more when we put more FUN in how we FUNction!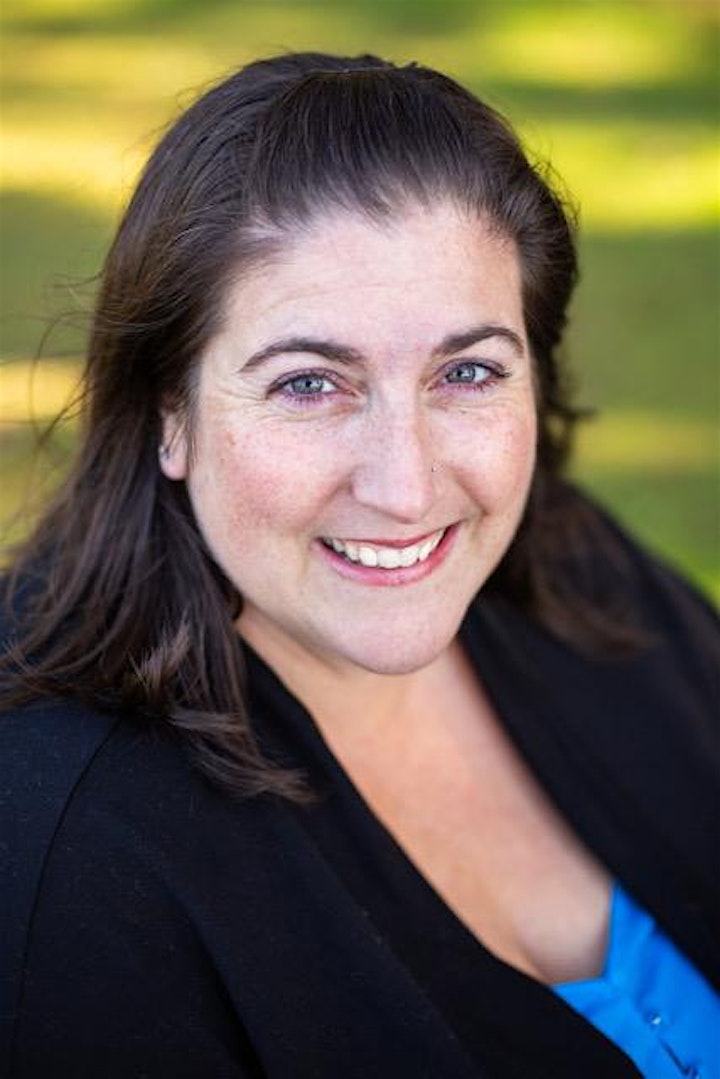 Michelle Abraham
International speaker, podcast producer and host Michelle Abraham is the author of the upcoming book, The Profitable Podcast. Voted #16 the last two years on Podcast Magazine's list of the top 50 Moms in Podcasting, she was also awarded Entrepreneur of the Year by Business from the Heart. Michelle is the founder of Amplifyou, described by Shark Tank alumni Kevin Harrington as North America's top podcast management company.
Amplifyou specializes in done-for-you services, helping visionary entrepreneurs with a powerful message to market and monetize their podcasts while making a lasting impact. Michelle and her team have launched more than 200 podcasts in the last three years and manage over 55 shows weekly. The co-founder of MyPodcastCoach.com, Michelle has been sharing her passion, mentoring podcasters since 2012! An advocate for the freedom lifestyle, she walks her talk, living off the grid on a lake and "boating" her kids to the school bus, all while running her successful all-online business.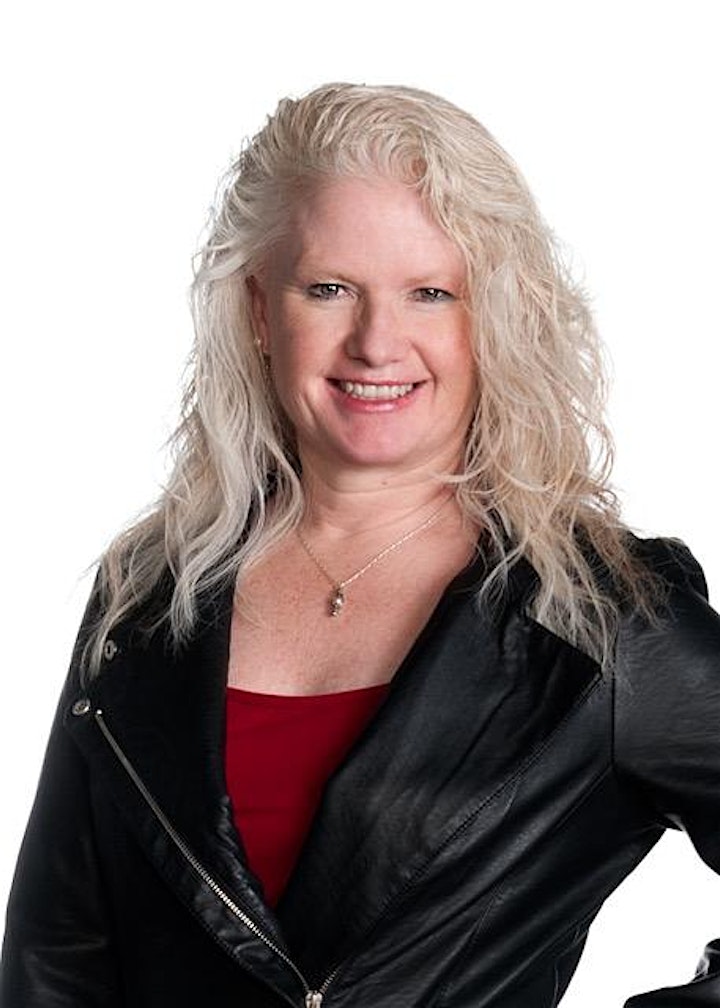 Cheryl Dyck
Cheryl understands the work life balance with which most people struggle. She has overcome personal health and family loss, financial loss and struggles, business partner fraud, personal tragedy, and triumphed with personal and business success. What did she learn from this? You can overcome anything if you have the right people around you, determination, persistence and a strategy that works for you. Her care and passion is to support others to build their business goals, overcome the challenges and obstacles along the what by making new choices, be proud of what they have achieved and celebrate those successes. She is always there to lend a hand or support when you need it.
Cheryl knows business. She has over 35 years of experience in funding and cash management, IT, marketing, operations, management, strategic planning, team development, security & forensics, training, quality & process improvements, commercial property management, energy sectors, and information & technology.
She knows first-hand what it takes to start and run a successful business and has helped lead businesses from chaos to efficient and profitable enterprises. Customers obtain annual growth between 40% and 300% when Cheryl partners with them to get results. She teaches the business owners how to master life and personal development, leading to greater business success.
Her Motto – Master your Inner CEO and achieve life and business success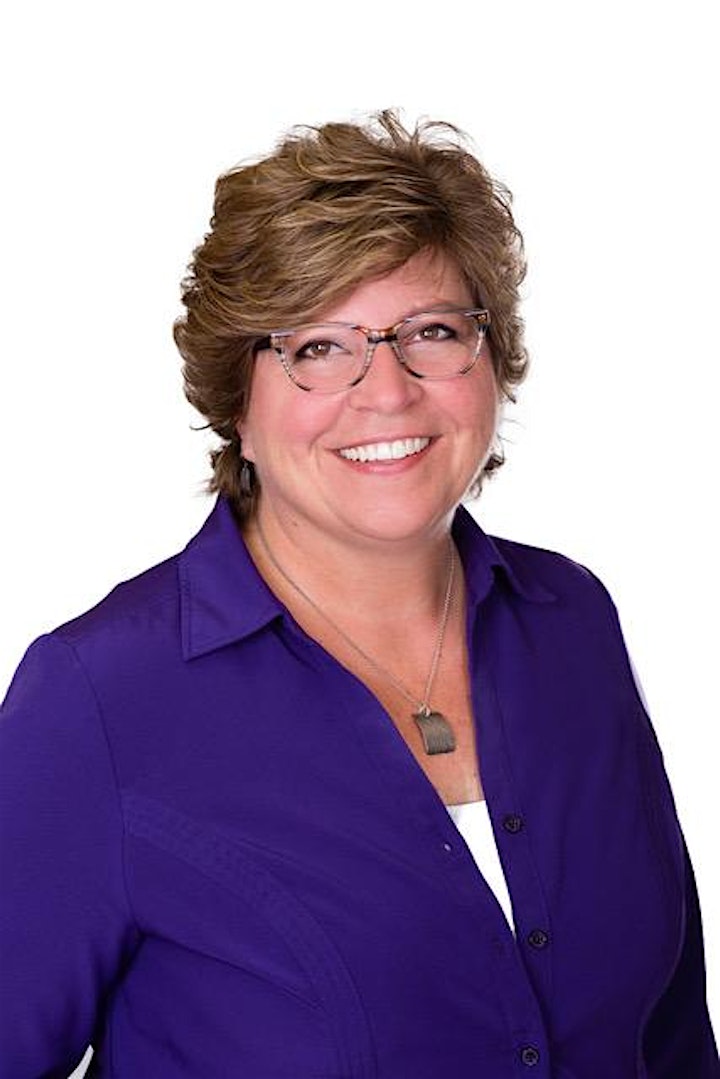 Corby Furrow
Business: Radiant Core Solutions
Your Greatest Passion Professionally Speaking: Doing what I'm doing. Coaching with conscious EFT. Helping people actually seeing that nothing was ever wrong with them. I love it when people get it.
The Adjective that Best Describes You: Safe – people say they always feel I create a safe space for them.
Your Official Title/ Credentials: Transformational Catalyst, Master Emotional Freedom Techniques Trainer NQT (newly qualified trainer), Certified Executive Coach CEC, Chartered Professional Human Resources CPHR.
Your Superpower: Read a person and hear what they are not saying.
How Do You Change the World? By being the best human being I can be, then helping one person at a time be their best. When people do their work, they become more caring, compassionate, considerate, to themselves and everyone around them.
Most Prized Possession: Don't really have just one thing but I love the unique art pieces I've collected that speak to me.
Astrological Sign: Scorpio
Your Proudest Accomplishment: Raising my two daughters as a single mom; They are strong independent women breaking down barriers.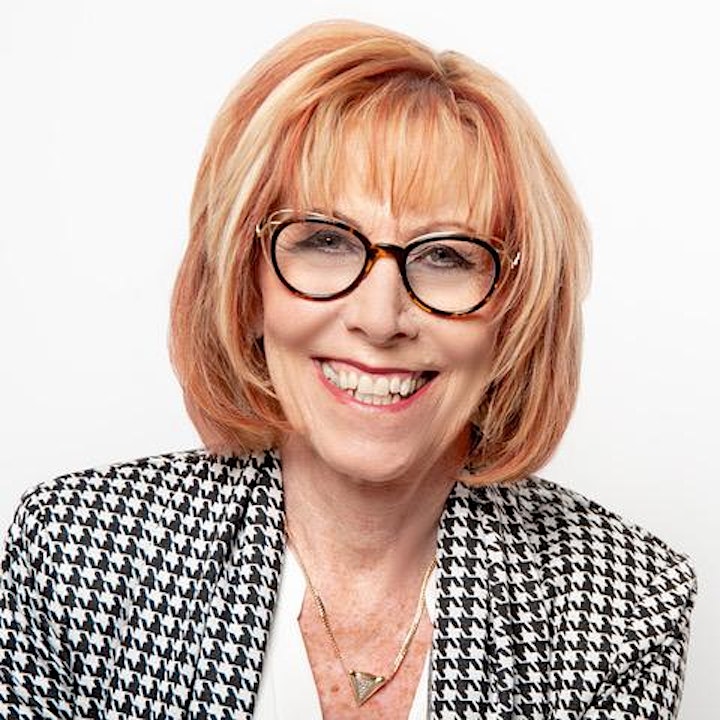 Marlene Marco
Marlene Marco has worked independently her entire career – the majority of that time in direct sales, in fashion. She has been highly successful within the fashion business for close to thirty years. In May of 2020, Marlene partnered with Cabi, and is continuing to serve her beloved fashion clients through virtual style presentations.
Marlene is also the Founder and Facilitator of the highly successful Heart of Networking Events! She describes herself as a "Connector of People and a Creator of Opportunities"! Marlene is known as Durham Region's Queen of Networking.
Marlene loves to facilitate the connections that help individuals to move forward. Having been an entrepreneur her entire career, Marlene speaks from firsthand experience. Helping others succeed IS her passion – whether it is through networking connections or helping them sharpen their professional image through fashion. Marlene is keenly aware that everything you wear makes a statement. The key is to align your "statement" with your message.
Marlene was named the Ajax Pickering Board of Trade 2018 Business Person of the Year and is very involved in the local business community.
She is honoured to chair 100 Women Who Care Ajax, Pickering, Whitby and gladly devotes her volunteer time to help this stellar organization continue their worthwhile work in the community.
Marlene's brand is best summed up as #styleconnects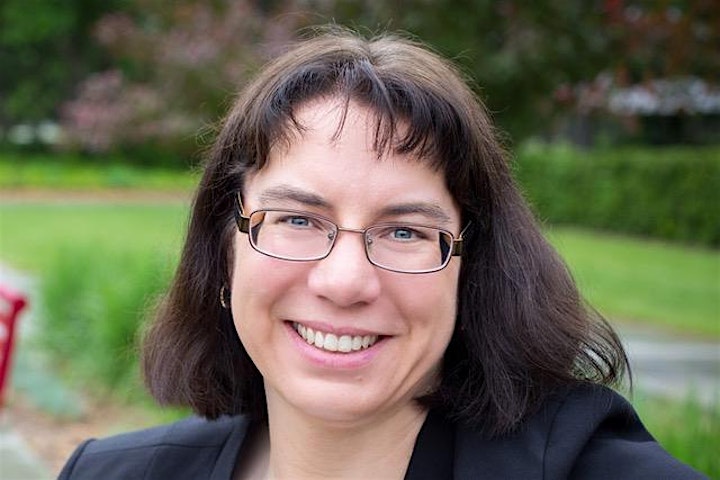 Ingrid Carleton
Our tech goddess
Ingrid's Digital Desk, the innovative, business venture launched by analytics and quality management expert, Ingrid Carleton, provides busy entrepreneurs with creative, customized solutions to their administrative and digital marketing needs.
An environmental laboratory biologist, with a Bachelor of Science in Ecology from the University of Calgary, Ingrid excelled in many facets of her profession while working with select organizations over the years, including her specialty, environmental ecotoxicology. From strategic data analysis, to reviewing and revising standard operating procedures, right on through to conducting internal audits to improve the quality of company operations, Ingrid honed her talents in project coordination, and the development of effective systems and processes to promote advanced efficiency in the workplace.
A dedicated advocate for women's empowerment, Ingrid has held many volunteer leadership positions within the Girl Guide organization as well, where her determined focus on time management, meticulous attention to detail, and, of course, her brilliant gift for generating order out of chaos, continue to enhance her mentorship of the program participants.
It is this formidable array of professional and personal skills that Ingrid now brings to her new vocation, assisting entrepreneurs so that they can focus on their zone of genius, which is conducive to their ultimate success. Thanks to Ingrid, more and more business owners have the freedom to choose how they spend their time, and ultimately earn more money!
Uplift your spirits
as you learn how to uplevel your business

Event Agenda:
Thursday - July 22nd, 2021
3:00 PM - 5:00 PM MDT
Happy Hour - 5 PM to 6 PM MDT
Join us after the main event for an Après-Biz Chat Room Happy Hour!
Online event.
The link to join the event will be sent to you in your registration confirmation email. 
Join us now! Space is limited.
Reserve your place today!
Date and time
Location
Refund policy