Success Soirées for the Wise and Adventurous Businesswoman
About this event

Discover THE best ways to better your business
Marketing, Mindset, Money, Branding, Sales, Social Media & more!
Join our bimonthly line-up of inspirational speakers

Thursday, September 16th, 3 pm MST. 
2 hours of
enlightening insights, achievable ideas & image enhancement not to mention, innovative surprises!
And, new addition, back by popular demand!
HAPPY HOUR from 5-6pm - Smart and savvy socializing with ALL the attendees.

Four fabulous speakers presenting an array of intriguing topics
Business & personal growth in an entrepreneurial environment
This is Mingling with Meaning
Come for the camaraderie, the connection, the collaboration!
Linger online to ask questions of the experts 
Take advantage of the generous V.I.P. 10% reduction on all Caprice Consignment delights 
Remember it's not shopping; it's "visual branding"!
We have an extra added "interactivity" to involve all attendees
More to come on the fun.
This is a Zoom with true va va voom!
Leave our meeting feeling refreshed, restored, uplifted & empowered, 
having learned, laughed & fallen in love with your brilliant self!

Looking to surround yourself with the right people to enhance your business?
How about that perfect life partner?
LEVEL UP! –It's time to change energy frequencies!
Success Soirées explores
The VIBRATION of LOVE
Fashion Statement
What's the colour of ROMANCE?
Learn the truth behind THE LADY in RED.
Dress accordingly!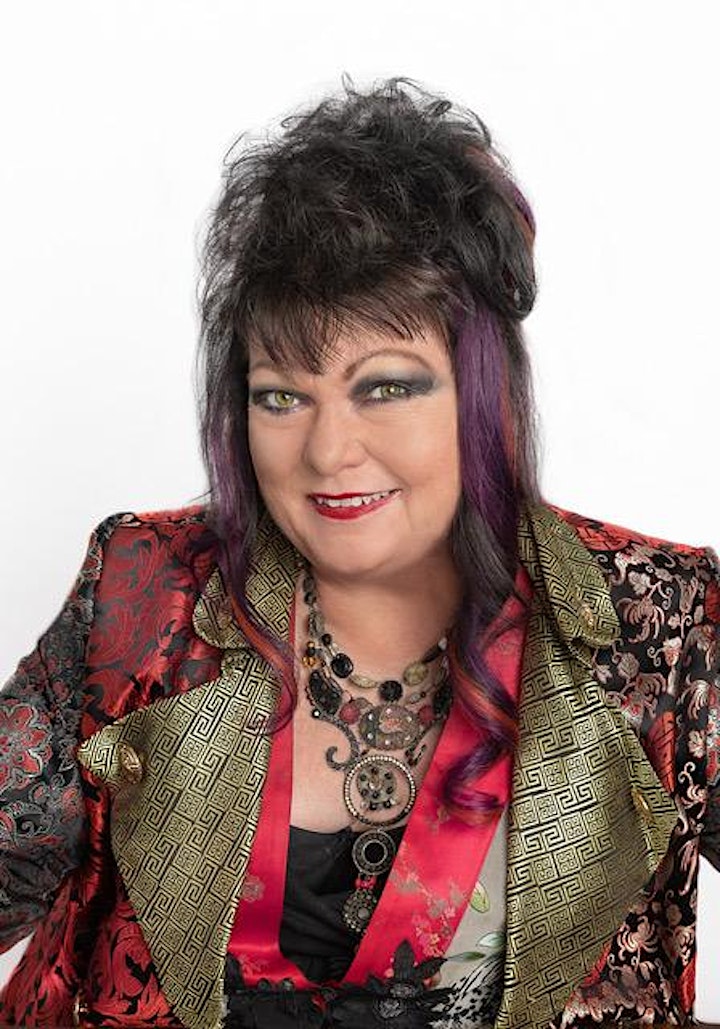 Zandra Bell
Word power to inspire the working world!
Award-winning corporate humorist Zandra Bell is the comedic genius behind the internationally acclaimed Dr. Shirley Best, customizing inspirational hilarity strategically designed to unite and empower staff while raising morale and productivity.
Laugh Your Way to the Bank!
As a marketing innovator and promotional word wizard, Zandra is your leader for word domination, helping entrepreneurs differentiate themselves in unique, compelling ways, vastly improving their client attraction and engagement. Written or spoken, the RIGHT words make you more money.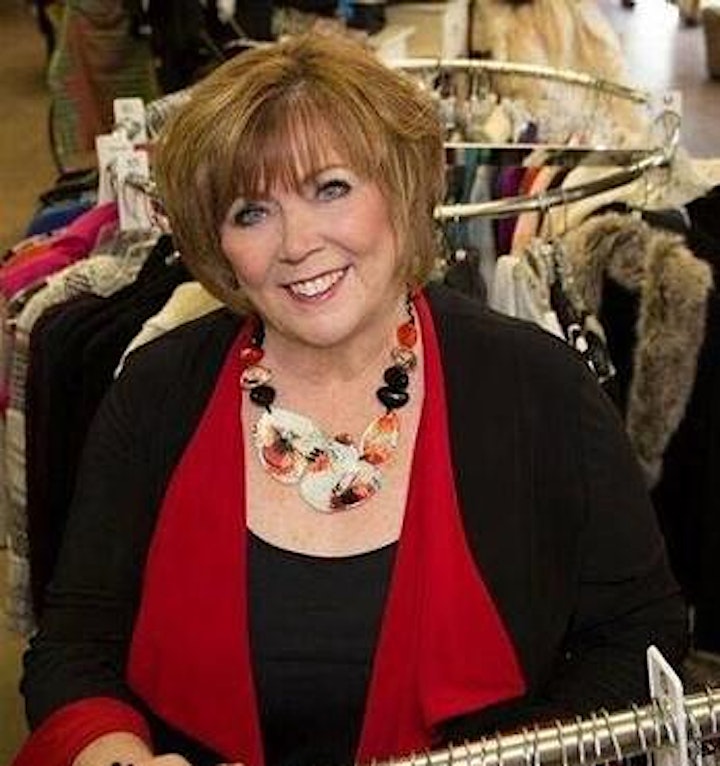 Glenda Polak
Retail therapist extraordinaire Glenda Polak has reigned supreme over her superbly curated treasure trove of upscale fashion finds for almost twenty years.
Yes, Caprice Consignment, undoubtedly one of Edmonton's most irresistible shopping destinations, is a testament to women's inspiration, self-love, and delightful experience, thanks to Glenda's conviction that it's never about making a sale; it's about making a difference.
In addition to overseeing a new, online sales component for her store, Glenda co-hosts the bi-monthly women's networking event, Success Soirées. This award-winning entrepreneur, speaker, and event organizer has also recently founded a not-for-profit organization, The Sharing Closet, and launched an innovative personal style program, The Business of Empowered Dressing, helping women build confidence, individuality, and self-esteem.
That's just in the last year!
Clearly, the clothes we wear make an incredible impact, and so does Glenda Polak. Ladies, it's time to put on your power!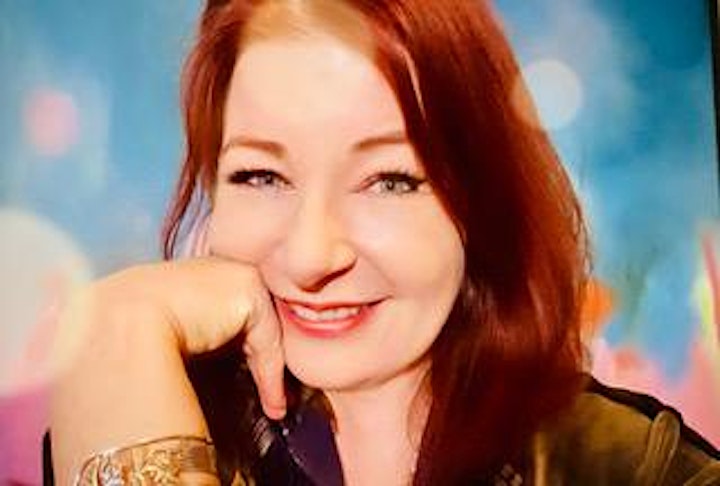 MaryFrances Barbisan
Our Happy Hour Facilitator
The dynamic spark of originality known as MaryFrances Barbisan is vital, vibrant, sensual life energy personified! Ideally suited to her current role helping women revitalize their lives, personally and professionally, by tapping into their own passionate primal creative essence, MaryFrances has always proudly danced to the beat of her own drum.
Her personality is mercurial, her interests are multi-faceted and diverse, but as an RN, a Reiki master, sex and wellness coach, as well as a registered massage and cranial sacral therapist, essentially, her talents and training are aligned with healing, mind, body, and soul. MaryFrances is strong in her conviction that the way to fully activate our true personal power is through enjoying an enthusiastic love affair with ourselves.
She offers private sessions and group programs designed to align you with your own innate magnificence, reuniting you with what's been missing for a while now, your electrifying mojo, that special sensual secret sauce that heightens your brilliance, joy, and confidence in everything you do.
It's just the jolt of ingenious inspiration your business needs to succeed and it was there all along, a previously untapped resource now yours to optimize with this magnetic maverick's guidance and support. Perfect for the deliciously discerning woman, who desires more out of life than most, MaryFrances' innovative programs will boost your business bottom line along with your own personal empowerment and pizzazz!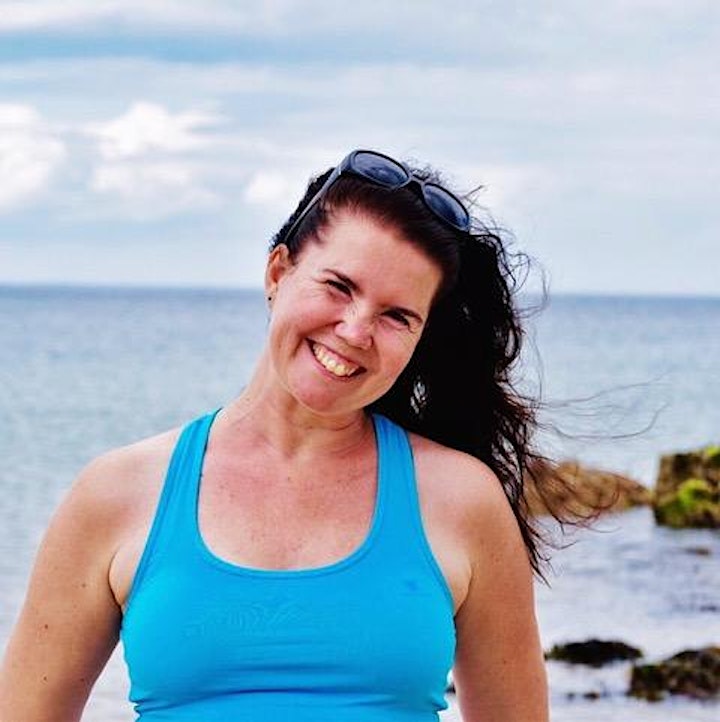 Tania Costantini Zimmermann
A whisperer of possibilities, sound alchemist Tania Costantini Zimmermann assists amazing, single women all over the world to attract their ideal partner. Through her services, she removes any obstacles on an energetic, emotional and mental level so that women can finally 'receive' their ideal partner and be in a healthy, loving and fulfilling relationship. She also assists women who are ready to stop hiding and show up as their true radiant self and live a life full of joy and adventure.
Combining over fifteen years of experience and a variety of tools such as coaching, energy healing, sound alchemy and many other things, her approach is all about joy, transformation and new possibilities for you and your life.
Tania is currently based in the Canary Islands (Spain) and works with clients all over the world in English, Spanish, Italian and German. You can work with her 1:1 or attend one of her online Sound Alchemy Journeys or retreats.
Journey into the infinite possibilities together with Tania!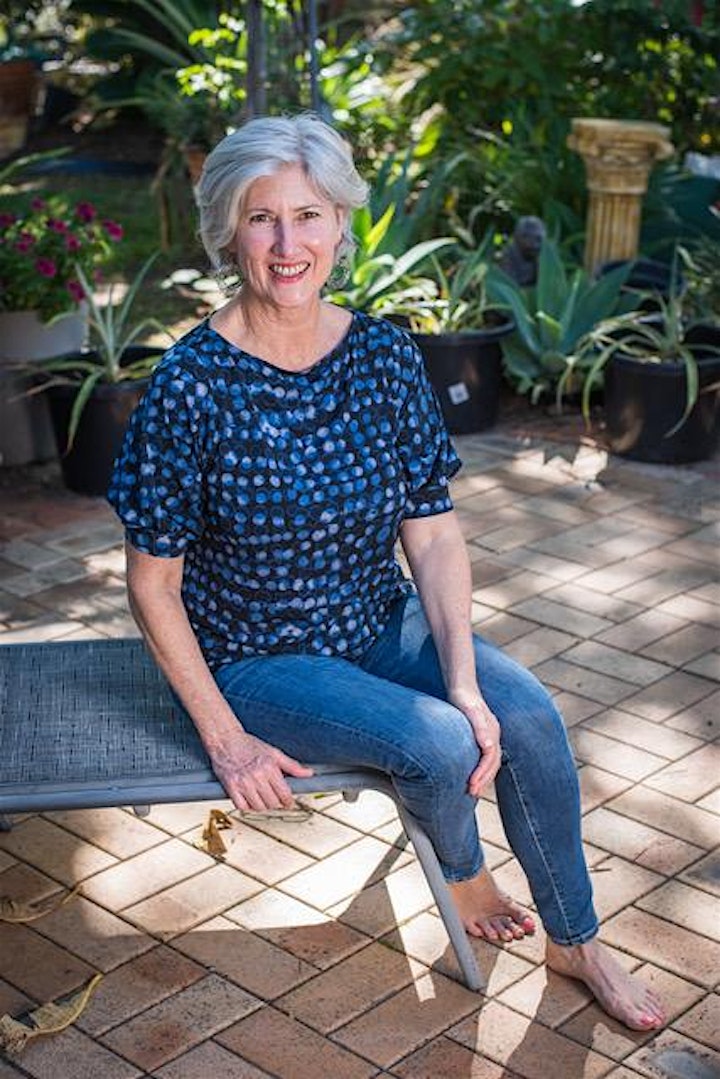 Vicki Ann Parker
Vicki had a 30+ year career working with criminal behaviour, running behaviour change programs and managing professional teams for Corrective Services. In September 2016, Vicki left her career to fulfil her passion of health. Vicki has 21 years of personal questioning to provide answers to her own health journey that included chronic candida, lethargy and ageing skin, with the last 18 years of experience partnered with an advanced nutritional company. She now runs a 5-week online nutrition challenge program, and shows people how to create income through network marketing. Vicki has been a member of Business Network International (BNI) for the past 4 years and is a Director Consult with BNI Brisbane North Region.
Her passions are good food, dancing, creating financial independence, networking, and inspiring people to make positive changes in their lives for improved health and vitality. She is married with 2 step-sons.
Vicki's not so secret passion is to spend 3 months living in Rural France drinking bucket loads of preservative free red wine and cycling around the countryside! That has to be healthy right?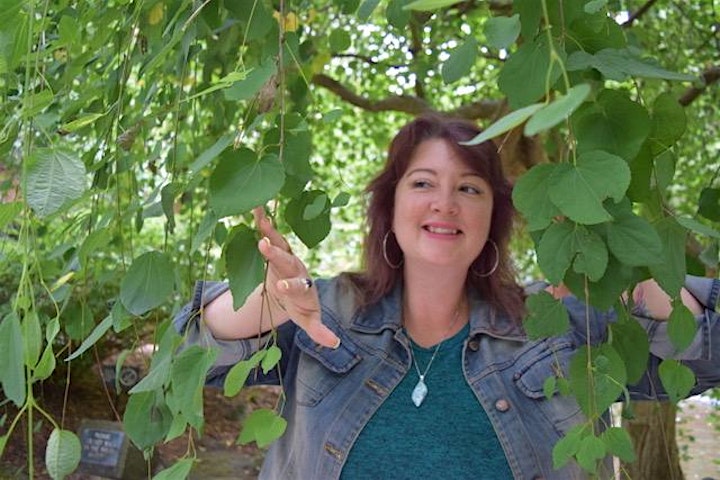 Saoirse Seraphim
Saoirse Seraphim is a Tantric teacher, certified sexologist, InBody coach and deep tissue masseuse, specializing in trauma release. Saoirse has been working in the intuitive and healing arts realm for over thirteen years dividing her work between the physical and energetic connections of mind, body, spirit expansion. She has dedicated her life to empowering woman to reach their personal potential. Saoirse has spent the past twenty years studying with shaman, medicine women, tantrikas, yoginis, energy and body workers to develop her skills to support woman in embodying their sexuality, creativity, connectivity, and inner wisdom so they can fully embrace the life they design. Belonging to the land in British Columbia, Canada, she weaves her intuitive wisdom, learned and lived wisdom to hold space and allow what needs to arise in her clients. She lives and teaches the following philosophy; if you are in your body, you can trust yourself and the decisions you make for yourself. You will never stray off your path if you dwell deep in your delicious body. Saoirse works in group settings, with individuals, and creates programs to start the journey of becoming In-Body and In-Business.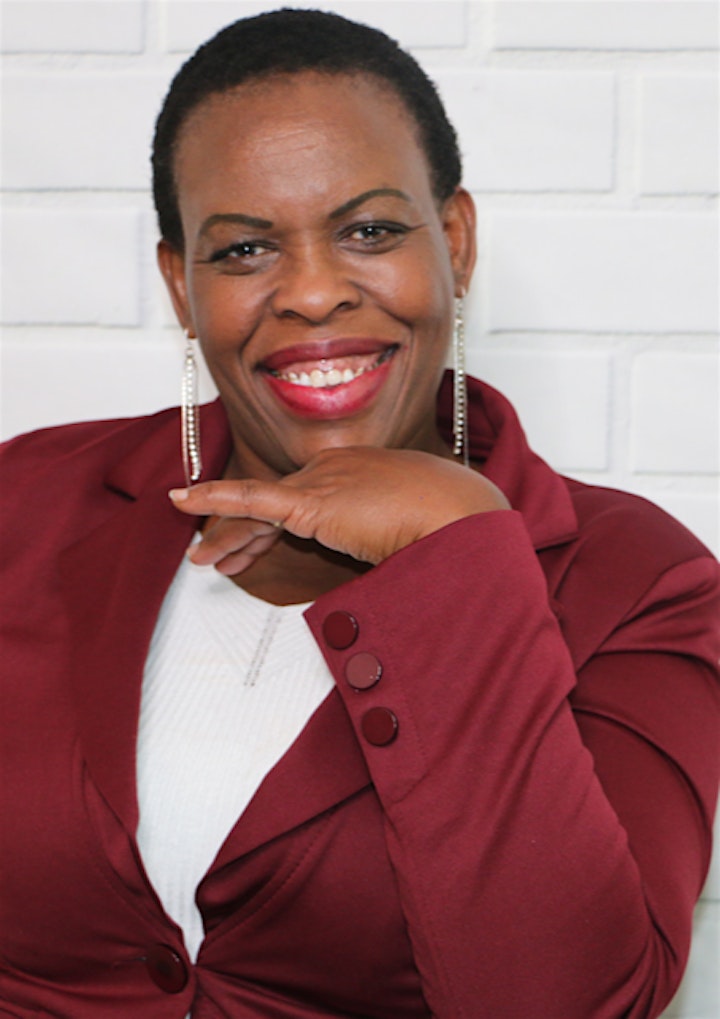 Hellen Juma
Mention the word "relationships" and Hellen Juma jumps to her feet, eager to listen in and hold a hand. She is known for building relationship muscles in her clients.
Hellen Juma is a certified Master Life Coach and Certified Relationships Coach. She is a two-time best-selling author, podcaster and motivational speaker.
She has over 20 years of helping individuals and couples better their lives by mentoring and coaching. Among other academic proficiency papers, she holds a bachelor's degree in Education, French and Business Studies, and a master's degree in business administration- Strategic Management.
Hellen enjoys spending time with her husband and her two teenage children, either cooking, praying, discussing life matters or outrunning each other in the gym. The key to her youthful energy is in staying fit, spiritually, mentally and physically.
Her focus is in making the lives of those she touches better, if not excellent. She believes in starting positive change from within, then from home and then to the rest of the world. Her global perspective of life is "The glass, whether full or empty can be refilled, anytime you choose to."
Her questions to you today are, "Where is your glass? What is in your glass?"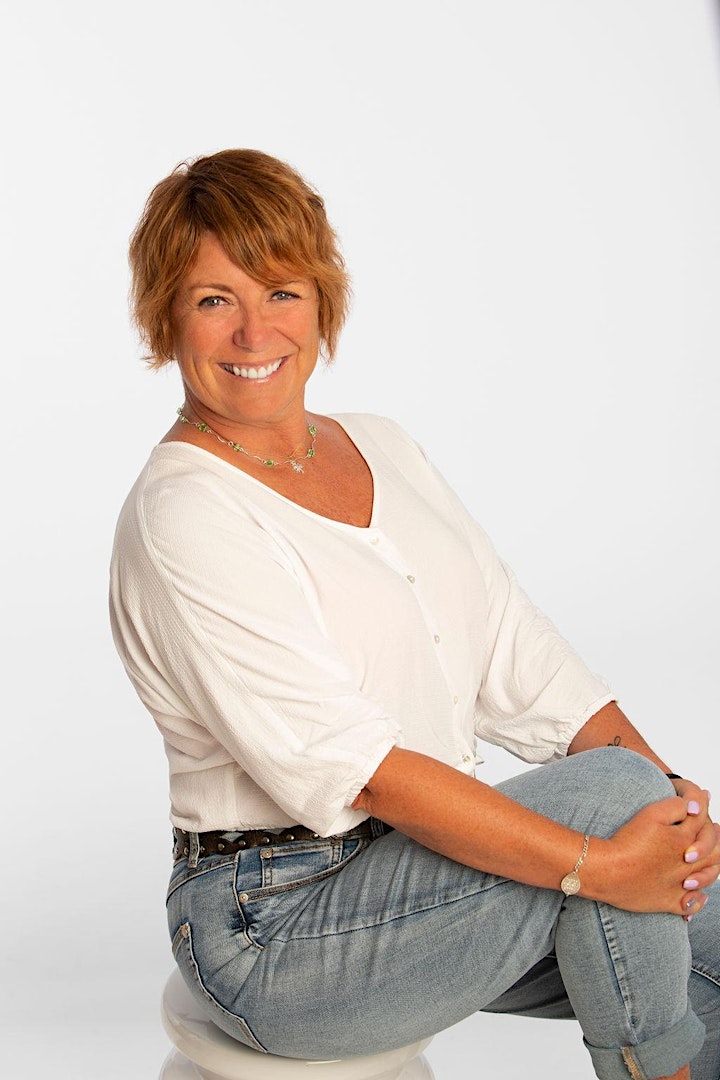 Adonica Albert
Cooking isn't my thing but Pampered Chef makes cooking fun and enjoyable. I started my Pampered Chef career way back in 2005 when I fell in love with all their crazy gadgets and cooking/baking items became a part of my life. Not only do I love cooking/baking, fitness is my life so I got certified as a personal trainer and an Eat-Clean for Wellness Coach. Putting two and two together became the perfect combination. Being a Pampered Chef consultant, whipping up delicious food for a happy healthier life became my goal. In the kitchen is a great way to start that healthy lifestyle which includes the family too. It is never too late to get started!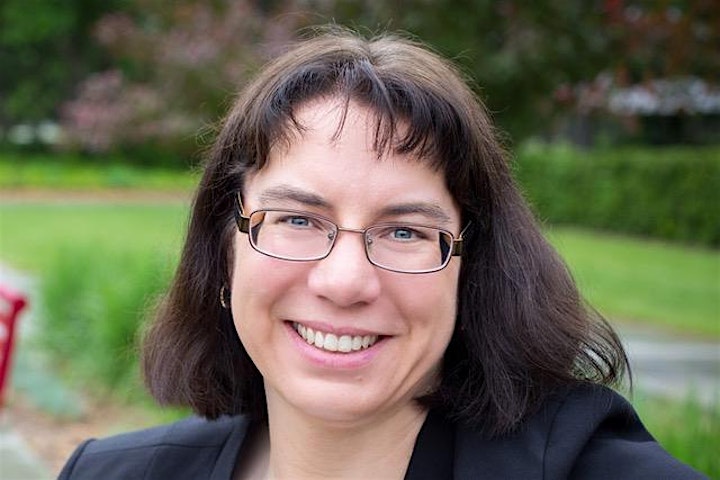 Ingrid Carleton
Our tech goddess
Ingrid's Digital Desk, the innovative, business venture launched by analytics and quality management expert, Ingrid Carleton, provides busy entrepreneurs with creative, customized solutions to their administrative and digital marketing needs.
An environmental laboratory biologist, with a Bachelor of Science in Ecology from the University of Calgary, Ingrid excelled in many facets of her profession while working with select organizations over the years, including her specialty, environmental ecotoxicology. From strategic data analysis, to reviewing and revising standard operating procedures, right on through to conducting internal audits to improve the quality of company operations, Ingrid honed her talents in project coordination, and the development of effective systems and processes to promote advanced efficiency in the workplace.
A dedicated advocate for women's empowerment, Ingrid has held many volunteer leadership positions within the Girl Guide organization as well, where her determined focus on time management, meticulous attention to detail, and, of course, her brilliant gift for generating order out of chaos, continue to enhance her mentorship of the program participants.
It is this formidable array of professional and personal skills that Ingrid now brings to her new vocation, assisting entrepreneurs so that they can focus on their zone of genius, which is conducive to their ultimate success. Thanks to Ingrid, more and more business owners have the freedom to choose how they spend their time, and ultimately earn more money!
Uplift your spirits
as you learn how to uplevel your business


Event Agenda:
Thursday - September 16, 2021
3:00 PM - 5:00 PM MDT
Happy Hour - 5 PM to 6 PM MDT
Join us after the main event for an Après-Biz Chat Room Happy Hour!
Online event.
The link to join the event will be sent to you in your registration confirmation email. 
Join us now! Space is limited.
Reserve your place today!
Date and time
Location
Refund policy