Success Soirées for the Wise and Adventurous Businesswoman
About this event

Discover THE best ways to better your business
Marketing, Mindset, Money, Branding, Sales, Social Media & more!
Join our bimonthly line-up of inspirational speakers

Thursday, October 28th, 3 pm MST. 
2 hours of
enlightening insights, achievable ideas & image enhancement not to mention, innovative surprises!
And, new addition, back by popular demand!
HAPPY HOUR from 5-6pm - Smart and savvy socializing with ALL the attendees.

Four fabulous speakers presenting an array of intriguing topics
Business & personal growth in an entrepreneurial environment
This is Mingling with Meaning
Come for the camaraderie, the connection, the collaboration!
Linger online to ask questions of the experts 
Take advantage of the generous V.I.P. 10% reduction on all Caprice Consignment delights 
Remember it's not shopping; it's "visual branding"!
We have an extra added "interactivity" to involve all attendees
More to come on the fun.
This is a Zoom with true va va voom!
Leave our meeting feeling refreshed, restored, uplifted & empowered, 
having learned, laughed & fallen in love with your brilliant self!

The origin of our modern Halloween, Samhain, pronounced saah-win or saa-ween, is an ancient Celtic fire festival celebrating the end of the harvest and, after the coldest, darkest half of the year is over, the ultimate promise of light & renewal! Such is the cycle of life.
The old/new duality of the holiday's significance is pertinent to our personal & professional growth, so on Oct 28th, we gather together at Success Soirées to honour the lessons learned from past endings & embrace a whole array of new beginnings. It may not seem so now, but a complete revitalization is on its way!
FASHION STATEMENT
Well, Success Sisters, it IS Halloween! But don't be scared, be EMPOWERED!
Dress as how you would imagine your most powerful Higher Self would look? Are you a warrior princess perhaps or a formidable wisewoman? Maybe a mythical goddess or an influential queen? Go within & discover who you really are, that incredible being of light & power. Now, dress like her.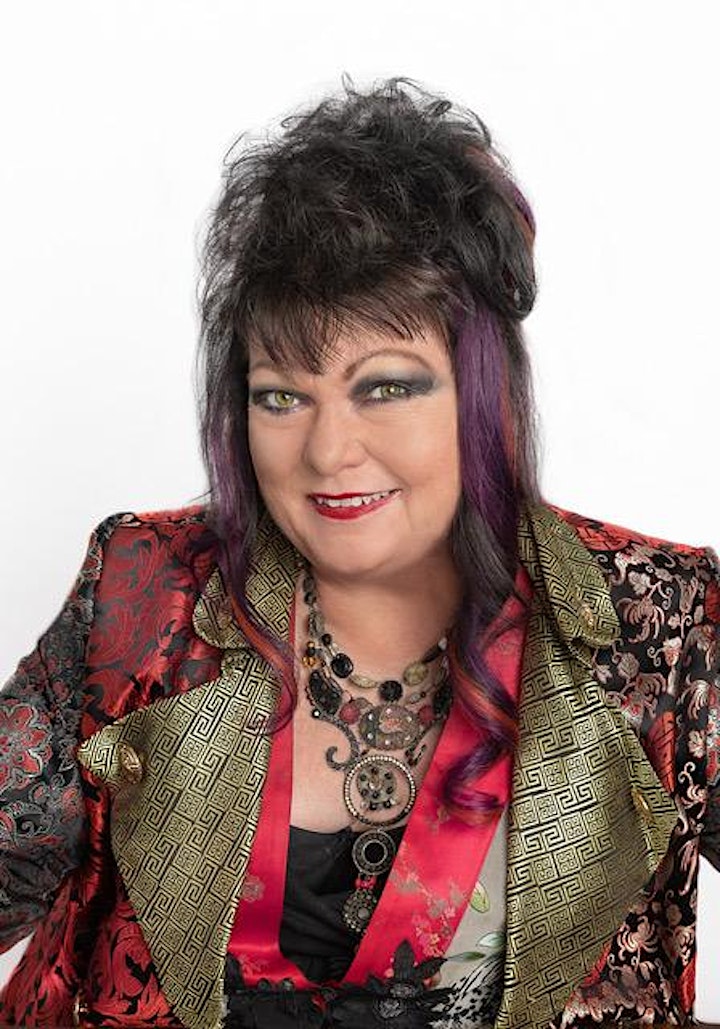 Zandra Bell
Word power to inspire the working world!
Award-winning corporate humorist Zandra Bell is the comedic genius behind the internationally acclaimed Dr. Shirley Best, customizing inspirational hilarity strategically designed to unite and empower staff while raising morale and productivity.
Laugh Your Way to the Bank!
As a marketing innovator and promotional word wizard, Zandra is your leader for word domination, helping entrepreneurs differentiate themselves in unique, compelling ways, vastly improving their client attraction and engagement. Written or spoken, the RIGHT words make you more money.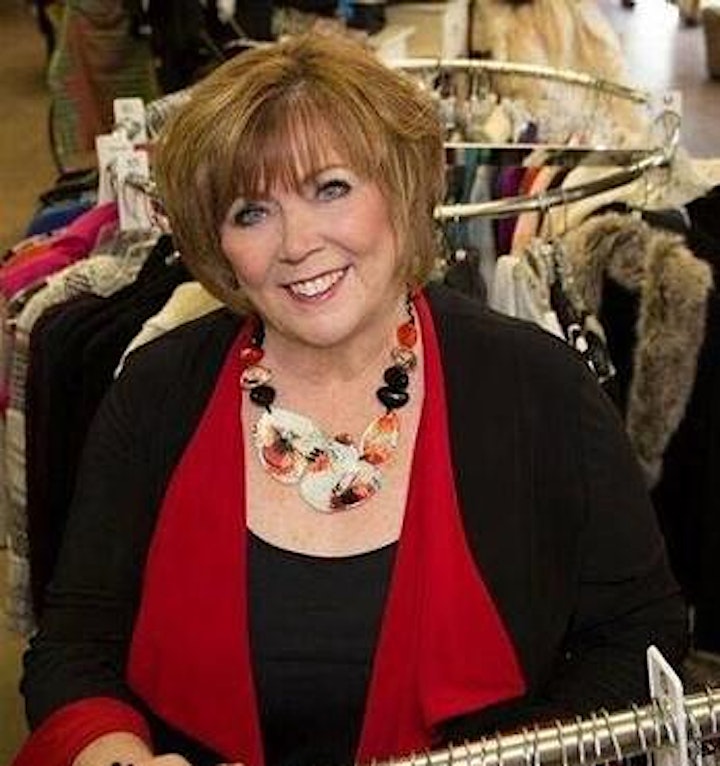 Glenda Polak
Retail therapist extraordinaire Glenda Polak has reigned supreme over her superbly curated treasure trove of upscale fashion finds for almost twenty years.
Yes, Caprice Consignment, undoubtedly one of Edmonton's most irresistible shopping destinations, is a testament to women's inspiration, self-love, and delightful experience, thanks to Glenda's conviction that it's never about making a sale; it's about making a difference.
In addition to overseeing a new, online sales component for her store, Glenda co-hosts the bi-monthly women's networking event, Success Soirées. This award-winning entrepreneur, speaker, and event organizer has also recently founded a not-for-profit organization, The Sharing Closet, and launched an innovative personal style program, The Business of Empowered Dressing, helping women build confidence, individuality, and self-esteem.
That's just in the last year!
Clearly, the clothes we wear make an incredible impact, and so does Glenda Polak. Ladies, it's time to put on your power!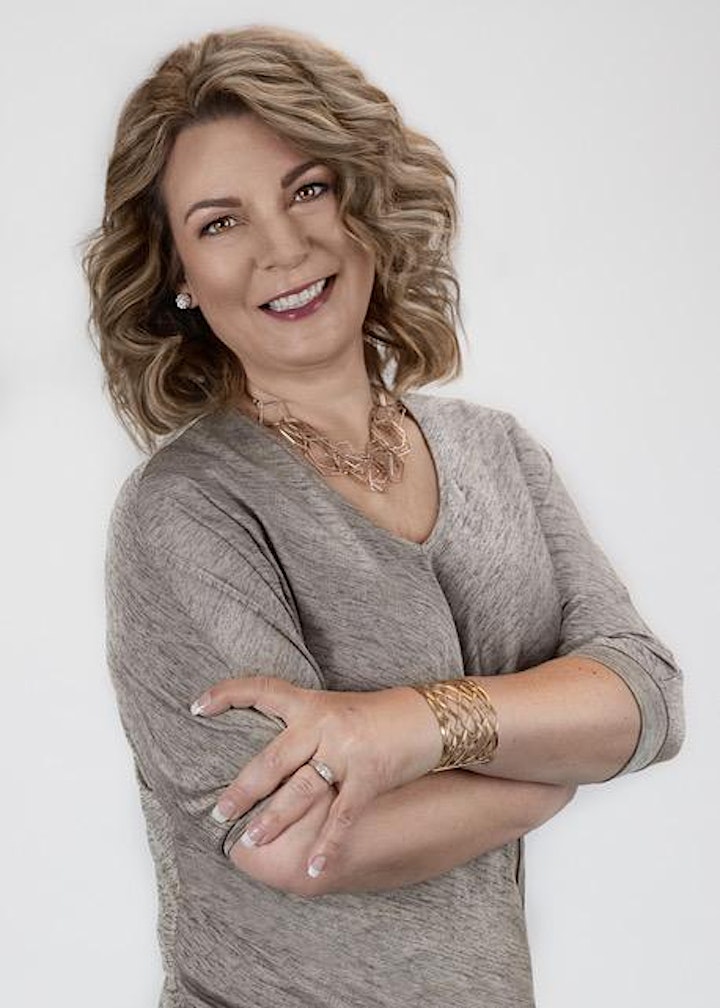 Jennifer Brown-Flewelling
Online networking events have been a brilliant result of the recent real-life restrictions. We've been interacting internationally with brand new connections, an array of potential clients we would previously never have met.
As the business world returns to live events, the major drawback is the exclusion of those in other locations who now cannot feasibly attend.
Fortunately, you can have the best of both worlds!
Jennifer Brown-Flewelling is the creator of one of the newest & most versatile online platforms, JELifestyle and its business counterpart, JELCorporate, uniting the entrepreneurial world with the virtual experience that most effectively mirrors a real-life networking event.
You choose where you want to be. With the entire group, or independently access any breakout room for private meetings whenever you like. That's just the beginning!
Thanks to JEL, you can now stage HYBRID events with attendees in real life AND online.
When we know better, we do better. Everyone needs a voice.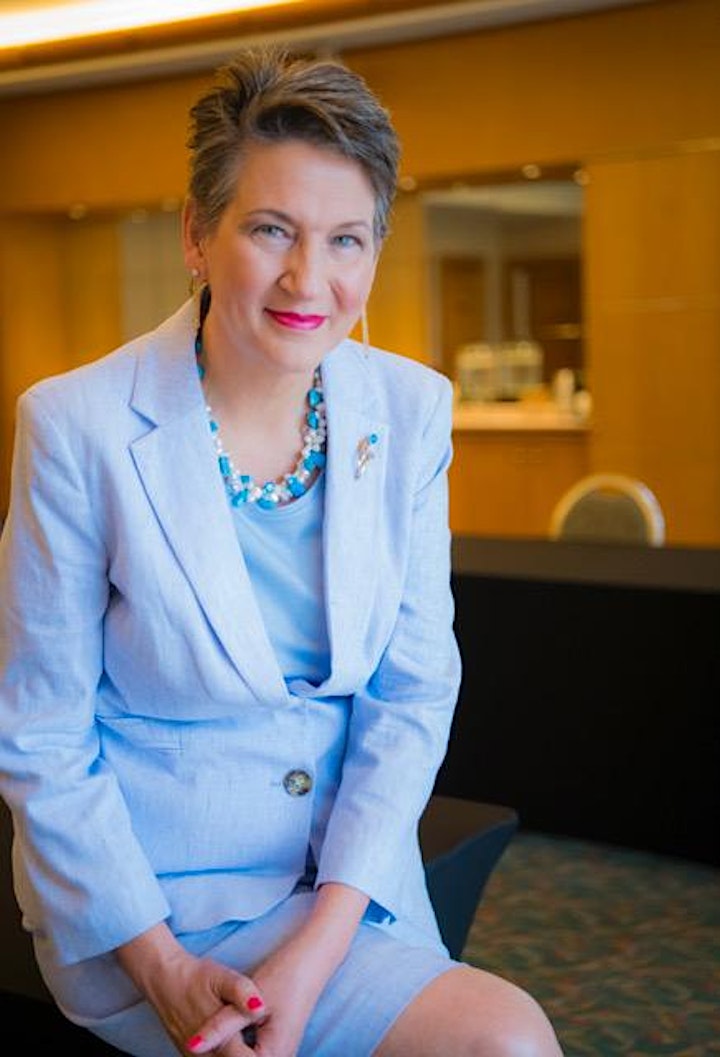 Belinda Shaw
The Wisdom Warrior, Belinda Shaw, has been working on improving her clients' lives for over six years, and the lives of people she loves for much longer than that.
She knows there is an innate wisdom inside all of us and when we tap into that, we become unstoppable.
Her first favourite phrases is: "You are the Author. Your life is your story; it's not over yet". Belinda believes "The Power of the Pause" is the most powerful time in anyone's life.
The second phrase close to heart is that "time in nature cures most of what ails the human spirit." Reconnecting to Mother Nature and understanding how her ongoing cycles affect us is vital to determining how we can find power in our dilemmas. Discovering our Resilient ROAR ™ helps us thrive and puts us back on track to rediscovering our life's true purpose.
In Belinda's book, "The Becoming of Wisdom: From Fragmented to Free", she talks about all the issues that a lot of people encounter. Her story is not uncommon; how she has optimized adversity however quite unique.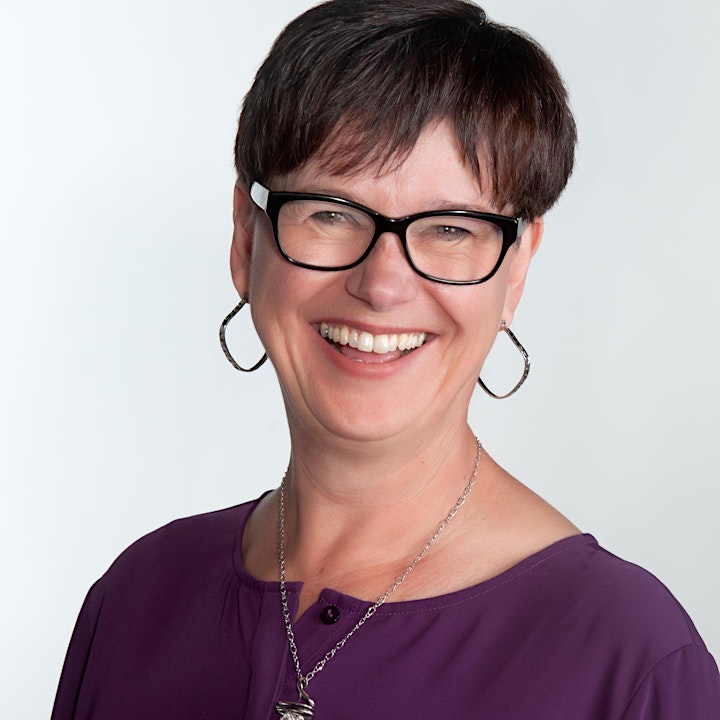 Yvonne Basten
Yvonne developed her adaptability and fun-loving positive attitude through her experiences of emigrating to Canada from the Netherlands, and eleven years of traveling the globe with her young family. She now runs her event management company, "Event Management (dot) Guru" supporting heart centered coaches during their online events.
Over the years she has gradually stepped into her true superpower: managing high-stakes enrolment events for women in the business of changing lives. Nothing makes her more excited than watching your attendees take a leap into your life-changing program.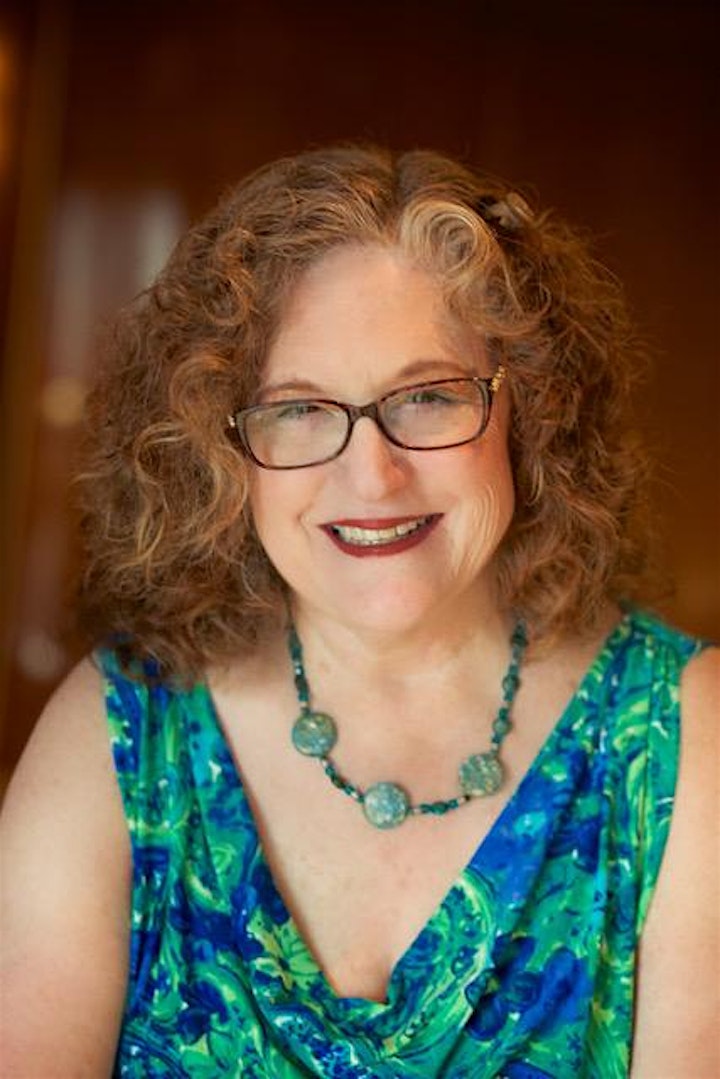 Diana Concoff Morgan
Marketing strategist, published author, and national speaker Diana Concoff Morgan is a successful serial entrepreneur with over thirty years of experience including building two successful businesses using the strategies that she teaches her clients.
Diana helps coaches, authors, speakers, holistic practitioners and healers, direct sales consultants, leaders, changemakers and thought leaders and other entrepreneurs who rely largely on relationships and referrals to gain new clients. The Whole Heart Marketing Strategy is designed to increase connections and convert them into referrals and clients with tried and tested strategies.
Diana has passionately helped hundreds of entrepreneurs grow their businesses, specializing in training on how to Master the Art of Online Communication, Networking and Client Attraction.
She understands the challenges of building a strategic and authentic online presence that will reflect your whole heart message to bring you the right clients ongoing and has the patience and know-how to help you.
Whole Heart Marketing offers a variety of strategic consulting services, coaching and "done-with-you" internet marketing services, as well as live virtual training and self-paced courses.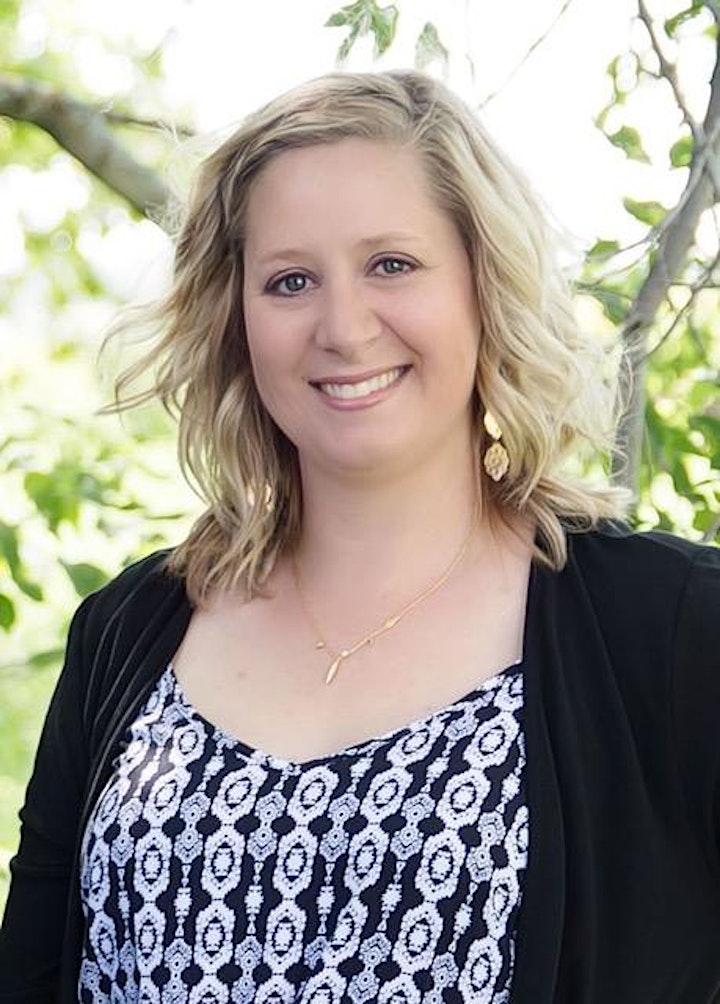 Marcie Mazurenko
Raised a resilient, down-to-earth farm girl in rural Alberta, Marcie Mazurenko never imagined that she would be enhancing her practical marketing training and Bachelor of Commerce degree with her extrasensory gifts as a spiritual medium. The Intuitive Advantage, as she calls her innovative program, offers entrepreneurs Enlightened Insights to Elevate Your Business & Your Life.
A natural leader, Marcie worked for a time, guiding a number of non-profit organizations in the areas of project management and cost analysis. The sudden passing of her parents, however, only eleven months apart, rocked her to her very foundation. As she valiantly sought to restore her personal equilibrium and replenish her life energy, she turned inward to nurture her spiritual side, subsequently training in an array of different wellness modalities. Now, as a Reiki master, certified Bio-Energy Healing and Access Bars practitioner, this powerful intuitive and Akashic Records reader provides us with life guidance, clarity, and the invaluable insights needed to uncover the limiting beliefs and unresolved emotional blocks keeping us stalled in our tracks repeating the same negative patterns.
Marcie's latest program focuses on boosting your business bottom line by helping you achieve higher levels of professional and personal success. The popular belief is that if we search externally to get what we want, the prestigious career, the high-level salary, the perfect romantic partner, the right-sized body, then we'll be happy. Working with Marcie, you'll come to understand the truth. When you work internally to change those debilitating patterns and create a calm, confident, joyfully rewarding relationship with yourself, all those things you crave just flow to you naturally!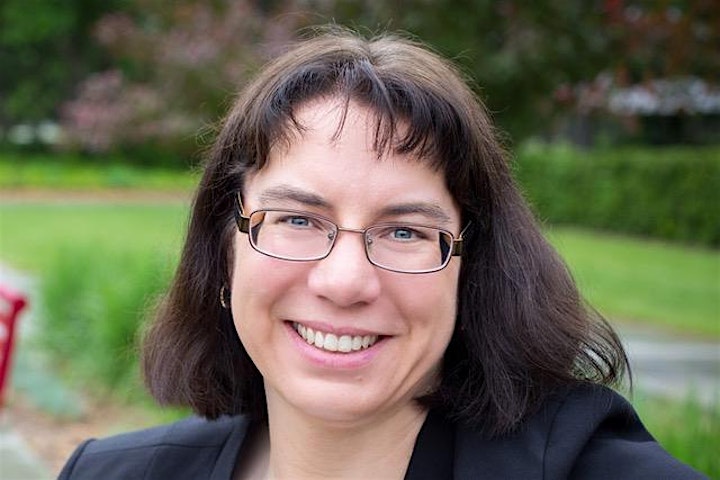 Ingrid Carleton
Our tech goddess
Ingrid's Digital Desk, the innovative, business venture launched by analytics and quality management expert, Ingrid Carleton, provides busy entrepreneurs with creative, customized solutions to their administrative and digital marketing needs.
An environmental laboratory biologist, with a Bachelor of Science in Ecology from the University of Calgary, Ingrid excelled in many facets of her profession while working with select organizations over the years, including her specialty, environmental ecotoxicology. From strategic data analysis, to reviewing and revising standard operating procedures, right on through to conducting internal audits to improve the quality of company operations, Ingrid honed her talents in project coordination, and the development of effective systems and processes to promote advanced efficiency in the workplace.
A dedicated advocate for women's empowerment, Ingrid has held many volunteer leadership positions within the Girl Guide organization as well, where her determined focus on time management, meticulous attention to detail, and, of course, her brilliant gift for generating order out of chaos, continue to enhance her mentorship of the program participants.
It is this formidable array of professional and personal skills that Ingrid now brings to her new vocation, assisting entrepreneurs so that they can focus on their zone of genius, which is conducive to their ultimate success. Thanks to Ingrid, more and more business owners have the freedom to choose how they spend their time, and ultimately earn more money!
Uplift your spirits
as you learn how to uplevel your business


Event Agenda:
Thursday - October 28, 2021
3:00 PM - 5:00 PM MDT
Happy Hour - 5 PM to 6 PM MDT
Join us after the main event for an Après-Biz Chat Room Happy Hour!
Online event.
The link to join the event will be sent to you in your registration confirmation email. 
Join us now! Space is limited.
Reserve your place today!
Date and time
Location
Refund policy