About this Event
If we are being driven by our email and social media notifications, always doing what everyone else asks of us, then we hit overwhelm and chaos.
The definition of insanity is doing the same thing over and over again, expecting different results.
In choosing to #DoThingsDifferently, we begin to see a shift in our habitual patterns. We start to consciously choose different actions and create new awareness's and habits.
The real trick is to KEEP GOING - because there is no such thing as an overnight shift. It takes repetition and an activation of the law of compound interest.
Just keep taking the next step.
But how do you know for sure what the next step is???
In this one of a kind workshop, you'll learn Cindy's exact process that will help you understand how to get the right things done that move the needle forward in your business.
In this session, you will learn:
How knowing who you are and how you best show up in the world can help you maintain boundaries and focus on the right actions for your business.
Understanding where chaos and overwhelm originate from and how to prevent it from happening.
How to tap into the subconscious mind to help you choose different actions than you are habitually taking now.
A unique process that quiets the noise and allows you to see the next piece of the puzzle that will move your business forward.
What to do after the workshop to activate the law of compound interest and create sustainable results.
About Cindy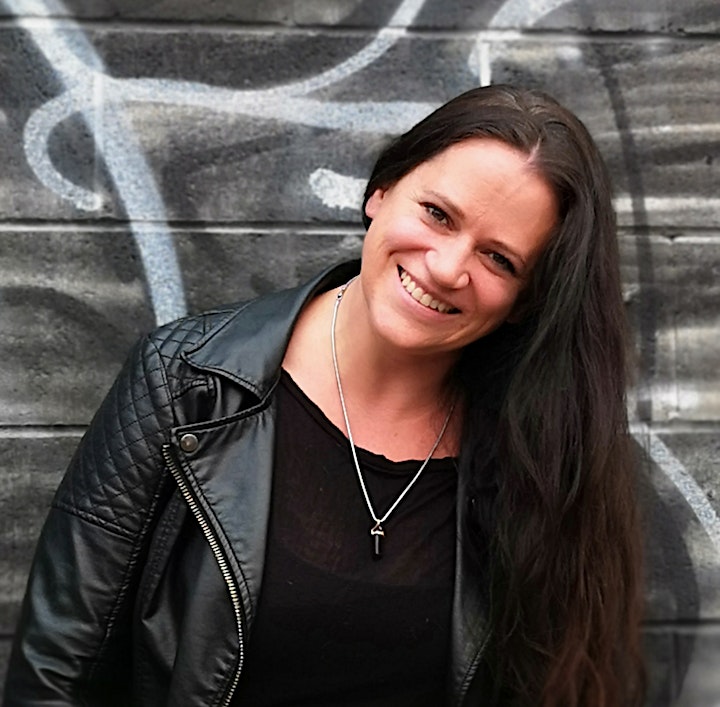 Cindy is passionate about teaching entrepreneurs how to succeed without burn out so they can experience true freedom, simplicity and sustainable results. Her mission is to create massive impact in the world as business owners do things differently and shift to a new paradigm.
Spending most of her time creating, writing and teaching from her outdoor patio office, she is passionate about teaching the exact tools she used to transform her life and business dramatically. She is a certified Universal Laws Coach, Facilitator of Mastering The BrainGAME, Advanced Numerologist and Intuitive Business Strategist.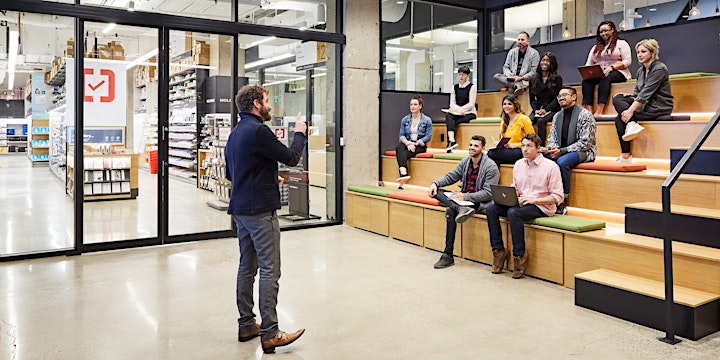 What is Spotlight?
We know that staying up to date on today's big ideas and tomorrow's big trends is a job in and of itself.
As the world's first working, learning and growing store – we are excited to be introducing Spotlight: a new community gathering and learning space. Spotlight will engage communities with knowledgeable experts to both inspire, inform, motivate and educate.
Spotlight is a space accessible to persons that use mobility devices. We encourage people from all backgrounds to participate in our public programming