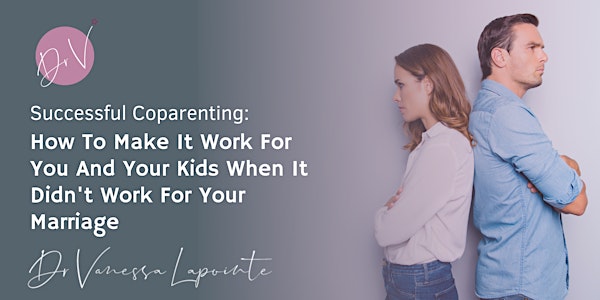 Successful Coparenting: How To Make It Work For You And Your Kids
Join Dr Vanessa and David Loyst for a webinar about how to successfully coparent, even if you're not always on the same page.
About this event
Love, marriage, and a baby carriage. And then, happily ever after right? But it doesn't go that way for all families. With divorce/separation rates approaching 60% in certain countries, the shattered dreams of happily ever after are a reality for many of us. And yet, what if separated/divorced didn't have to mean "shattered?" What if there was a way to "be a family" and have your children know love and connectedness in the midst of divorce and lawyers and house moves and shared custody and all the things?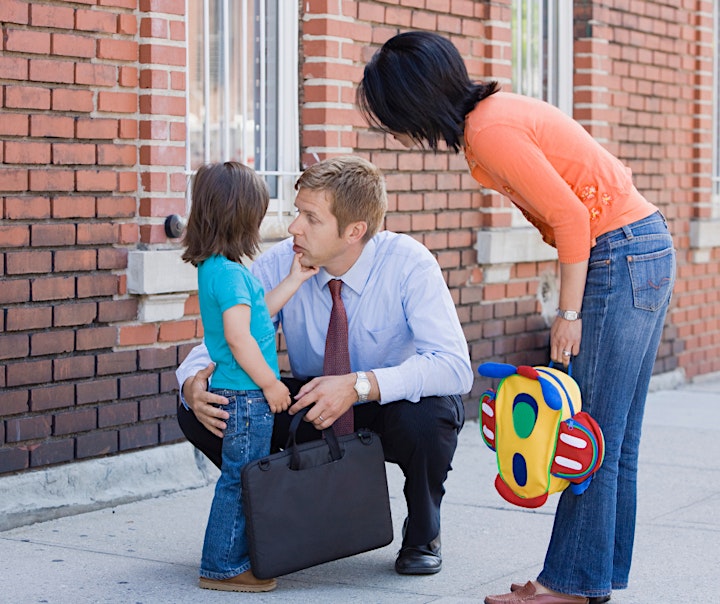 Join Dr Vanessa and David Loyst on February 17th for a webinar all about how we can navigate the restructuring of our family while maintaining a respectful and collaborative parenting relationship. This webinar is perfect for those who are facing a separation, divorce, or for parents who are finding that they're not always on the same parenting page.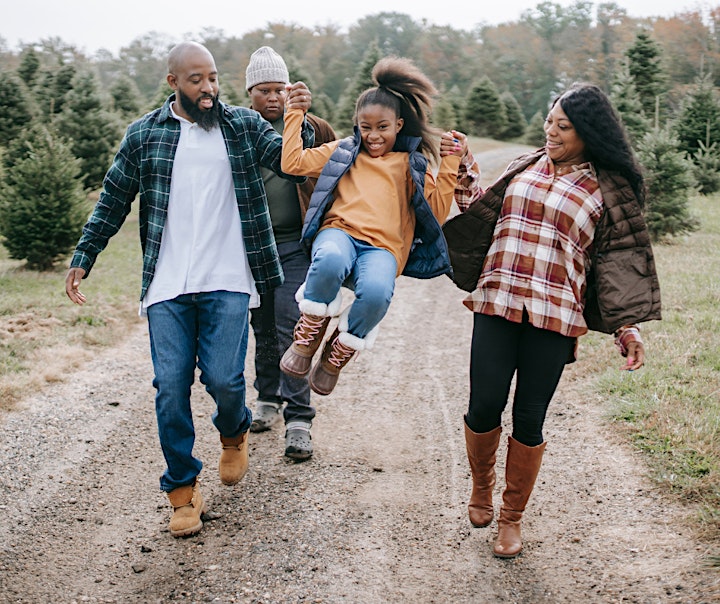 Dr Vanessa and David will discuss the importance of our children having at least one connected and compassionate parent, and how disparaging our co-parent can have lasting effects not only on our relationship with that parent, but also with our children.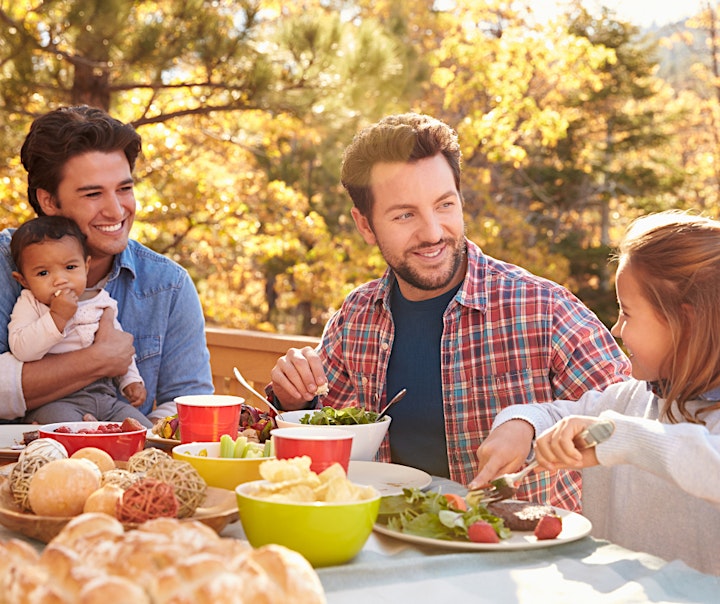 Successful Coparenting will go live on February 17th at 7 pm PST. The presentation will be approximately an hour in length, followed by a half hour open Q&A session.
For those who are unable to attend the event, registrants will have the opportunity to access a recording of the live for 30 days after the live date. Professional development certificates will be available upon request.
Questions? Send them to team@drvanessalapointe.com