Successful Internet Marketing Business - FREE 2hr Workshop Surfers Paradise
Description
FREE Internet Business Workshop - How To Start Your Own Successful Online Marketing Business With No Experience Necessary!
Wednesday May 16 2018

, 6:00pm - 8:00pm
Novotel Surfers Paradise, 3105 Surfers

Paradise
---
Want to know how you can start a successful online business that can be run from anywhere in the world, on YOUR schedule and on YOUR terms?
Yes, it's absolutely possible with the help and power of today's technology and this new digital economy. Join the thousands of people working from home online and making a lucrative living doing so. We'll show you how in this 2 hour FREE Internet Business workshop.
This one-time event will literally be life changing for you and your finances, because you will learn how to stop trading your valuable time for money. You will discover how to transform your mind-set around money so you can be in control of it, and let money work for you instead. We will also show you the latest cutting edge tools, strategies and systems to create wealth online in this rapidly growing digital marketplace.
So, whether you're brand new or you've been building your online business for a while, this 2 hour hands on workshop will show you what to do to get to the next level.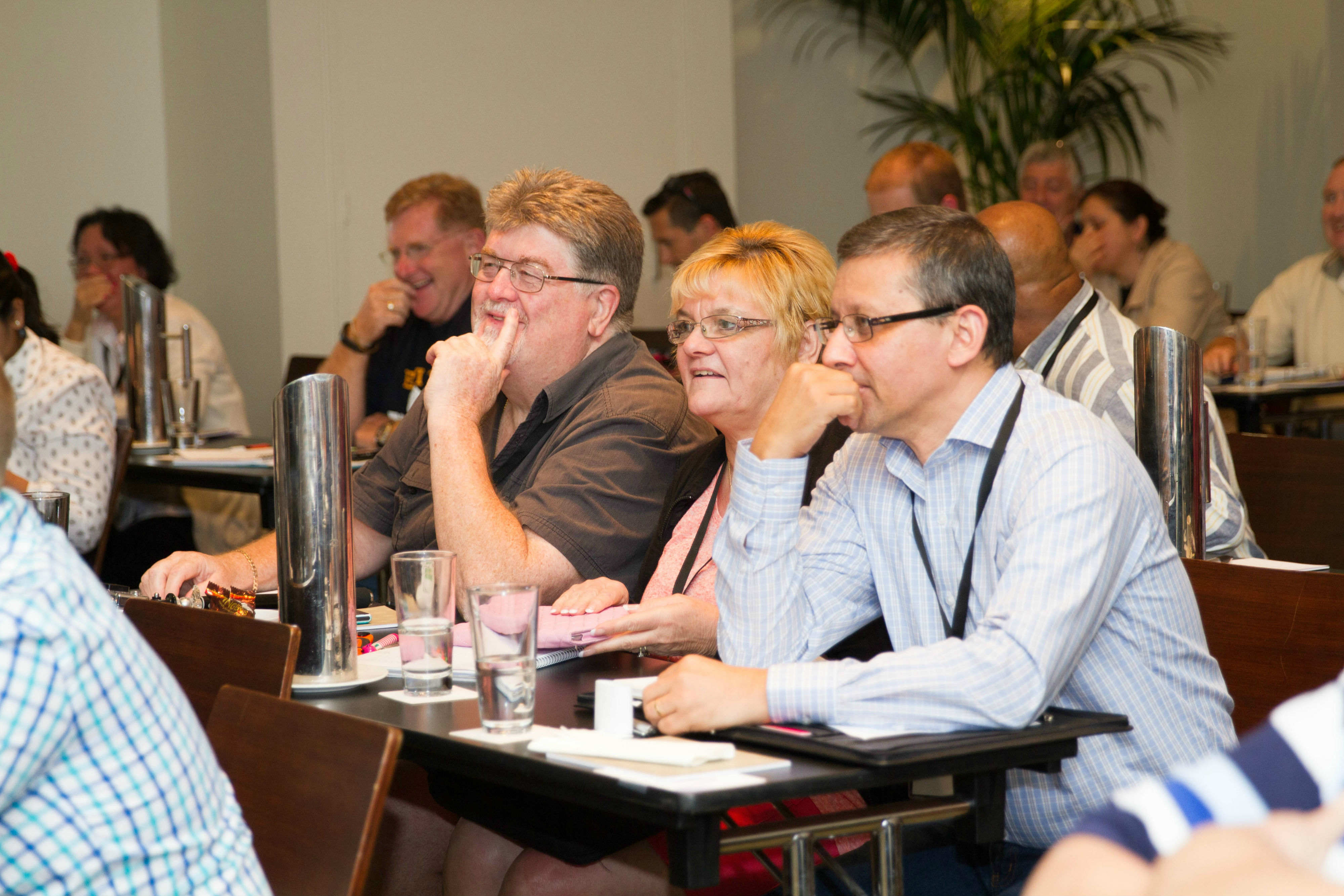 What to Expect At This FREE 2 Hour Workshop:
Discover our revolutionary "system" that has paid out over $73 million in commissions to people in 38 countries around the world.

Find out how to gain financial freedom and earn residual income through the power of this System… even if you have NO computer skills and have NEVER made a single sale online before.


Learn how you can get off the ground quickly by tapping into NEW platforms, where all the products & marketing are done for you. You'll never have to close a sale yourself. Get our System ABSOLUTELY FREE if you show up!


Who Is This Event For:

Completely new people who are trying to figure out how to generate a sustainable, profitable income online or those who are just wanting to see the power of having a truly mobile business that you can run from anywhere with just a laptop.

Existing small business owners, who are tired of having to constantly slog to keep their business afloat and looking to learn ways on how to improve their customer acquisition process and automate their business.

Corporate and public-sector employees who are tired of the 9-5 and are looking for a career transition, or are keen to learn how to launch their own online business with pre-existing professional and education skills.

Self-motivated, ambitious individuals and aspiring entrepreneurs from all backgrounds who want to learn how to tap into a more powerful online model.

Anyone who is curious and interested in learning more about running a successful online business in their spare time.



All Attendees Get FREE Access To:
The Revolutionary Business System

The Best Selling Book 'Limitless'

5 special reports to expand your business knowledge

1-on-1 coaching sessions via Skype/Phone



Why You Absolutely DON'T WANT TO MISS This Event:
You're going to personally get trained by experts who have created 6 and 7 figure online businesses and have a proven track record of coaching others to success. When you learn from the best, you get the best results.

You'll get the chance to meet up with successful marketers (who are producing great results in their business) and ask them whatever questions you have and get all your doubts clarified.

This Workshop is FREE - You are going to learn all the above profit pulling information for FREE in just 2 hours. There is no cost to attend this event, you just need to register your seat.

Amazing bonuses for FREE - When you attend the workshop you are going to get access to our marketing & training system, book, free reports and one on one coaching worth hundreds of dollars.
Make sure you secure your seat now and we'll see you there!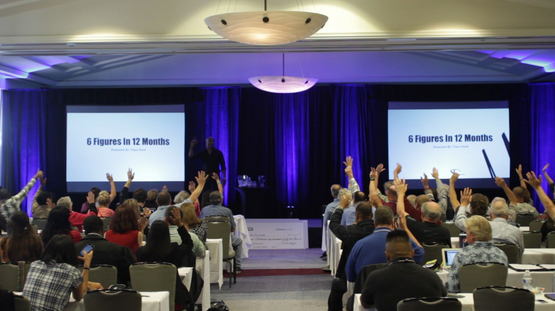 Frequently Asked Questions & Answers:
Q: Do I need to register or can I just show up?

A: Please register before you show up. Our events are typically sold out and we need to know ahead of time how many people are showing up to ensure we have enough seating for everyone.

Q: Would it be possible for me to bring friend(s) or business partner(s)?

A: Yes, definitely, the more the merrier! Just make sure that you register the people you'll bring with you to the Workshop.

Q: Do I need any experience in order to understand what is being taught at the Workshop?

A: No, we will teach you exactly and step by step how to generate a full time income in your spare time.

Q: Does my age, education background matter?

A: No, it doesn't. We have students ranging from 16 - 80 years old, many who are definitely not computer savvy!

Q: Is this event really free?

A: Yes, it is absolutely free to come and learn at this event and when you attend, please make sure to ask for your FREE BONUS GIFTS! We do offer additional educational products and services at our workshops, but you are never under any obligation to buy.