About this Event
A great opportunity to meet mining employers who are improving their capacity to recruit, hire and retain internationally trained professionals, including those with no previous experience in the Ontario mining industry.
This event is organized by MiHR, in partnership with the Toronto Region Immigrant Employment Council (TRIEC), and Professions North/Nord (PNN)
Space is limited - apply ASAP!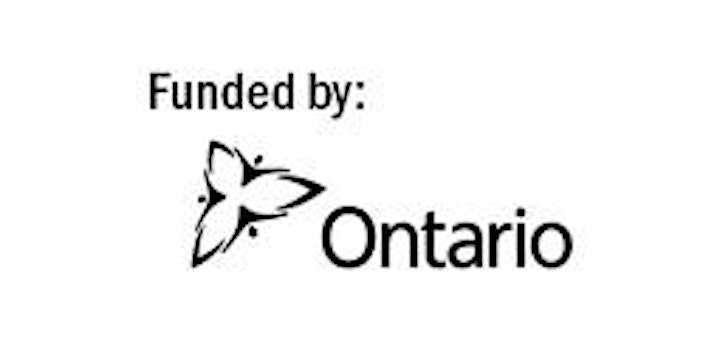 MiHR is solely responsible for the content herein.