Suddenly operating with a remote workforce? Tips on securing home cyber en...
Description
Note: This event will be held online through ZOOM. The private zoom link will be sent to you upon registration in the confirmation email.
This webinar is designed to help businesses who have unexpectedly found themselves managing a 100% remote connected workforce, and don't know whether those remote resources are operating in a safe and secure manner. We will review the elements required from an organization's perspective in order to support remote users, and we will review tips for those end users who should be focused on their families instead of the possibility of a cyberattack.
We will cover:
Key cybersecurity steps you need to consider when deploying a remote workforce or resource
Questions to ask all of your team members regarding their new work from home situations in order to know who needs help with their cyber exposure
About the Presenter: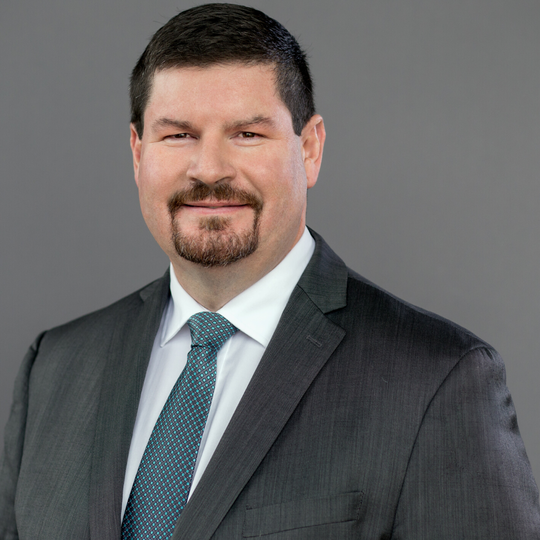 In 2018, Jeff co-founded Cybersecurity Compliance Corp. to address a communication gap in the cybersecurity space. The Cybersecurity PulseTM solution was created to provide board members and non-IT executives with a complete view of their cybersecurity environment, while equipping IT professionals with a framework-based assessment and roadmap for future improvements.
Jeff's career has seen him operate as a CFO, CTO and CIO spanning across many different industries. Jeff holds a Chartered Professional Accountant designation in Canada, Certified Public Accountant and Certified Information Technology Professional designations in the US and a Chartered Global Management Accountant designation, recognized in the UK and US.