About this Event
UPDATE: October 11, 2019
There are only a few tickets left - Please call Bianca Peluso @ 519.886.8886 ex. 1308 to inquire about remaining tickets.
KidsAbility Foundation is thrilled to be celebrating the 10th anniversary of its Sugar Plum Tea gala fundraiser on Sunday, November 24, 2019. Join us, along with CHYM's Tara Connors, at elegant Langdon Hall where you will hear from this year's special KidsAbility Ambassador Family, the Bonnicks, while enjoying the perfect blend of classic tea, savoury cuisine and decadent desserts.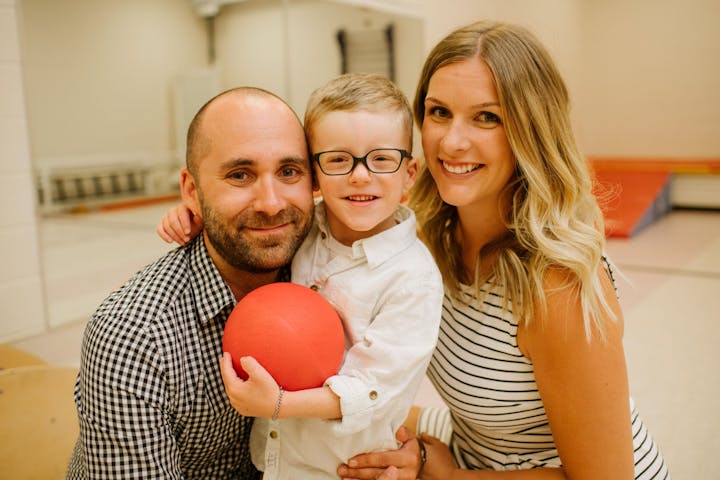 NEW for 2019! In addition to a spectacular silent auction of baskets and unique items, our guests will have the opportunity to contribute to our special Fund A Brighter Future Holiday Tree.
Pledges to "Fund a Brighter Future" will support children needing therapy at KidsAbility to help them achieve their dreams and goals. Because of donors like you, milestone accomplishments see victory for teenagers like Maddy now riding an adaptive two-wheeled bike independently, Graydon running a marathon race, and Jordan becoming a world record championship swimmer!
A fun and engaging activity at this year's Tea will provide all of our guests a chance to contribute a gift of any amount to our Fund A Brighter Future Holiday Tree. Special gifts made in a private envelope will "decorate" our Brighter Futures Holiday Tree to help us reach our $50,000 fundraising goal for KidsAbility. Gifts of $20 or higher are eligible for a full charitable donation receipt and will be acknowledged with a holiday ornament to place on the tree.
Please contact Bianca Peluso 519-886-8886 x1308 for questions, seating arrangement preferences (tables of 8), ticket holder name(s) and dietary requirements or email her at bpeluso@kidsability.ca