Join Phontaine Thompson as she discusses suicide prevention in the black community.
About this event
Join us for this insightful lunch and learn focused at understanding suicide prevention within the black community.
About Phontaine Thomas
-MOTIVATIONAL SPEAKER-MENTAL HEALTH COACH-ADVOCATE FOR BULLIED STUDENTS-SUICIDE PREVENTION ADVOCATE
Phontaine Thompson is a motivational speaker who works with young adults and people of all ages. Phontaine knows the importance of making an impact in young adults. She also is a suicide prevention advocate and advocate for bullied students. Phontaine grew up right in the heart of Atlanta, Georgia.She has pushed through two suicide attempts as a teenager from the result of being bullied and has also struggled with mental health issues as a young teen in Atlanta. She is now dedicated to speaking to young adults and people of all ages to find the greatness they have inside of them. Phontaine is a single mother, and has 1 daughter.
Please note this event will be recorded.
About The Africa Centre
Council of Advancement of African Canadians in Alberta (CAAC) operating as "Africa Centre" is a charitable organization based in the most northern city of the global north. Using a Pan-African approach, Africa Centre works with diverse communities of African descent in Alberta. The organization strives to bring African diversity of heritage, culture, and contributions to building a stronger community in Alberta, Canada. Our mandate is to create a thriving community with full participation in all aspects of life while maintaining cultural and heritage attributions of African identity. The Centre strives to deliver this mandate through community engagement, empowerment, preservation of traditions, and cultural heritage.
About Taibu
TAIBU Community Health Centre (CHC) is a multidisciplinary, non-for-profit, community led organization established to serve the Black Community across the Greater Toronto Area as its priority population. We are located in the Malvern neighbourhood of Scarborough in Ontario. TAIBU also serves all the residents of the Malvern neighbourhood bounded by McCowan Rd to the West, Pickering Town line to the East, Highway 401 to the South and Steeles Avenue to the North.
TAIBU is a Kiswahili word is used by well-wishers as a greeting that means, "Be in Good Health". The name encapsulates the vision of TAIBU, which is promoting "healthy, vibrant and sustainable communities creating our own solution."
TAIBU Community Health Centre provides comprehensive primary healthcare in combination with health promotion programs and activities. We also work in close partnership with other community-based health and social services.
Note: The information gathered from this event may be used in the future to provide various services to support Black Youth in the future. Your name will not be released at any time, and if you wish not to provide information, you may inform the moderators at any time through the event.
Event's from this project are funded by the Public Health Agency of Canada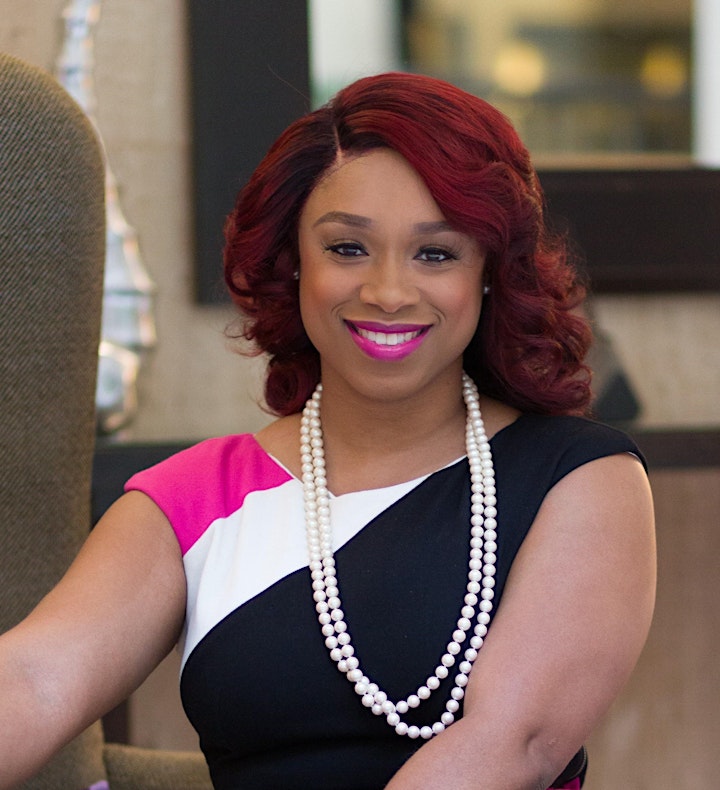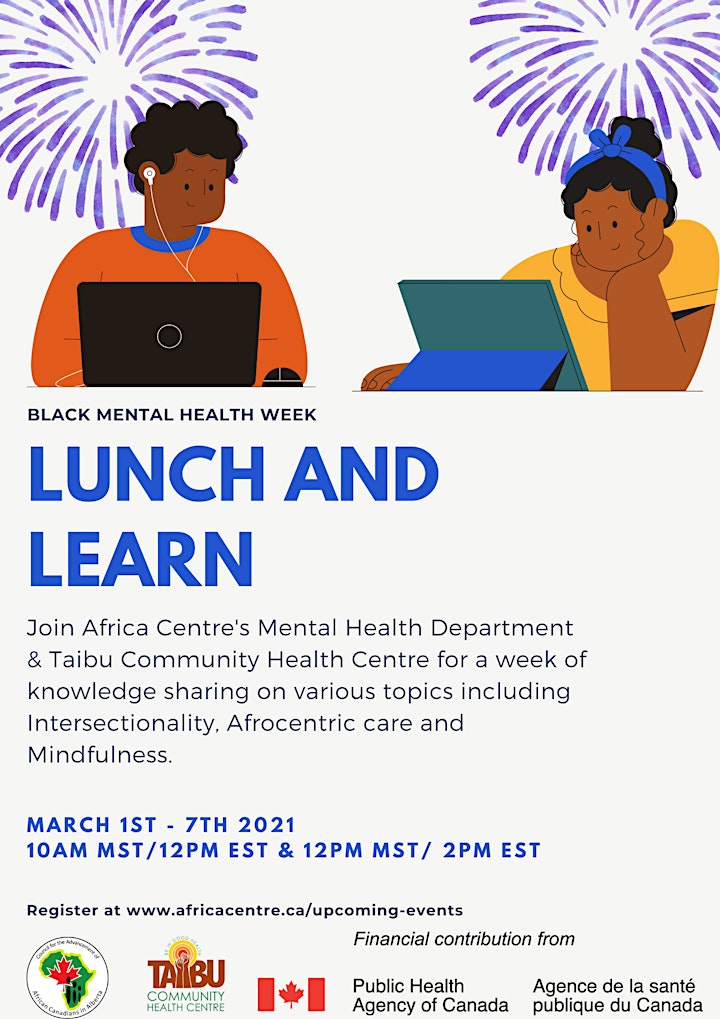 Organizer of Suicide Prevention in Black Youth
Council for the Advancement of African Canadians in Alberta operating as Africa Centre is a non-profit organization that strives to create opportunities for access and full participation of members of the African-Canadian community in all aspects of society. Since its conception in 2007, the Africa Centre has become a hub for a growing community, a support system, and resource portal for African Canadians in Edmonton. 
Vision
To establish an African Centre that will serve as the hub of the community and provide and is welcoming, show respect for diversity and support members of all interests and abilities     
Mission                                            
The Organization strives to create opportunities for access and full participation of members of the African community in all aspects of society including economic, social, cultural and educational endeavors and contribute to the holistic development and wellness of the African individual, family and community.