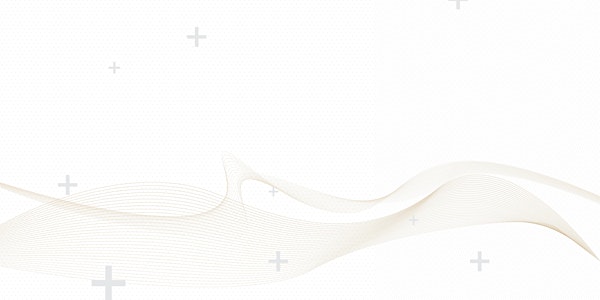 Summer Cities Symposium 2018 - Working Waterfronts // Freshwater Fictions
When and where
Location
Azrieli School of Architecture and Urbanism 1125 Colonel By Drive Ottawa, ON K1S 5B6 Canada
Description
Friday July 13th to Saturday July 14th, 2018
The Azrieli School of Architecture will be hosting the Summer Cities Symposium 2018: Working Waterfronts // Freshwater Fictions. This event is the first summer research-based symposium organized by the Carleton Urban Research Lab (c-url), and will be co-sponsored by the SJB School of Architecture and Planning in Bengaluru, Karnataka. Carleton University will welcome experts and students from several disciplines to discuss and explore urban design thinking and visualization techniques. Panel discussions, tours, and workshops will allow participants to engage the variety of creative fictions used by different agents and agencies to describe and to shape river and lakefronts.
// Friday, July 13
Registration (8:00am)
Opening and Welcome (8:30am)
Panel 1 – Edges and Equity (9-10:30)
Panel 2 – Plans and Visions (10:45-12:30)
* Break for Lunch *
Panel 3 – Power and Place (2-3:30)
4:30 pm meet at Ottawa's

Pindigen Park

.
+ Ottawa/ Gatineau Tour (4:30-6:30)
// Saturday, July 14
Panel 4 – Future Fictions (9-10:30)
Student design workshop (11-3:30)
Public Reception + Closing Comments (3:30-5:30)
+ All panels take place at the Azrieli School for Architecture and Urbanism, unless otherwise noted.