Summer Mom Biz Get It Done Days

Multiple Dates
Event Details
Summer is no longer tomorrow... eeek... it's today. We are already experiencing the mompreneur dance of having kids home and trying to work. It's not so productive.

Do you have projects planned for this summer that need to get done? Not sure when you can fit it in? Have you been procrastinating on a business related project that will help your business grow?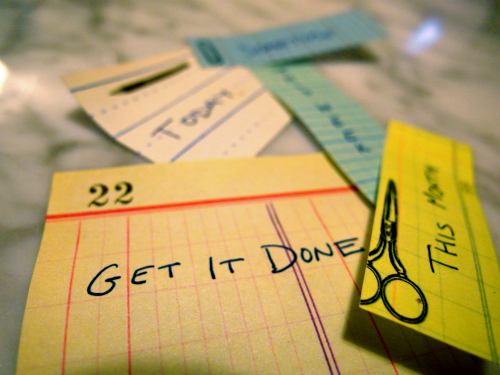 Stop thinking you are going to squeeze that important project in between sprinkler time and nap time. 
Be intentional and register for 1, 2 or all 3 of our Get It Done Day Virtual Workshops.
 
This is a virtual workshop to hold you accountable and ensure you get done whatever you commit to.

Upon registration, you will receive your Get It Done Workbook with templates, checklists and instructions to help you prepare for and be successful during our virtual workshop.
You choose a clearly defined project you want to work on. It must be a S*M*A*R*T goal that can be completed in one day. (e.g. business plan, summer time map, marketing strategy for fall product launch, outsourcing plan for your VA, update your bio, about and service pages on your website, create a new squeeze page for an offering, repackage your services or products, develop a webinar, develop an outline for your ebook...)
Each participant receives laser coaching and training throughout the day via a series of conference calls.
At the end of the day, you will have:
1. The satisfaction of getting whatever it is you need to do done.

2. Valuable insight, coaching and feedback as you work through your project from Lara Galloway and Shelagh Cummins.

3. A network of committed mompreneurs you can use as accountability partners all summer long.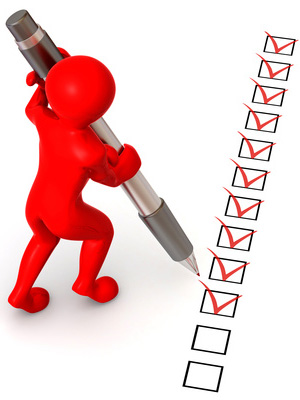 Agenda
9-9:30 Kick Off Call
9:30-12:30 First Work Block
12:30- 1:00 Check In Call
1:00- 1:30 Lunch
1:30-3:30 Second Work Block: open coaching hours. (You receive laser coaching from Shelagh and Lara)
3:30-5:00 Third Work Block
5:00-5:30 Celebration, completion, next step call
Join us and make this summer productive - set yourself up for success and growth in the fall. See you soon!
Organizer
Shelagh Cummins and Lara Galloway are the co-founders of MomBiz.com - where MomBiz Owners connect to grow and learn. We are dedicated to helping MomBiz Owners manage their business, their families and themselves successfully.  
Lara Galloway (@mombizcoach) is a certified business coach who supports helping mombiz owners run successful businesses while raising their family. MomBizCoach.com
Shelagh Cummins (@shelaghcummins) is a business trainer, speaker and consultant who specialises in helping women own their time, double their income and accelerate the growth of their business. Shelaghcummins.com