Join us for a night of connection and celebrating Summer Solstice with 108 Sun Salutations.
About this event
Join us all summer long as we bring lululemon Mall of America's classes and experiences outdoors! For the month of June, meet us at The Holden Room.
These signature experiences will incorporate special guests, live music, giveaways, and much more! Experience all that our Mall of America experiential store has to offer, where you want to be this summer – in the sun.
This week (Monday, 6/21), join us for International Yoga Day with Ericka Jones, JC Lippold, Nina Kolar, and Dr. Neil Crane.
The summer marks a time of things in full bloom. What is the meaning of 108 Sun Salutations you wonder?
+108 equals 9, which symbolizes universal love, eternity and awakening
+In astronomy, the distance between the Sun and Earth is roughly 108 times the Sun's diameter
The fire built internally during the practice is cleansing, detoxifying and gets you in tune with yourself. You move energy, surrender, realize you are stronger than you think, you will gain power to shift your perspective, you will discover an inner drive and leave with vitality and more energy!
*Please bring your own yoga mat, as they will not be provided for this event
ERICKA JONES-Has always leveraged movement and meditation as core practices. However, never saw others who looked like her. She dove in completed training in both to create more diversity these spaces. 'You have everything you need already within you." In her class, you will experience mediation, self-inquiry and most of all play.
JC LIPPOLD-A professional homemaker. It's JC's honor and expertise making home for others. A renowned teacher of movement and mindset, community engager and social movement trailblazer, JC is grateful to share space with you, right now.
NINA KOALR-Movement has always been a huge part of Nina's life. From climbing mountains, dancing ballet, running sprints, balancing on the high beam, to mindful movement on her yoga mat. Nina firmly believes that movement is medicine for your mind. In her classes you can expect playful transitions, sneaky core strengtheners, and some quality jokes.
DR. NEIL CRANE-Owner & operator of Core Lifestyle Clinics. We are a multidisciplinary healthcare system, centered around movement and physical well being. I live and breathe all things wellness and have a passion for helping others achieve better health.
For your health and safety, we have developed the following protocols:
Check-in is hands-free
Instructors, talent, and employees complete a health declaration daily
All equipment and high touch surfaces are sanitized before and after each experience
Sanitizer, sanitizing wipes and masks are readily available
All guests are spaced 6 feet from one another
If you have had recent contact with a person who has COVID-19, are experiencing symptoms such as fever, loss of taste, headache, or body aches, please stay home and contact us (email moa-community@lululemon.com) prior to the start of your experience. You will not be charged for your cancelation.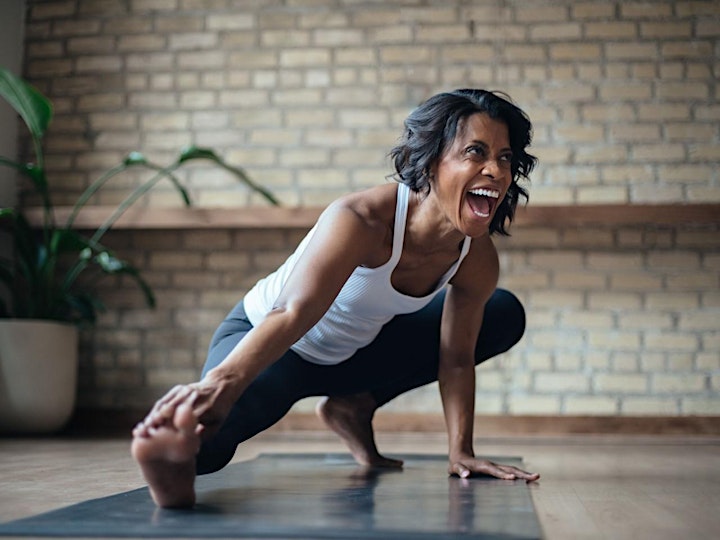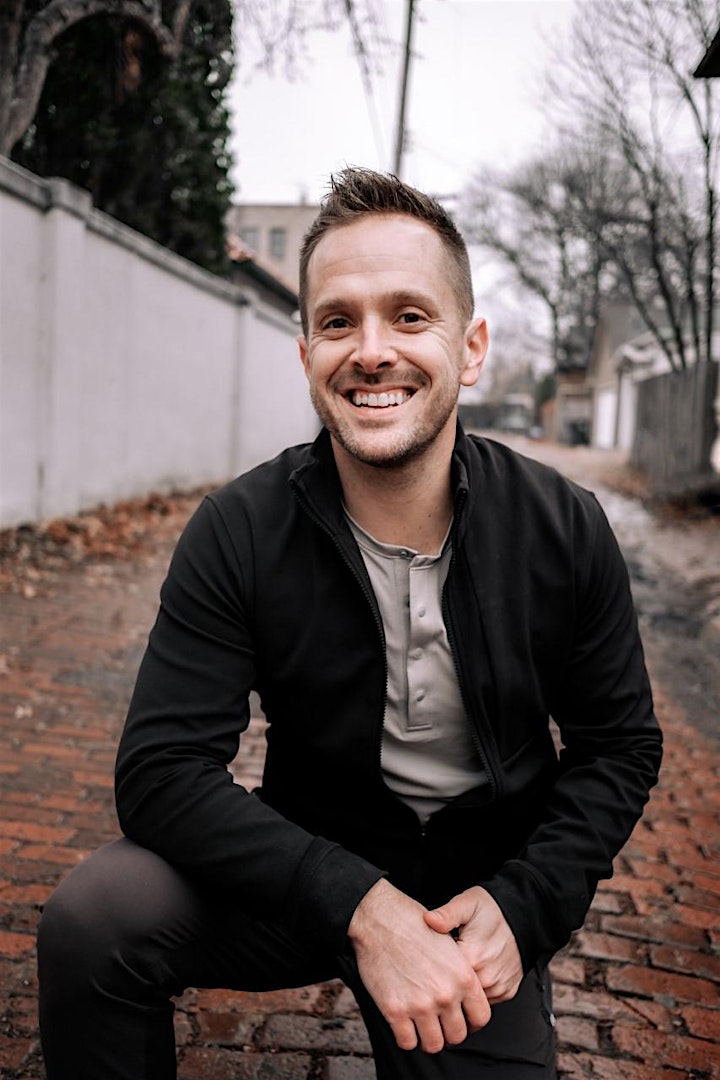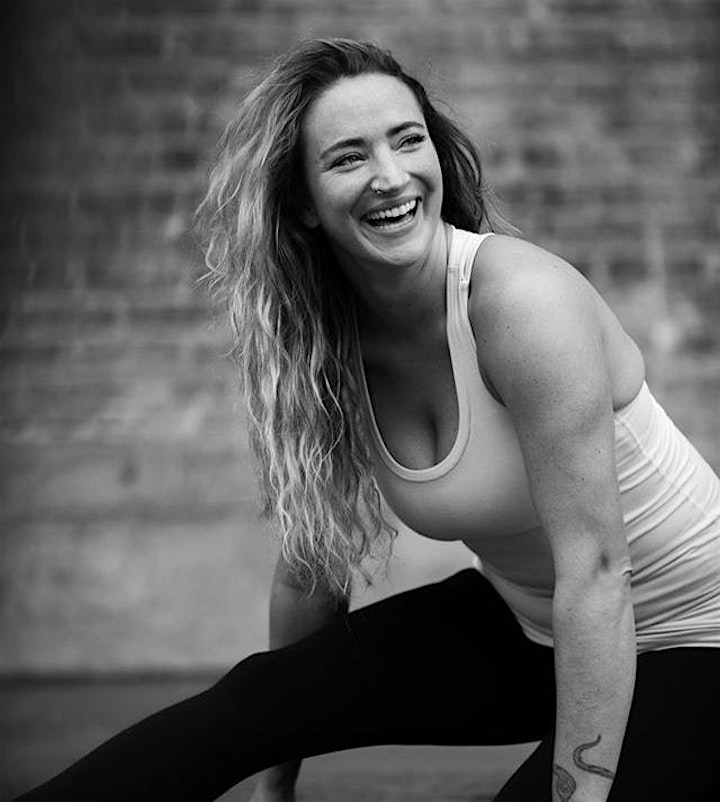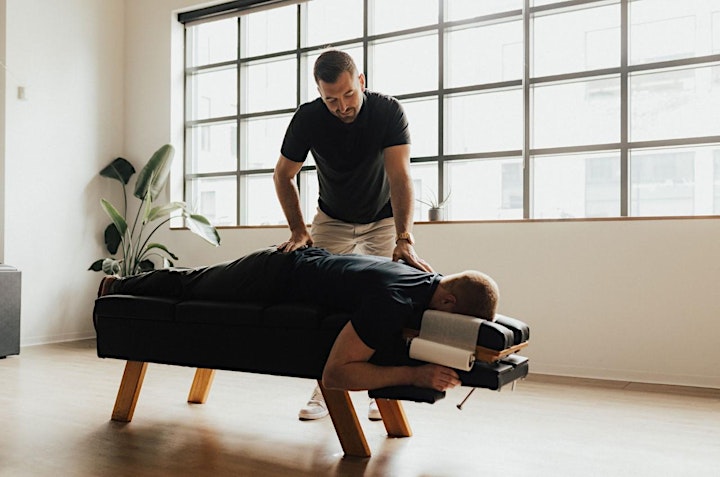 Organizer of Summer Series: International Yoga Day