About this Event
After 2 seasons of successful after school sewing program we finnaly offer Summer Camp. Sign your children in and let them be creative. This program is perfect for children between 8- 13. Our studio offer all the tools and materials to make any dream come true and we are happy to help with the techniques and tips and tricks.
During this program we will bring some of the projects outside, we take breaks to play games, dance and sing... paint nails...(6 hours of sewing a day is too much, so we want the kids to have chance to take break and move around)
KIDS WILL LEARN:
- work with sewing machine!! - learning how to operate and use sewing machine
- embroidery stitches and techniques
- tie dye
- friendship bracelets \ hair pieces
and much more...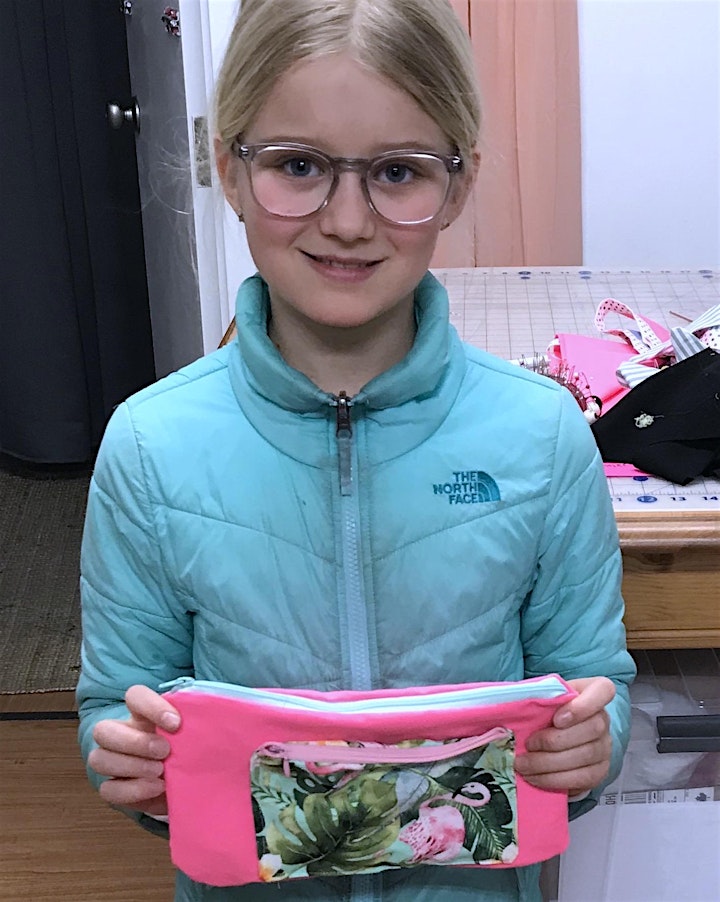 What do you get:
Program for children Monday till Friday 9 AM till 3 PM. All supplies and materials are included. Snacks offered trough out the day.
There are no extra charges or fees.
You provide:
Please pack a lunch for your kids every day, there is a microwave oven to warm it up. Weather accurate clothes and shoes for spending time in and out.