SUMMER SOL Album Release Party | A Summer Solstice Gathering of Conscious Minds & Hearts
About this event
SUMMER SOL JOURNEY
Summer Solstice Experience | Saturday June 19 (1pm - 9pm)
FEATURING: SABO (SOL SELECTAS) 4hr Extended DJ Set
---
FULL DAY EXPERIENCE (1pm - 9pm)
> 2pm - 2:45pm: Soul Breath Quest w/Andrew Mystery & Chris Hawk
> 3pm - 4:00pm: Kundalini Yoga w/ Helia Jamali
> 4:15pm - 4:45pm: Cacao Ceremony w/ Stacy Irie Soul
> 4:45pm - 9pm: Extended DJ Set w/ Sabo
--
TWO TICKET TYPES AVAILABLE:
> Ticket 1 : Full Day Experience & Party Pass (Only 50 Available)
> Ticket 2: Party Pass (Only 100 Available)
WIN A TREEP PLANTING EXCURSION WITH COSTAS VERDES
> 7 Full Experience Ticket Holders Will Be Selected To Plant A Tree in Nosara
FOOD, DRINK & TREATS:
> Symbiosis Food & Hydration Station (Cash Only)
> Scream Ice Cream Pop Up (Cash Only)
---
EVENT INFO:
> Limited Capacity (150 People)
> Full Indoor Capacity Available In Case Of Rain (Rain or Shine Event)
> Parking Available On Site
> This is a Non-Alcoholic Event
> Bring Your Soulful Smile & High Vibez Energy
PARTNERS, SPONSORS & HOSTS:
> Sacred Playground https://thesacredplayground.com/
> Symbiosis
> Scream Nosara https://www.facebook.com/screamnosara
> Edward Zaydelman https://zaydel.com/
> Brennen Demelo
> Sharon Kleiman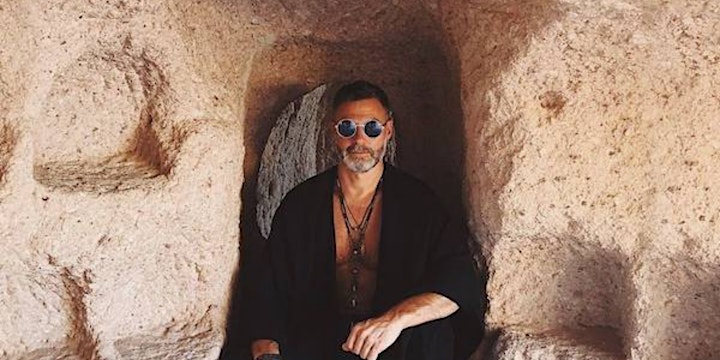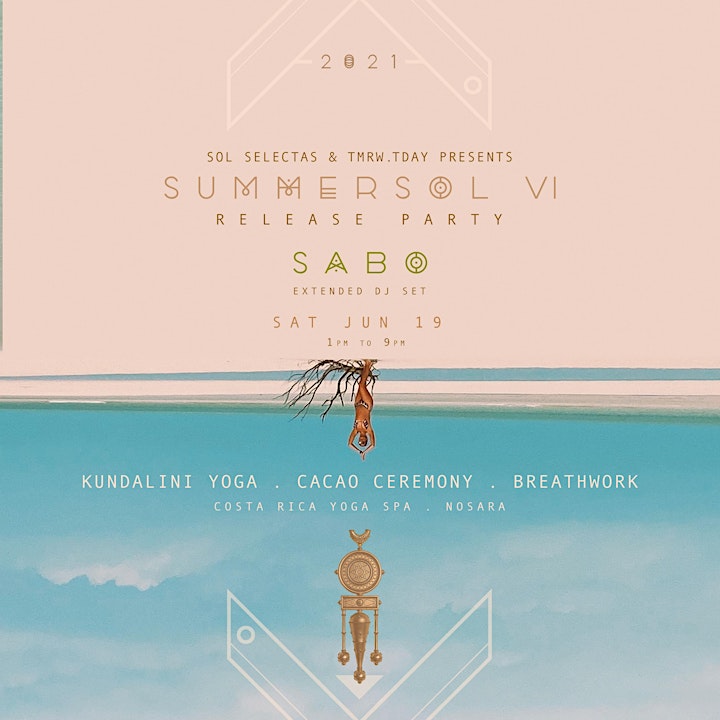 Organizer of SUMMER SOL JOURNEY NOSARA | FEATURING SABO (SOL SELECTAS)
Rewrite the rules and live your TRUTH!
Join your new family of Soul Rebels who are here to inspire you to live bigger.
We have roamed the earth to find world-renowned guides, coaches, teachers, and artists to illuminate and illustrate a more conscious way of living and being.
No matter where you are on your life's journey, you will be transformed through our unique wellness activations, travel experiences, workshops, virtual retreats, and deep-dive online programs.
Join our thriving community today at TmrwTday.com