What makes a compelling character? Join a StoryPlanet illustrator to create an original character. For ages 10-14+
About this event
About this event
Join Story Planet Toronto in this CharacterMaker workshop combining writing and drawing, as we explore what makes a compelling character. Participants will create an original character as a group, which will then be drawn on the spot by a professional illustrator. Accompanied by a discussion of what makes for compelling characters in literature, and what tips and tricks can be used to help bring the characters in our own stories to life.
CC – This event will be close captioned by CHS Services.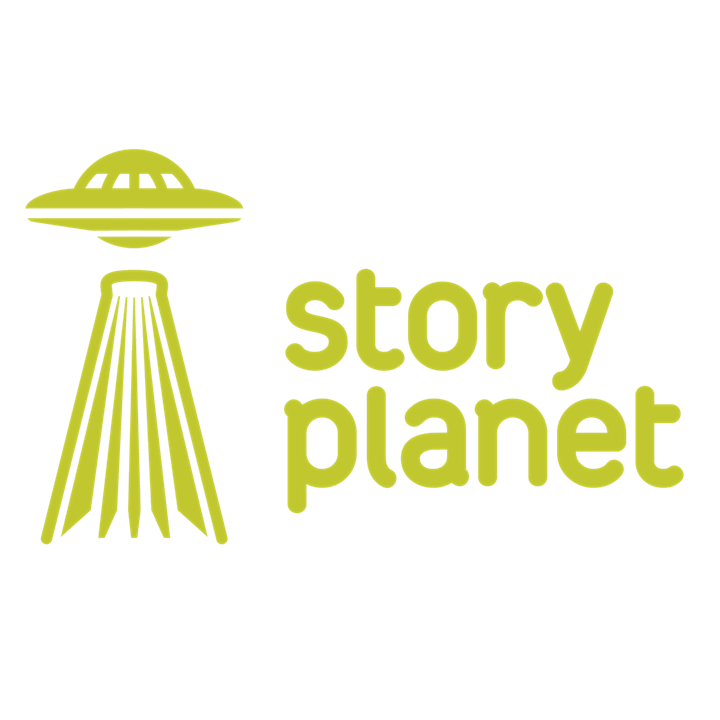 About StoryPlanet
StoryPlanet is a nonprofit organization dedicated to amplifying the voices of children and young people in Toronto's underserved communities. Our creative writing workshops inspire the imagination of children, build critical literacy and communication skills, and nurture in young people a belief in the value of their ideas and lived experiences.

About The Word On The Street
The Word On The Street is an annual celebration of storytelling, ideas and imagination, hosting Canada's largest FREE book and magazine festival each September and promoting great books by Canadian and Indigenous authors year-round.
Organizer of Summer Spectacular: CharacterMaker