Location
Trading Post Brewery Eatery
9143 Glover Road
Fort Langley, BC V1M 0E8
Canada
Create the most memorable ending to summer! Featuring performances by Tyler Joe Miller, Daniel Wesley, Tim & The Glory Boys, and more.
About this event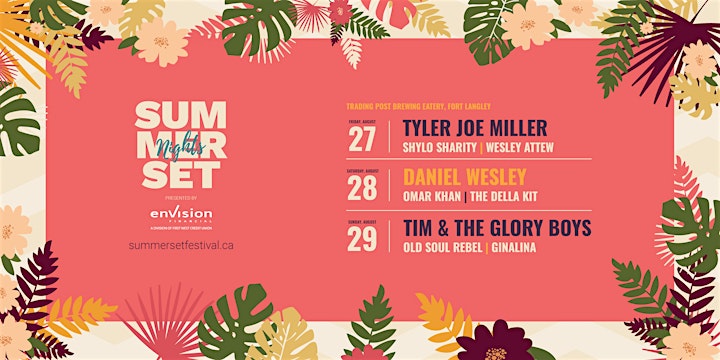 Summerset Nights celebrates the safe return of LIVE MUSIC with an intimate weekend concert series at Trading Post Brewing Eatery. Enjoy one of a kind musical performances by award winning artists paired with the best local craft beer, wine, and savoury eats in a stunning outdoor setting. Get your exclusive seat to a night of music and merriment – the most memorable ending to summer 2021!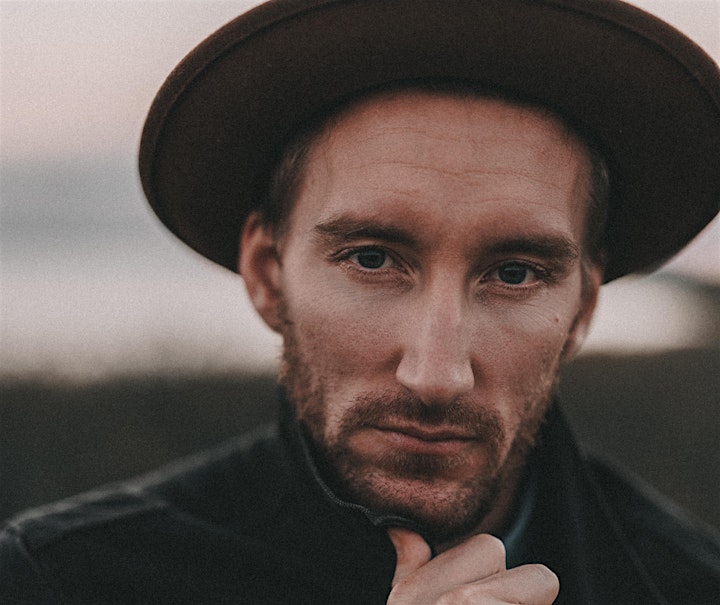 WESLEY ATTEW
Wesley Attew is an English born, Vancouver based singer-songwriter. He writes evocative Modern Folk Rock that speaks directly to the soul.
His songs illustrate the unparalleled sensation of exploring this world and the people in it. The music he makes isn't just for a moment, but for every step of the journey. On February 19th, 2021 Attew released his much anticipated Debut EP "Where Do We Go From Here". Earning a number of glowing reviews from Canadian and International Press, alongside radio play on the iconic BBC Introducing Radio show in the UK. Over the course of the release, Wesley's fierce drive and dedication to be an independent artist has caught the attention of his listeners. He has begun to craft himself a loyal fanbase and grow his following across all streaming platforms, with his debut EP now reaching over 150,000 streams on Spotify.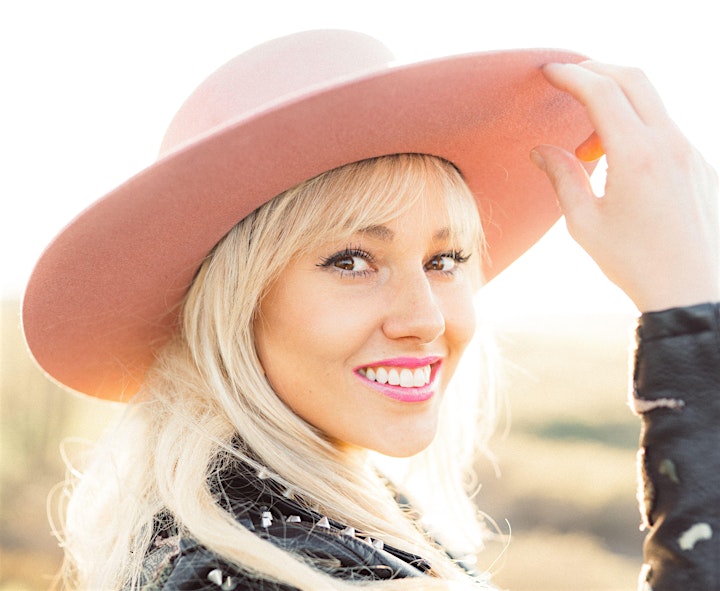 SHYLO SHARITY
Shylo Sharity is a rising pop-country singer.
Vancouver's Shylo Sharity placed second in last year's Canada wide, RBC Canada's Walk of Fame Emerging Musician Program where she performed in Winnipeg at The Festival du Voyage. Sharity has also been nominated for Female Artist of the Year at the BCCMAs, and was one of three selected to join Terri Clark in Calgary for her induction into the Canadian Music Hall Of Fame last summer. Sharity was also one of six across Canada to participate in the CCMA Discovery program and has also had the privilege of opening for Toby Keith on Sunfest's main stage in Cowichan Valley. Sharity enjoys co-writing her own music and has written with musicians such as Meghan Trainor and Randy Bachman.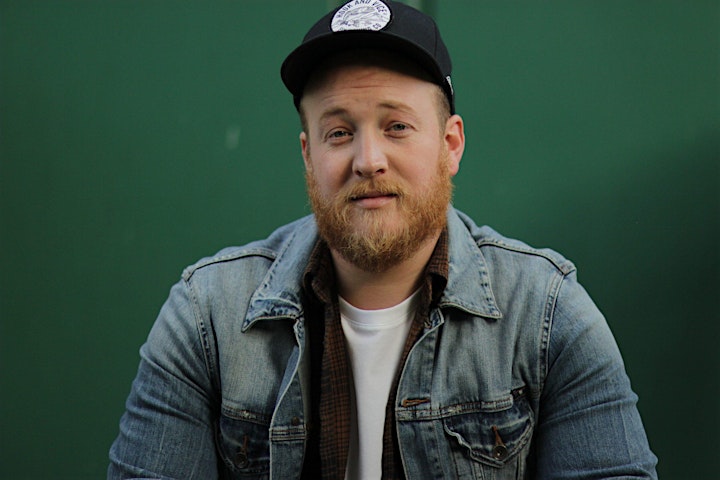 TYLER JOE MILLER
Tyler Joe Miller is a Fraser Valley country singer and songwriter who is the first independent artist to debut with back-to-back No. 1 hits on the Billboard Canada Country chart with "Pillow Talkin'" and "I Would Be Over Me Too."
Merging a traditional style of writing and a soulful voice, Tyler Joe Miller is making a name for himself in country music.Miller was signed to MDM Recordings Inc. in 2019 and released his debut single, "Pillow Talkin'" in late December of 2019. The catchy tune quickly earned him the title of iHeart Future Star at the beginning of 2020 and has now achieved Top 10 status at Canadian country radio.In October 2019, Tyler Joe was awarded the Ray McAuley Horizon award at the BCCMA's, an award that is presented to a new artist who has shown achievements in recorded and or live performances and celebrates their contributions to country music in British Columbia.
Born in Surrey, British Columbia, Tyler Joe Miller was raised on country music listening to his favourite artists on summer drives to his cabin in the caribou in northern BC. Tyler Joe first played in a band in his early 20's performing in bars in downtown Vancouver before he took a break from music for a few years. During his time off, he began doing humanitarian work often in Guatemala where he found his passion for helping people.With a desire to fuse his love of music with a passion for philanthropy, Tyler Joe began his own non-profit organization called The Climb Outreach Society who believe in the value of every person and promoting a higher quality of life for those in need.
Inspired by artists such as Brad Paisley, Garth Brooks, George Strait, Alan Jackson, and Kenny Rogers, Tyler Joe, is in pursuit to make a difference in the world – sharing a style and sound that is the heart and soul of country music.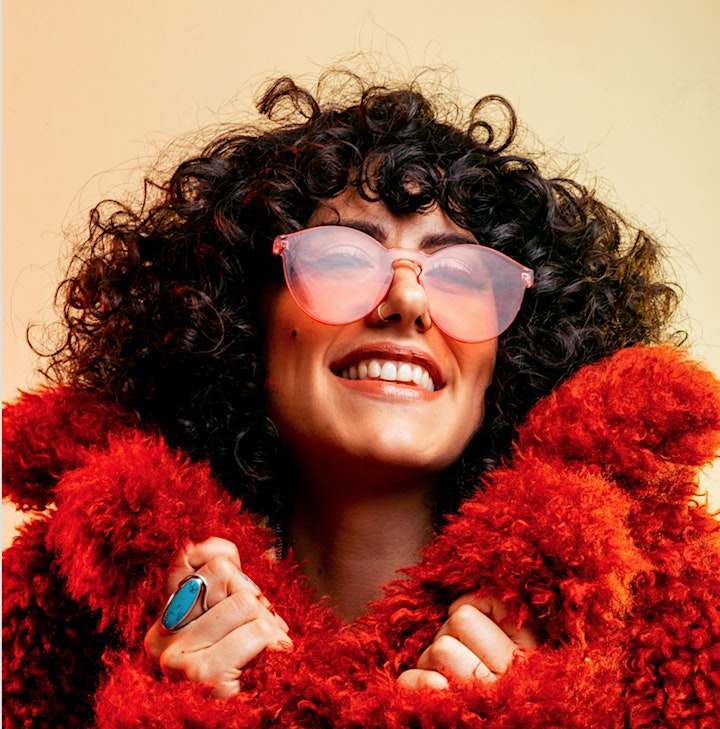 the della kit
the della kit will enchant you with her dreamy, Jazz-inspired neo-soul music.
As light and enchanting as the music she creates, the della kit was born into a lineage of Jewish and Italian Jazz musicians in Boston MA. At the age of three, she moved to Nelson BC Canada, where she was raised as a wildflower, traveling through mountain landscapes to the sounds of Quincy Jones, Ella Fitzgerald, and Joni Mitchell. She is a vocalist, songwriter, producer, music teacher, and creator of "Sing for the Soul", a community singing workshop, that she brings with her wherever she goes.   Now residing between the unceded territories of the Sinixt nations (AKA Winlaw BC)  and the Musqueam, Tsleil-Waututh, and Squamish nations (AKA Vancouver, BC), The Della Kit has created a dreamy, Jazz-inspired neo-soul record with producers Astrological and Mr. Carmack. Collaborating with an array of artists and musicians, this album captures her evocative stories of healing and self-love.  "Moonbeams & Frequencies" is a cultivation of the soul-driven energies and boundless musical influences that are woven into the fabric of the della kit's journey to this day.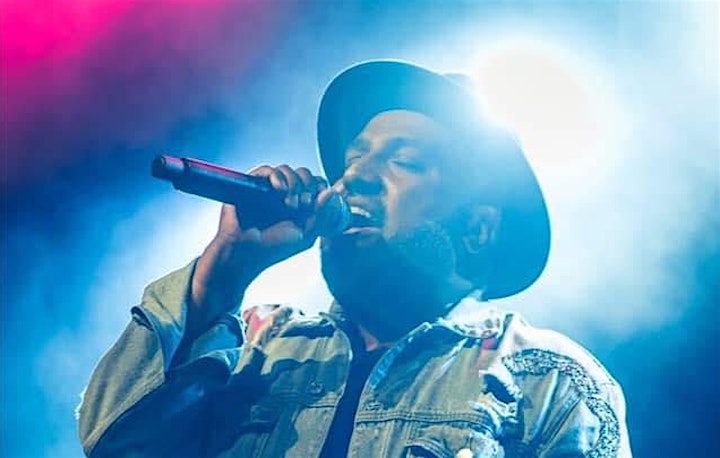 OMAR KHAN
Omar Khan is a R&B/Pop artist who's hit song "Can't Wait" was featured in the movie Always Be My Maybe.
Omar Khan is a R&B/Pop artist who grew up in Surrey, B.C., currently residing in the Westend of Vancouver. His smooth vocal and punchy delivery gives his music an edge that fuses old soul and modern R&B together. At an early age, Khan had found a deep passion for music. Growing up he was heavily influenced by his family's eclectic taste ranging from Disco to Pop, Rock to Hip-Hop. He began performing locally and abroad, opening up for the likes of Jessie Reyez, Aloe Blacc and the legendary Prince.
In 2019 his self-written song "Can't Wait" was featured in the Netflix Film "Always be my maybe" featuring Ali Wong and Randall Park. "Can't Wait' amassed a total of 150k + streams in less than a few months with over 14k Shazam's from the film. Khan is releasing a self-produced single every three weeks, with his first release on November 5th 2020 "You Need Love" available on all streaming platforms.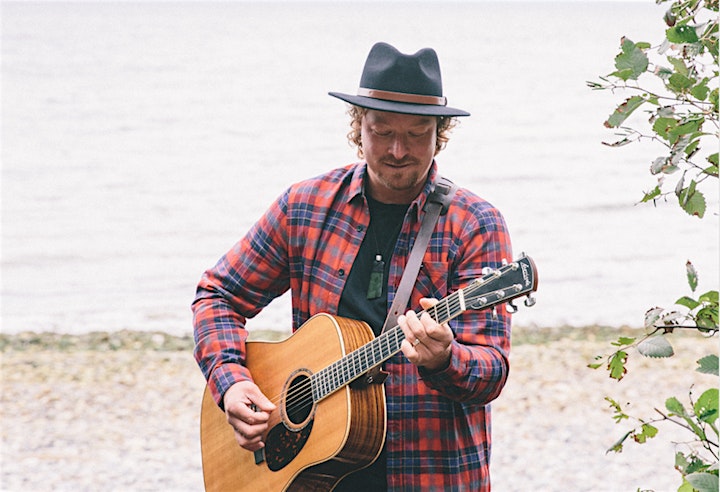 DANIEL WESLEY
Daniel Wesley is a singer-songwriter known for his hit single "Ooo Ohh."
After taking much of the last few years to raise his two children, and finish off a nagging electrical ticket that he always wanted to complete, Daniel Wesley is back in form with an upcoming album being released in 2019. This feels like the beginning of a new chapter for Wesley, who uprooted his family from the familiar city of Vancouver, to a rural and quieter pace of life in Roberts Creek BC on the Sunshine Coast. You can hear it in the new songs, recorded at Afterlife Studios with John Raham at the helm, that Wesley has entered a new phase in his life, with songs focusing on the most important pieces of his life. Family, love, home and travel. Still with that contagious "Beach Music" sound that his fans have become accustomed to, the new album grows from his past recordings, and sees him tackling the songwriting craft with a deeper and more focused care. Wesley first bursted on the scene in 2006 with his debut release"Outlaw", quickly followed by the hugely successful 2007 "Ooo Ohh". Since then he has released multiple hit singles, 7 studio albums and a Live at the Commodore Ballroom album in 2016. While taking the time to see his two boys Finn and Shea grow up on the Sunshine Coast with his wife Melisa, Daniel is itching to take these new songs on the road, and visit places he has never been before. And he hopes you will be there when he does. XO
GINALINA
Heart-forward Ginalina is a four-time Canadian Folk Music Award nominee and singer-songwriter inspired by west coast beauty, strength of community, and love of family.
Warm and winsome, her modern folk music and lyrics draw us in to celebrate the moments in life that lift us up, make us human, and connect us together. Come join this acoustic solo set with Ginalina for honest songs and backstories, and a sort of kindness that this world needs more than ever.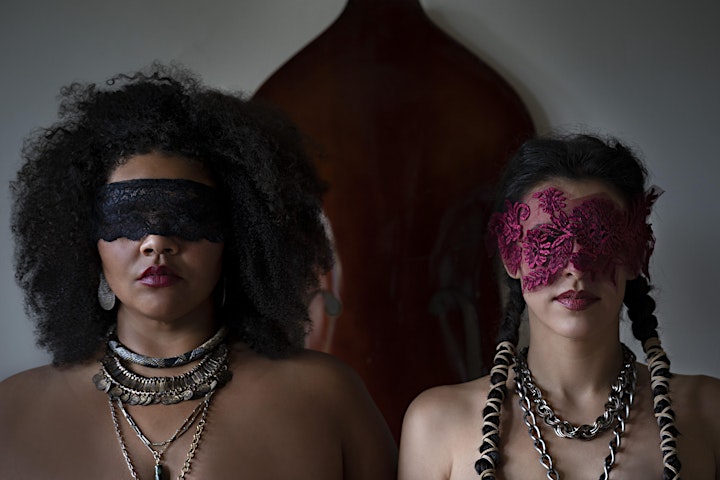 OLD SOUL REBEL
Old Soul Rebel offer a raw blend of original soul music and bad ass rock 'n roll and were featured on the second season of CTV's "The Launch."
Bold. Upbeat. Immense and Soulful. This is the cutting edge sound of Old Soul Rebel. The powerhouse duo, coloured by brass and driven by drums, puts a brand new shine on soul and rock n roll. Named "One of 11 best new bands". By CBC Radio Canada in 2016, Old Soul Rebel is one of the many up and coming bands in Canada keeping diversity alive.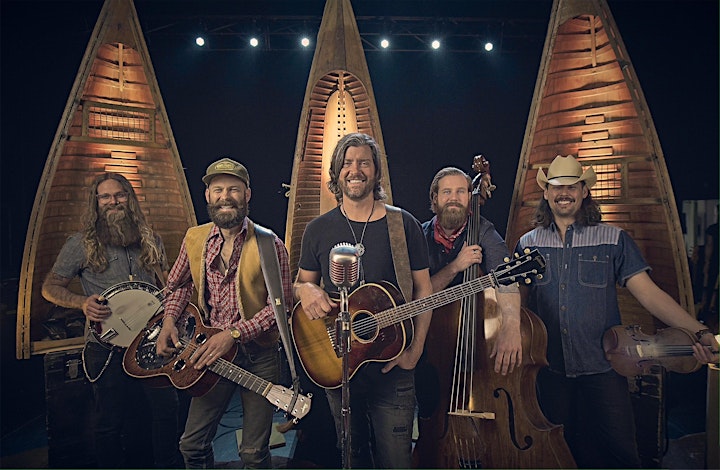 TIM & THE GLORY BOYS
Tim & The Glory Boys are a JUNO Award winning country/blue-grass group with the current hit single "Me Without You."
Sony Recording Artist, Tim & the Glory Boys are a Canadian gang of backwoods hillbillies with world-class facial hair and infectious on-stage energy. Lead singer, Tim Neufeld, has toured the world for over a decade, shared the stage with countless Country, Roots and Gospel artists, and won multiple JUNO, Dove, and Covenant awards. Together, the guys have been entertaining live audiences around the world since 2013 with their unique blend of boot-stompin' country, front porch jams, and a healthy dose of blue-collar humour.
Summerset Music & Arts Festival appreciates the support provided by