Description
It's time to celebrate YOU, one of our hard working and illustrious PASSionate Volunteers.
Come play Bocce, drink some "bier" and enjoy brats (and other snacks) with fellow PASS volunteers at Seattle's Rhein Haus.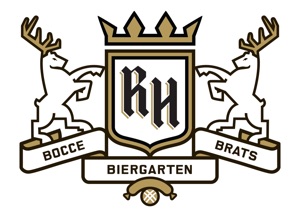 As space is limited, please RSVP your attendance by October 24.
Note that this is a private function for PASS volunteers and is by invite only. If you know someone who is a PASS volunteer and was missed from the original invite, please send them our way - communityteam@pass.org
See you there!