Description
WOMEN'S CONFERENCE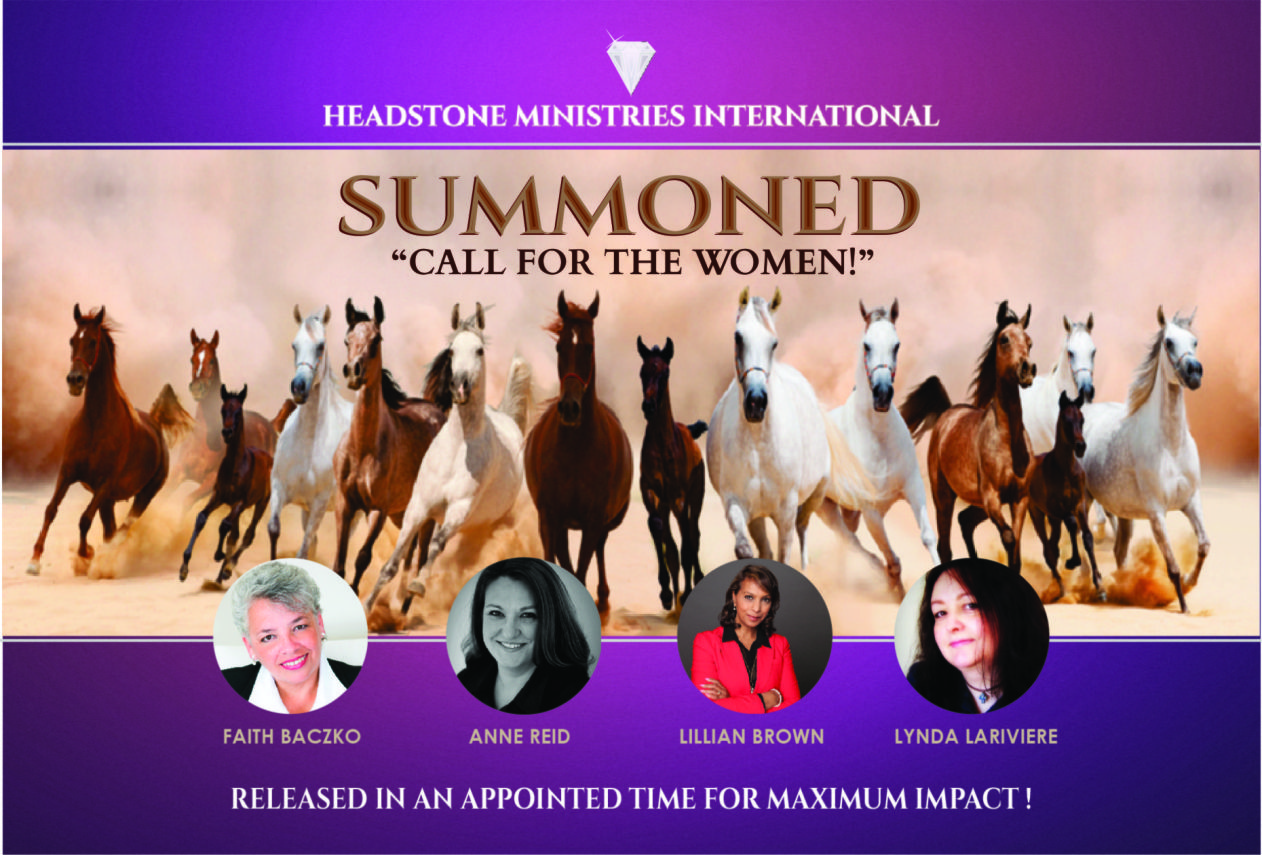 Released In An Appointed Time For Maximum Impact!
The vast number of women now being called forth and released into ministry and leadership roles within the Church and in the world, can be taken as a very powerful sign of the lateness of the hour in which we live, as women have been created to play a significant part in the work to prepare the way for the return of the Lord. God is now calling women forth "for such a time as this."
The global Body of Christ is poised to enter a great season of Divine Glory; a time when the God of Heaven and Earth will arise to show His Great power and strength on behalf of those whose hearts are wholeheartedly obedient to His Him. God Is now summoning His Daughters who know Him, who exalt Him with resounding praise in their hearts, and who shall do great exploits in His name!
The Lord is setting His people and His Church in Divine order, in preparation for this OUTBREAK OF GLORY! THE LORD IS NOW STRATEGICALLY POSITIONING HIS DAUGHTERS FOR MAXIMUM IMPACT!
WE ARE GATHERING IN HIS PRESENCE TO LEARN, BE EQUIPPED, BE MOBILIZED AND BE SENT OUT!
SESSIONS:
Morning/Afternoon/Night
Bring your lunch and there are restaurants nearby for dinner/will have info available!
ACCOMODATION:
Staybridge suites Oakville offers special rates for Headstone Ministries:
For Reservations:
BY PHONE:
905 847 2600 and request the Headstone Ministries International Corporate Rate or
Organizer of SUMMONED - Positioned For Maximum Impact!
Headstone International Ministries through their Headstone Academy is working to bring you dynamic Seminars that will equip, mobilize and catapult you into the fullness of your destiny. We provide a variety of anointed seminars, online schools and workshops to Equip the Body of Christ for Ministry and Kingdom works. Consider hosting one of our Seminars in your City.