Description
Restoration Farms Group is back with another Sunday Lunch!
Come discover a Taste of the Caribbean, using locally grown ingredients and innovative twists on traditional meals. It's a casual afternoon with farm fresh foods, hot topic conversations and special drink showcases.
Men + Women encouraged | Vegan Friendly
The experience will include:
Curated meal - served Family Style
MENU
Jamaican Style Corn Soup
Cucumber & Tomato Salad
Escovitch Tacos | *VEGAN - Curried Chana Tacos
Jerk Chicken Gnocchi with vegetables | *VEGAN - Jerk Tofu Gnocchi
Cassava Pone drizzled with candied Ginger glaze
Served with "Liquid Gold" - a signature mix of pineapple juice, coconut water, wild honey, tumeric + ginger.
Tour the Plate - Know where your food comes from

A Look at Ontario Agriculture + History of Food

Giveaways & Raffle draws
FEATURED CHEF: Kwasi Douglas, da food god
Da RastaChef from MasterChef Canada | Owner of Food Co on the GO
Executive Chef at Mrs Robinson (Toronto)
Changing lives & making the world a better place one bite at a time...
Let your food be your medicine!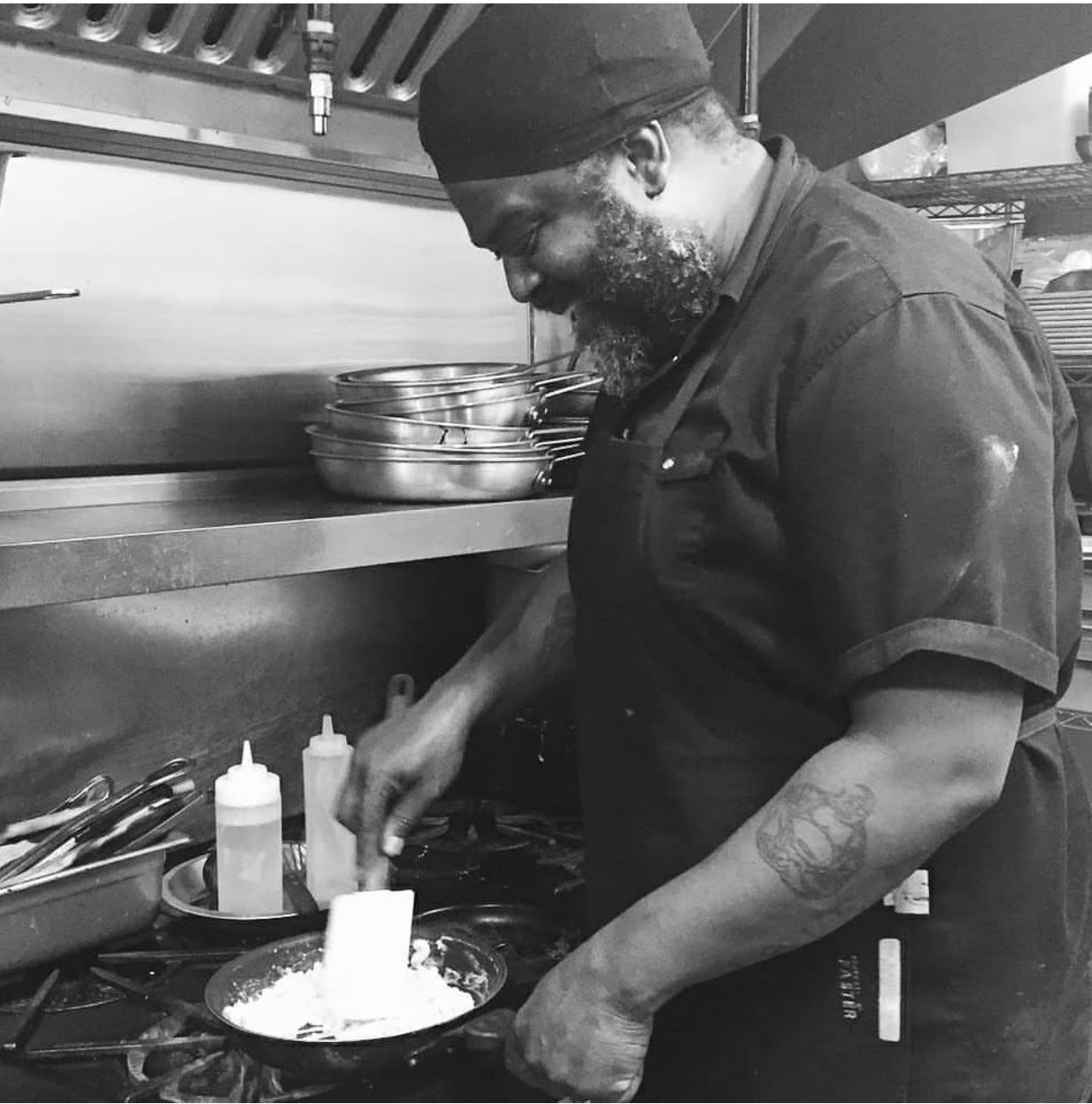 DRINK SHOWCASE: Guest Speaker, Ren Navarro from Beer Diversity.
Regarded as one of the most respected members in the craft beer industry, Ren is determinated to bring it to a more diverse audience. An outspoken critic of the old notion that beer is a drink primarily for white dudes, Navarro is on the frontlines to initiate change both in and out of the industry.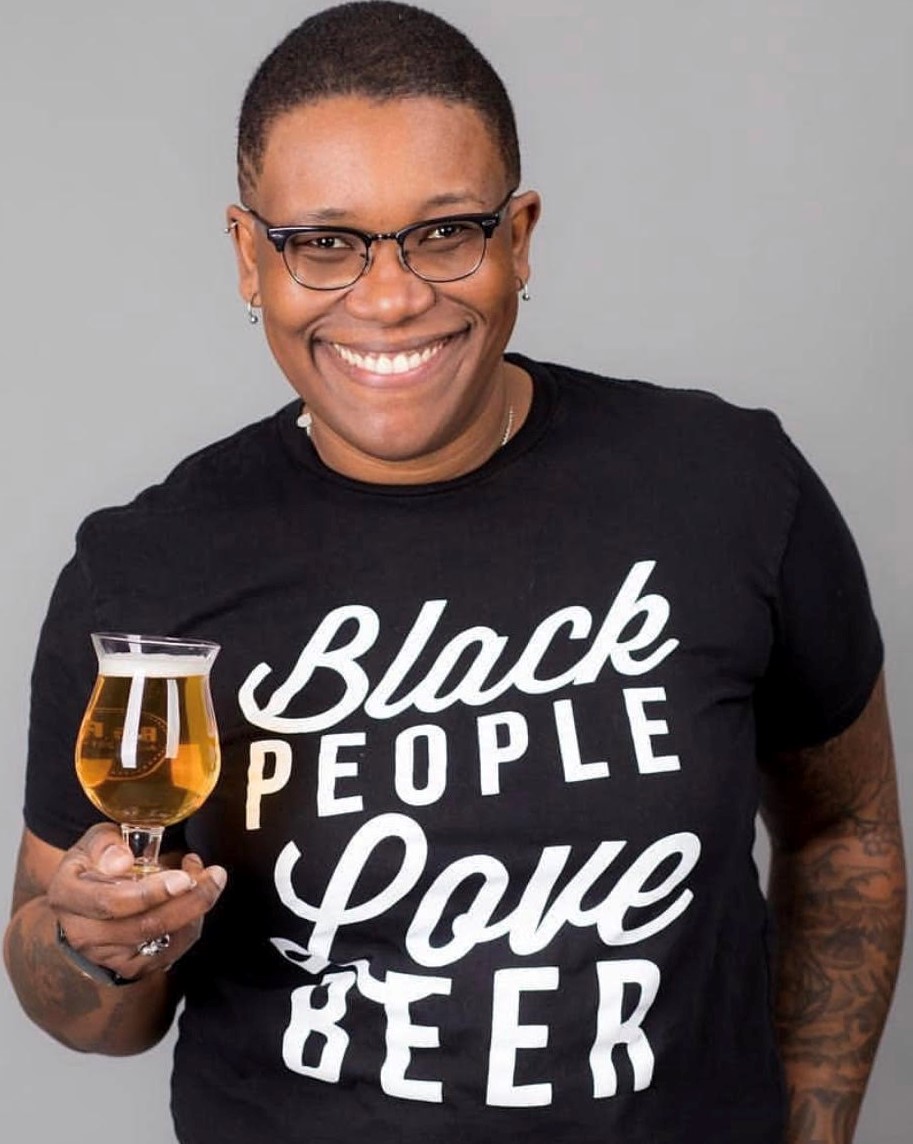 Date: Sunday November 11, 2018
Time: 1pm - 4pm
Location: Eat Drink Laugh - 87 Thornmount Dr Unit #24, Scarborough ON
Ticket Price: $65.00 each
Invite your husbands, wives, friends, cousins, best friends, boyfriends, dates! Let's eat together Family Style!