Description
Restoration Farms Group is back with another Sunday Lunch!
A casual afternoon with farm fresh foods, hot topic conversations and restoration of Caribbean style family eats.
As the Farm to Table movement continues to thrive in Ontario, come discover a Taste of the Caribbean, using locally grown ingredients and innovative twists on traditional meals.
New menus, new flavours, same great experience!
All are welcomed. There will be a vegan option.
Hosted by: Dionne Bishop, CSEP + Aryanne Browne, CMP
Featured Chef: Amanda Hamer & Saron Ogubu, of SHIKOR BLISS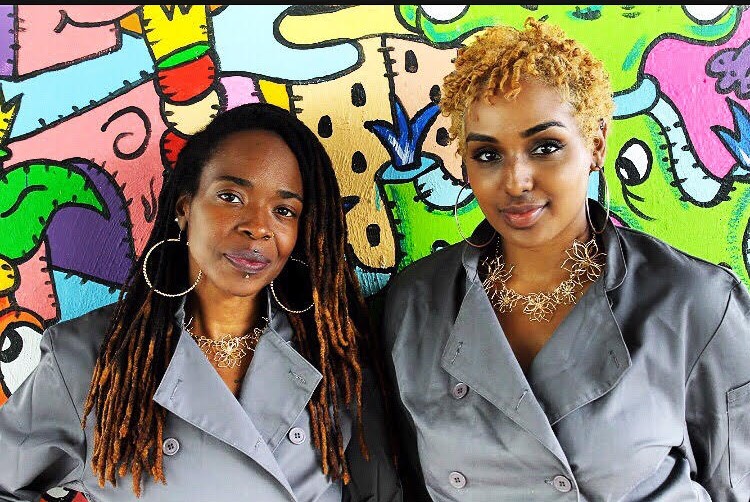 The experience will include:

4 Course Meal - served Family Style
MENU
App: Salt Fish Phyllo bites with Chadon Beni drizzle
Salad: Maple Coconut Kale Salad
Entree: Plantain Beef Lasagna with Callaloo
VEGAN Option**: Dasheen Curry Chickpea Stew served with Roti Shell
Dessert: Passion Fruit Brown Butter Cake
VEGAN Option**: Vanilla Passion Fruit Cake
Tour the Plate

A Look at Ontario Agriculture + History of Food

Giveaways & Raffle draws
FEATURED DRINK SHOWCASE: Beverage Enthusiast, Angelina Williams of Taste My Life will showcase a beverage of choice.

Date: Sunday August 19, 2018
Time: 1pm - 4pm
Location: Craft Kitchen Cafe - 410 Adelaide St W
Ticket Price: Early Bird: $59 SOLD OUT | Regular $79