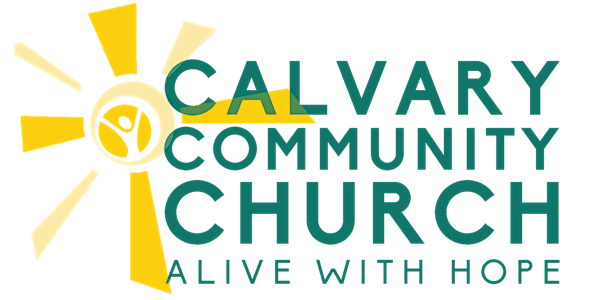 Location
8704 Millwoods Rd NW
8704 Millwoods Road Northwest
Edmonton, AB T6K 3J3
Canada
About this event
Please review the list of guidelines BEFORE reserving tickets to ensure you will be able to comply with all requirements. A complete list may be found at calvarycommunity.ca/guidelines.
Due to the latest provincial guidelines we are allowed up to 1/3 of our maximum seating while maintaining physical distancing requirements.
**We would like to introduce our new, separate, Lower Auditorium where you can conveniently watch the service on our multiple screens and is perfect for parents with small kids who are restless etc. Note: This is also our overflow area should our Main Auditorium reach capacity and the same AHS safety protocols apply.
IMPORTANT: There is a provincial requirement, a city bylaw as well as an elder directive requiring masks be worn during the time you are present in the church facility. If you are unable to wear a face mask for the entire service, alternatives could include acquiring and wearing a compliant face shield or consider joining our online campus in the comfort of your home. Thanks for your patience and understanding. Be sure to order enough tickets for EACH household member (children under 2 years do not need to be registered)
If you do not need all of your tickets, please send an email asap to our receptionist at
reception@calvarycommunity.ca so your seat(s) may be reassigned.