Dance whatever is moving in your day and in your life. An ecstatic dance wave by the sea, wearing Silent DJ headsets.
About this event
Meet at the SOUTH END OF WILLOWS BEACH OFF BOWKER St . Join us in an ecstatic dance wave wearing silent DJ headsets. Music varies. We play an eclectic mix of Latin/Celtic/African/tribal/electronic & Indigenous-inspired tunes, with a touch of soul & funk. We are a strict covid-conscious event. Please wear a mask at headset pickup & drop-off and follow our updated safety plan.
"That. Was. Incredible"
-participant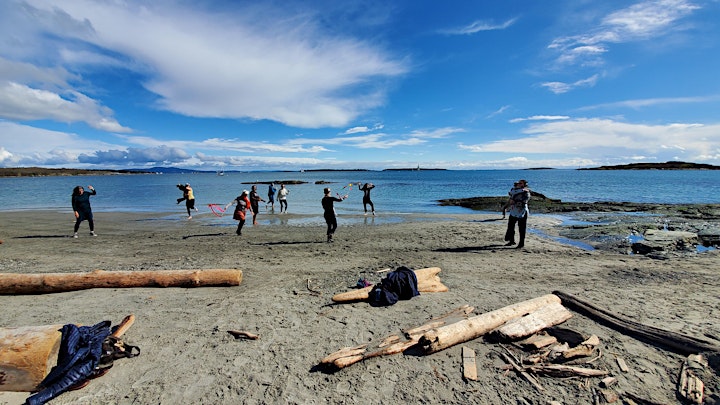 Organizer of Sunday SoulWAVE Afternoon Class@ Willows Beach w. silentDJ headsets