Description
Join us on Sunday, May 26th as we welcome the wonderful locals from Strathcona Spirits for the first time! We're excited to taste and pair four beautiful spirits from their award winning lineup:
Badland Seaberry Gin

Barrel Aged Gin

Single Grain Wheat Vodka

Experimental cask (details coming soon)
You will be greeted with a reception cocktail, followed by a tasting of each spirit paired to a small bite created by Chef Tamara Solon that highlights each one's unique flavour profile and character.
Tickets are $55 each, with limited spots available. Hope we see you in May!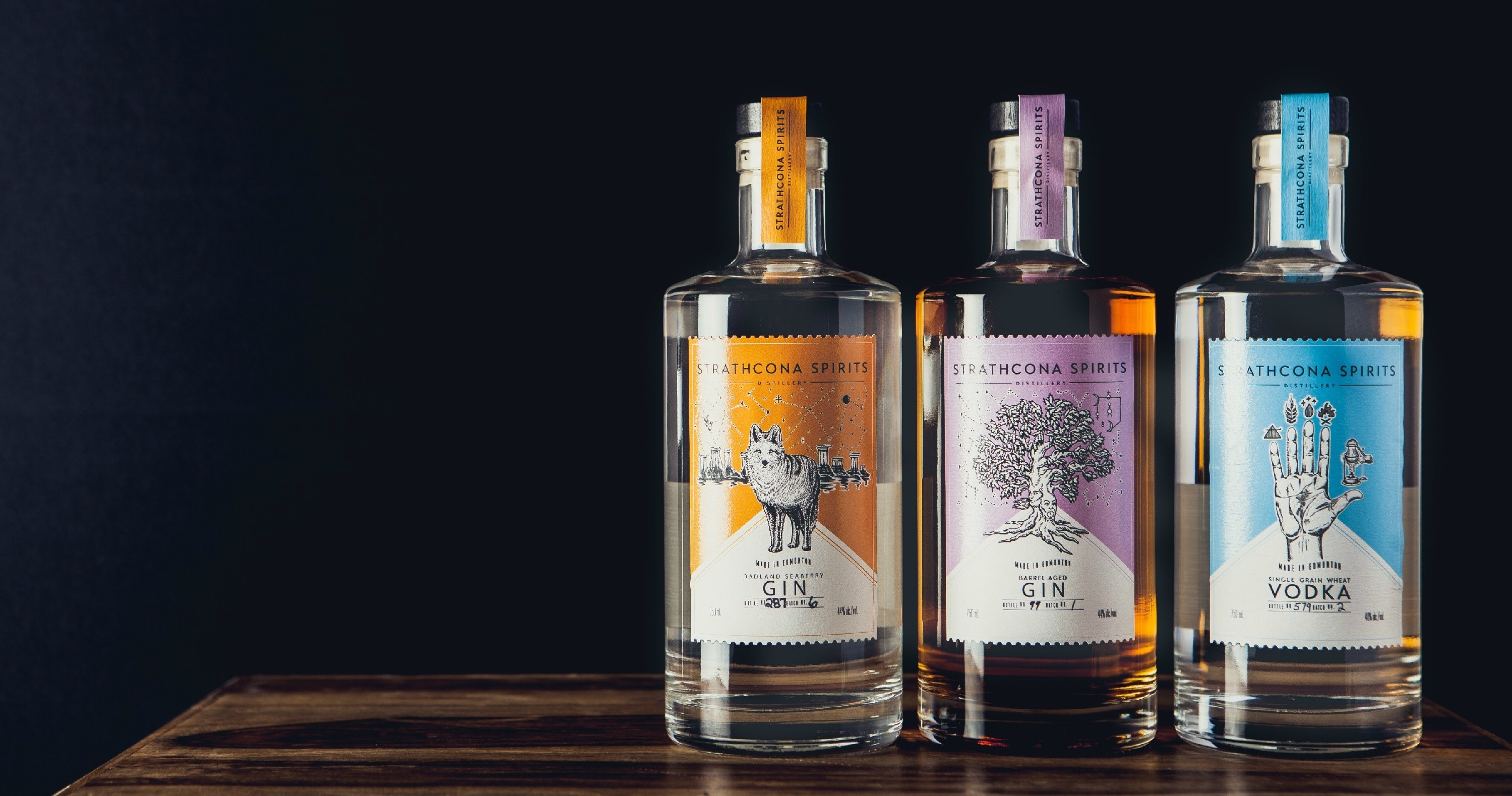 FAQs

Q: Is there a dress code? It's Sunday. I usually don't wear pants on Sundays.
A: You do have to wear pants (AHS rules, not ours), but you don't have to be fancy. Jeans, sweatpants, housecoat - we won't judge.

Q: Is a full meal provided? Or just snacks?
A: We will be pairing each spirit with a small bite - this is a snack only and we'll wrap up in time for you to make it home for dinner.
Q: I didn't go to the last spirit night? Can I still join this time?
A: Hell yes. You don't have to come to every single one, just whenever the mood strikes you.