Sales Have Ended
Registrations are closed
We are so excited you are attending our first Sunday Wellness Session! Don't forget to let us know if you have any specific questions for Natalie! The deadline is May 13th, please email countywellnesscollective@gmail.com
Sales Have Ended
Registrations are closed
We are so excited you are attending our first Sunday Wellness Session! Don't forget to let us know if you have any specific questions for Natalie! The deadline is May 13th, please email countywellnesscollective@gmail.com
Is it time to break your diet mindset? Join Natalie Fader, RNT, NNCP, for this discussion on how to repair your relationship with food.
About this event
A 60-minute, interactive discussion on how to create your own personal health goals, what to do to overcome lifestyle challenges, how to handle self-sabotage behaviour as it relates to your diet, and how to repair your relationship with not only food but with yourself.
This workshop is designed for those who aren't interested in yo-yo dieting, who want to learn tools to overcome emotional eating, and ways to strengthen their relationship with food and no longer feel the negative emotional impacts associated with what they eat.
We will learn:
How to turn your specific health goals into a structured plan-of-action
Understand how your unique relationship with food impacts your ability to succeed
Successful ways to overcome your specific road blocks and what to do with intense cravings
Behaviour cues to practice at home to help achieve your goals
Q&A to help you on your way
Submit your own question related to breaking the diet mindset. Natalie will incorporate all participant questions into the workshop.
Participants are encouraged to submit a question and bring something to take notes with as you will be creating your own unique health plan-of-action.
DM us on Instagram with your questions for Natalie!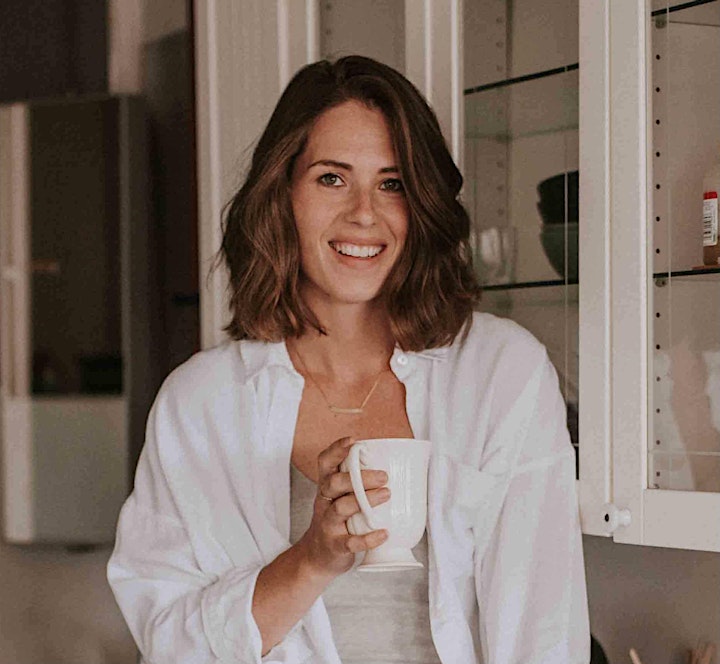 Natalie Fader, RNT, NNCP
Natalie is a registered nutritional therapist, and certified yoga therapeutics practitioner. She incorporates CBT with holistic modalities into her practice to treat all areas of health including diet, mental well-being, chronic illness and inflammation. When she isn't counselling others, she's writing about functional medicine, cognitive health, and movement. You can find her with her young family on the pond in Milford, PEC.
Natalie began her health profession as a holistic nutritionist. She continued her education by studying cognitive behavioural therapy (CBT) at The University of Toronto while also studying to achieve her hours in yoga therapy. A believer in both science and the eastern impact of yoga philosophy, Natalie blends the healing modalities of nutrition, mindfulness, CBT, and yoga into her counselling session with clients. She helps those looking to heal their relationship with food, nourish and fuel their body and mental health, and incorporate helpful movement, lifestyle, and behaviour techniques. Natalie, a book worm at heart, is always researching and keeping up-to-date with health trends so she can decipher for her clients the difference between fad diets and what can actually help and heal us.
Find Natalie on Instagram https://www.instagram.com/the.nutritional.therapist/ or her website https://nataliefader.com/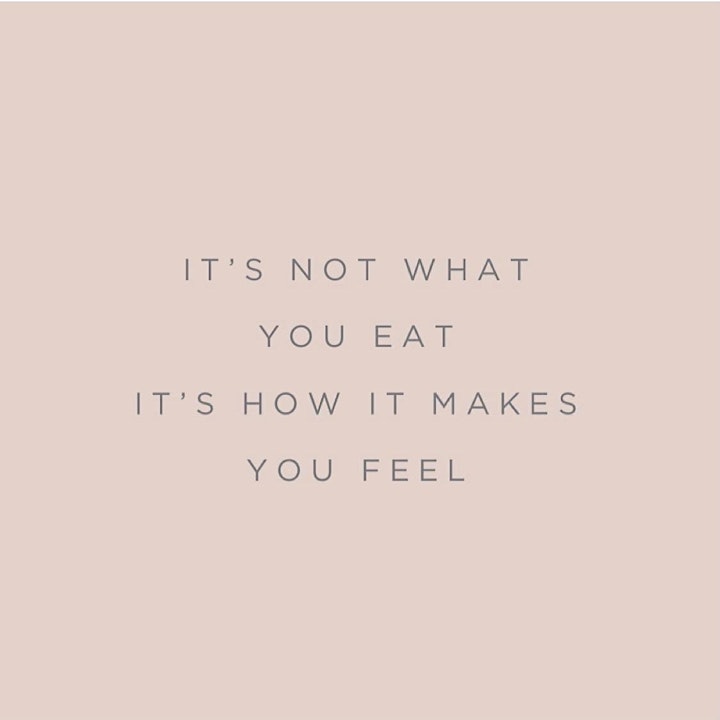 What is Nutritional Therapy?
A visit with me is similar to a visit with a regular nutritionist or dietician — I counsel everything from dietary plans to helping others heal using food and natural supplements — our tools to bringing natural balance back to our body. The therapy element is where we take time to do some self discovery. We get to know our unique behaviour and what our relationship is with our food. We create a structured plan, accountability, and behavioural techniques to address change. I help others figure out how to eat, how to set themselves up to succeed, and accomplish their goals. We work together until you feel good again to manage it on your own.
When stress, anxiety, and depression impacts a persons life we know their digestion and their gut health are impacted too. Nutritional therapy with me also means utilizing other holistic modalities like breath work, mindfulness, and yoga when it makes sense for that person.
WHAT I TREAT AND HOW I SUPPORT OTHERS USING NUTRITIONAL AND YOGA THERAPY:
digestive issues
Chronic inflammation
Stress/anxiety/depression
Disordered eating/meal skipping
Yo-yo dieting
Weight gain/weight loss
Insomnia/sleep disruption
Hormonal imbalances
Fatigue
Irritability
Skin issues
Headaches
Immune support
Mobility/arthritis
Pre/post natal support
Developing a mindfulness practice
Organizer of Sunday Wellness Sessions: Breaking Up with Diet Culture