Join us at James Family Farm in beautiful Port Perry, Ontario for a truly unique movement class experience!
About this event
Wake up with the sun!
Breathe in that sweet Summer air while we guide you through a grounding 45 minute flow yoga class with breathtaking views of rolling pastures before you. Classes will be held Tuesdays at 7:30am.
After your class, feel free to take a self-guided walk through the maple forest to fully immerse yourself in nature before heading back into your day.
Haven't practised yoga? No problem! This inclusive class style has lots of options along the way for you to choose the intensity that feels best in your body. We will be walking you through each pose and sequence, so you will have nothing to focus on but the sound of your breath and the sun on the horizon.
Classes will be held outside and physical distancing measures are in place. Please bring a mat and water.
Check for available dates!
Private classes available for you and your crew - message for details!
$18, 7:30-8:15am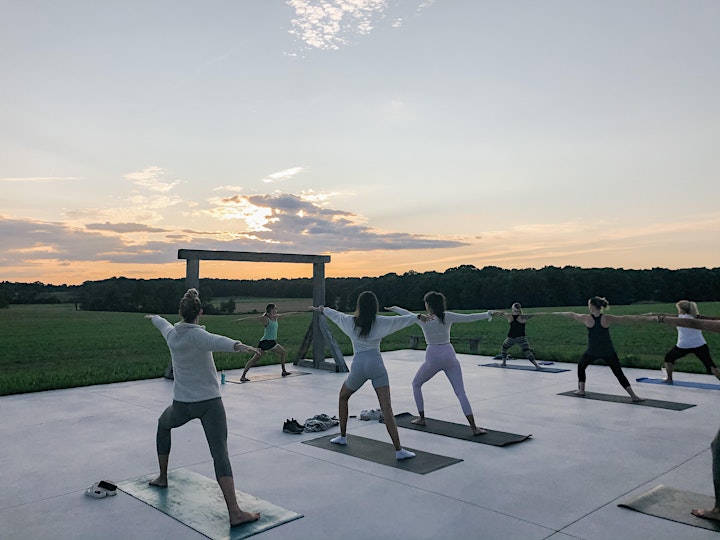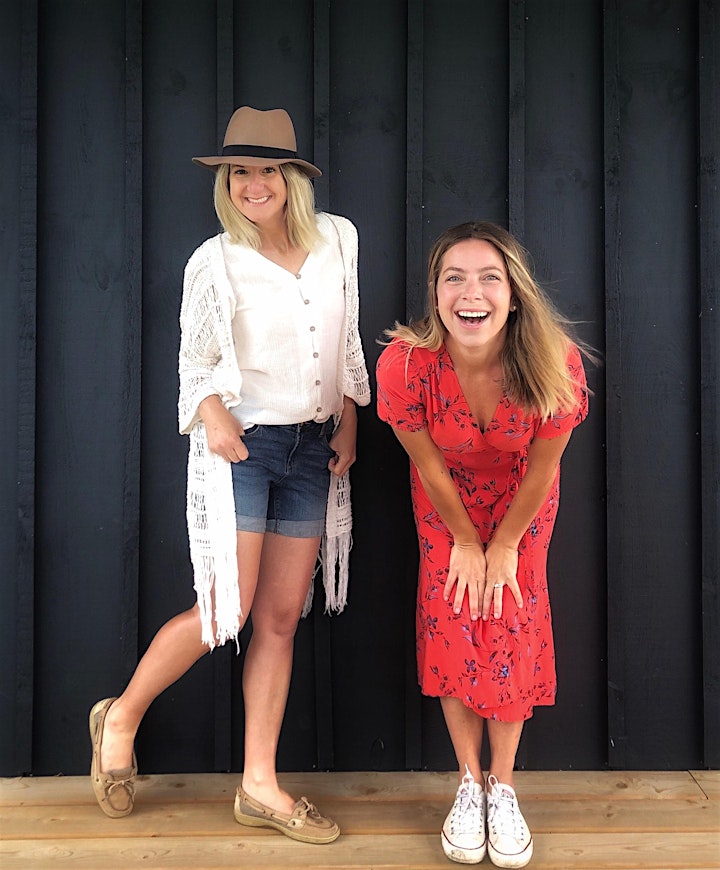 ABOUT THE TEACHER
Jessica is a movement instructor who lives in Port Perry, Ontario. She is a lover of moving in all the ways and has been practicing yoga for 15 years. After discovering a class style that fuses yoga and pilates in 2017, she went on to complete her 200hr teacher training in this method and has taught in Toronto, Hamilton and the Durham Region. She's also is a certified Barre instructor and draws on the teachings of musicality and dance when building her classes.
Her thoughtful class sequencing combines prep, peak, and release poses, allowing you to feel supported and safe during your class. Jessica firmly believes movement should be inclusive and accessible, and hopes you walk away feeling empowered and at home in your body.