Let's awaken our senses and start the weekend off right, by reconnecting our body and mind with a sun-kissed morning of meditation and yoga!
About this Event
Step onto your mat and rise with the sun alongside your community and friends on Saturday September 26th, 2020 at our Kinetic Community Sweat Event.  
Our Sunrise Yoga Session will consist of two classes, come for one or stay for both!  The first class led by Kenzie Coaster will be a gentle restorative yin class followed by a vinyasa flow with Angie Clarke.  
A portion of all ticket proceeds will be donated to YESS
About Kinetic Living
Kinetic Living is a multi-disciplinary facility assisting you with managing and preventing injuries including chiropractic, massage therapy, acupuncture and exercise rehabilitation . Our guests come see us for the experience, the knowledge, and the highest level of manual therapy care. Our community sweats are truly what we stand for - together, we move.
We're here to have fun and practice social distancing of course! So come prepared with remembering these 5 steps to have the best experience:
1. Register for your ticket- Space is limited!
2. Arrive 15 minutes early, with your mask on.
3. Don't forget to bring your own mat, bolsters, blocks or any other aids as these will not be provided.
4. Take in the city view at the top of the hill with a great cup of coffee post class!
5. Smile and leave as part of a growing Kinetic Community.
@kinetic.living #TOGETHERWEMOVE
See the FAQs below for more common questions.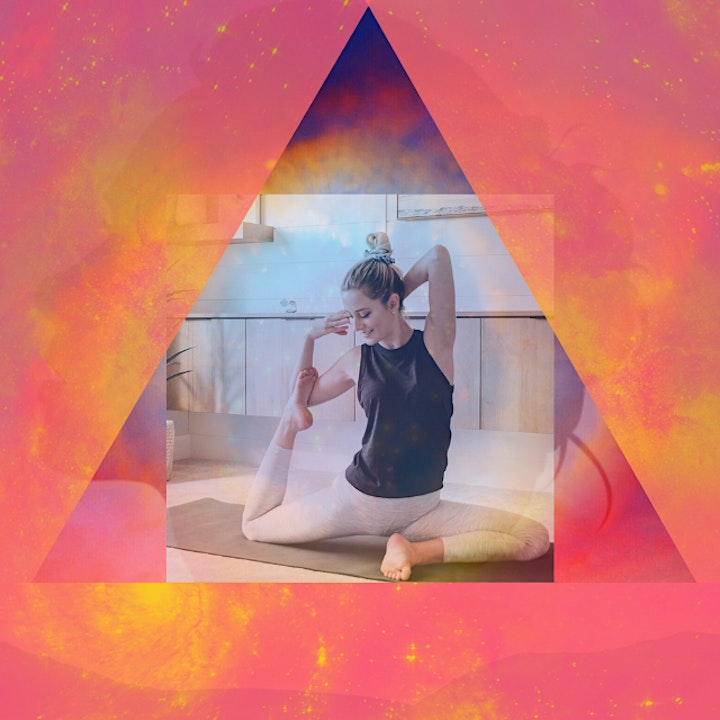 Kenzie Costar leading our 9am-10am session.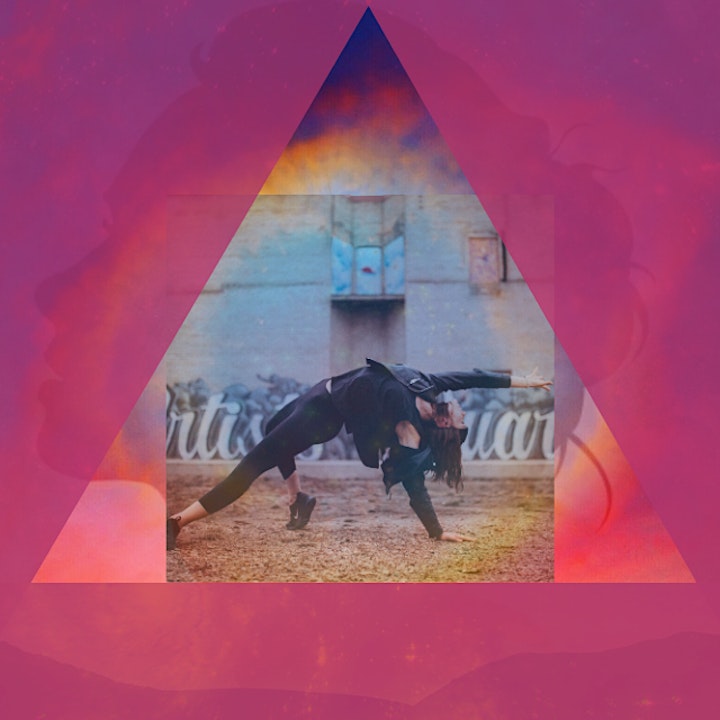 Angie Clark leading our 10am-11am session.
FAQS
1. What if I can't make the event?
Please only attend this event if you are not experiencing any Covid19 symptoms, have not been in contact with anyone diagnosed with Covid19, or have not travelled internationally within the last 14 days. If you do develop any symptoms or have contact prior to and are unable to make the event please email us at hello@kineticliving.ca if you would like to offer your ticket space to another individual. * All tickets are non- refundable. *
2. When should I arrive?
Please make sure you arrive at least 15 minutes before your class start time. We will welcome everyone and lead you to the approriate area to set up at approved distances.
3. Where should I park?
Street Parking is available along 97th Ave in front of Gallagher Park. Please be aware of parking sign restrictions in residential areas.
4.. What should I wear?
Please wear athletic attire as you will be practicing Yoga during this event. Please take into consideration the weather and bring layers if required.
5. What should I bring?
A Yoga Mat, Water Bottle, and any other practice aide items you may need (bolsters, blocks, straps, etc.).
* Please remember your Yoga Mat we are unable to provide mats due to COVID19 restrictions. *
6.Where can I put my stuff?
There will be space beside your mat on the grass which you can put your belongings, however, we do suggest only bringing what you need to help eliminate any lost items.
7. Can I bring a friend?
Yes. Please tell your friends! They will need to purchase a ticket individually and space is limited in each session so make sure to get your ticket for the desired time.
8. I signed up for both classes, what should I do at the end of the first class?
If you are spending the entire morning with us you will be in a designated row. Once the 9am class has completed we ask you please stay seated on your mat, stretch out, or just relax as we allow our other guests to exit and the new guests to find their spots. Please reframe from moving around to help us transition quickly and smoothly.
9. Is there an age limit?
This event is for individuals18 years and older.
10. Who is YESS
YESS is based in Edmonton, Youth Empowerment and Support Services (YESS) provides immediate and low-barrier overnight and day shelter, temporary supportive housing, and individualized wrap-around supports for young people aged 15–24.