Location
Lakeview Village Discovery Centre
985 Hydro Road
Mississauga, ON L5E 0A8
Sunsets & Sounds is a free live music series celebrating some of Mississauga's most iconic musicians.
About this event
Sunsets & Sounds is back for the summer!
Now hosted on the grounds of the newly constructed Discovery Centre at Lakeview Village, join us for live music, local eats, and an evening of fun with your neighbours. It all kicks off July 13!
Details:
Every Wednesday evening from 6:30 - 9:00 pm, starting July 13. Doors open at 6:00 pm. Arrive early to grab a snack or beverage before it starts.
Limited spots available. Please reserve your tickets to save your spot. Your reservation will only be held until 6:15 at which time walk-ins will be taken on a first-come, first-served basis. We will not exceed the capacity.
BRING YOUR OWN CHAIR! There is limited fully accessible seating available on a first come first served basis.
Live music, local eats from Cal's Kitchen, and a full bar by Spice Lounge & Tapas with beer from our friends at Stonehooker Brewing. ID required and you must remain within the designated music area. This is a fully licensed event. No outside alcohol permitted on the premises.
Free, all-ages and family friendly! This is a rain or shine event. In the case of inclement weather, attendees will be notified prior to the event about any cancellations.
Covid-19 Protocols: Contact Tracing at Check-In on arrival. You are welcome to bring and wear a mask, hand sanitizer will be available and we will be following all required regional public health guidelines.
How to get there:
The music series is now located at 985 Hydro Rd., in the parking lot of the Discovery Centre. Please note, the Discovery Centre will not be open to the public during the music series. You can visit the Discovery Centre anytime during our regular hours.
Parking is limited. Parking is available near our Recreation Field. You can access it by driving south on Hydro Rd. and turning left before the gates. Note the parking lot at the Discovery Centre is closed to accessible and reserved parking only. Please be safe and drive responsibly.
We encourage you to walk, bike, take public transit or arrive by Uber/Lyft. Bike parking is available onsite on the south end of the Discovery Centre.
The Line Up:
July 13 - Suzie McNeil with Special Guest Tom Barlow
July 20 - Stacey Kay with Special Guests Cory Hotline
July 27 - Jordan John
August 3 - Sattalites - Canada's #1 Reggae Band - 'On Sale' Now
August 10 - To Be Announced
August 17 - Jully Black - 'On Sale' Now
Beverages for a Cause: Lakeview Village is a proud supporter of The Mississauga Food Bank, and has partnered with this organization to make sure no child, family, or other neighbours in need go hungry in Mississauga this summer. A portion of the event's proceeds will be donated directly to the Mississauga Food Bank. Join us in making a difference and supporting our communities by purchasing a beverage from the bar at the music series.
Donate and help feed your neighbours here.
Come out to see your favourite performers and get there early to grab a seat surrounded by the beautiful artistic hoarding at the Discovery Centre.
We hope to see you there!
*This event is produced and managed by LiveMAG.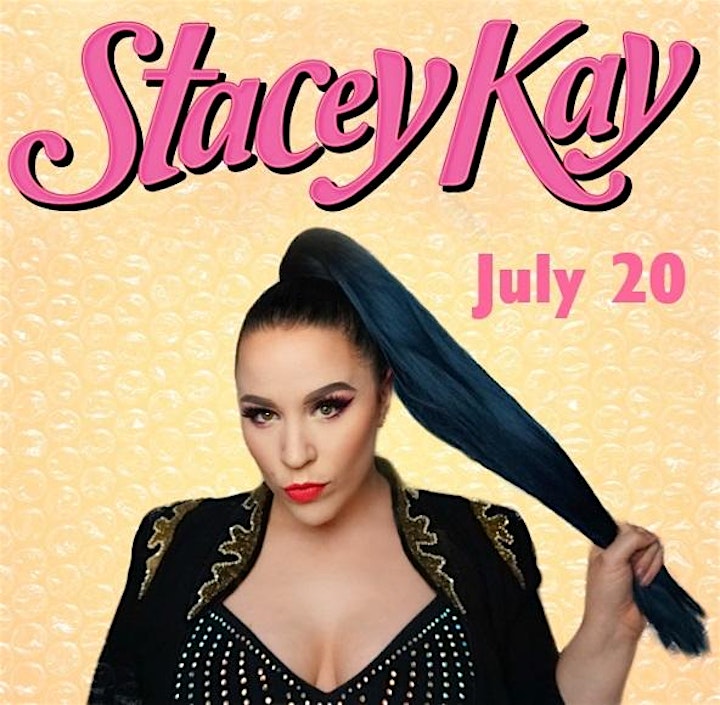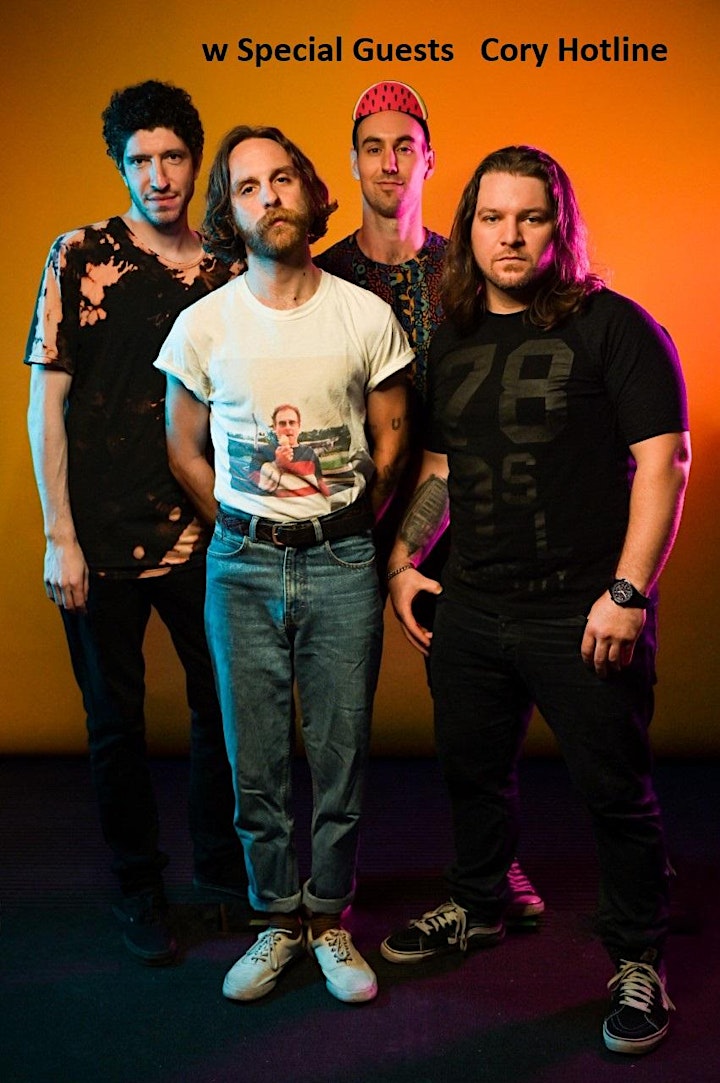 July 20
Stacey Kay with Special Guests Cory Hotline
Canada's Got Talent finalist and Golden Buzzer winner Stacey Kay is a triple threat force to be reckoned with...she can act, sing and rap with a machine gun speed that will keep your head spinning. Her larger than life personality is matched with her powerful voice, sassy stage presence and unprecedented command of the English language at a rapid fire pace.
Opening for Stacey is one of the hottest new bands serving up their fresh sound of future facing funk, Cory Hotline. Their infectious beats and unstoppable grooves combined with a dynamic front man with a deeply soulful vocal range will keep you dancing into the night and wanting more.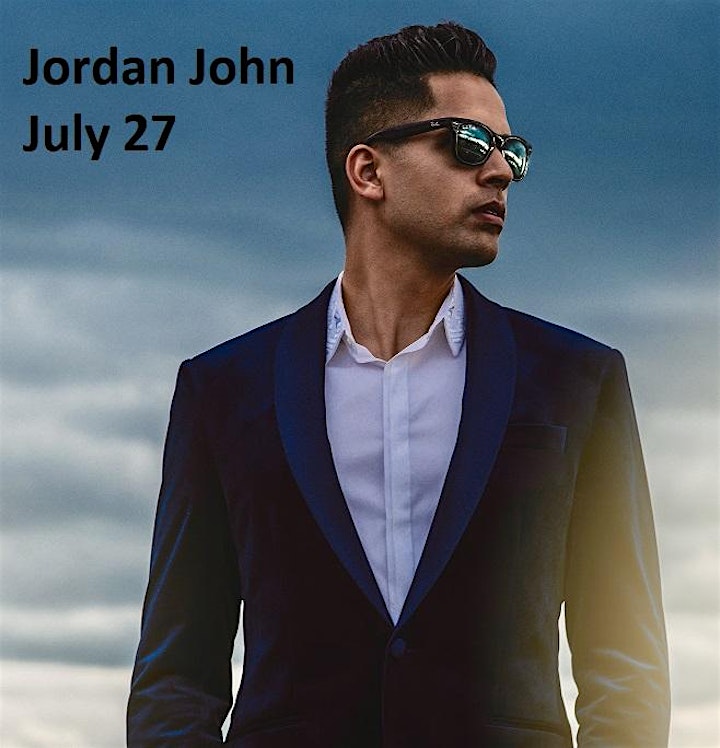 July 27
Jordan John
International lead vocal & multi-instrumental sensation Jordan John is a powerful, polished & accomplished musician. Be it performing in front of 20,000 + as a lead singing, guitar wielding frontman opening for The Queen of Soul, Miss Aretha Franklin (at her personal request), jamming at age 16 on drums with the artist formerly known as Prince, or performing as a featured lead vocalist and guitarist for 16x Grammy Award Winning Producer & Hitmaker David Foster at the 30th Anniversary of the Blue Note Tokyo, Jordan's talent & energy excites & delights spectators as well as his industry peers and musical luminaries all over the globe.
Bolstered by a world class band featuring legendary American Rock 'n Roll Hall of Fame bassist Prakash John & some of Canada's brightest young, up & coming musicians, Jordan's refreshing interpretation of soulful classics and original repertoire are sure to captivate and amaze both avid & casual fans of music well into the next decade and beyond!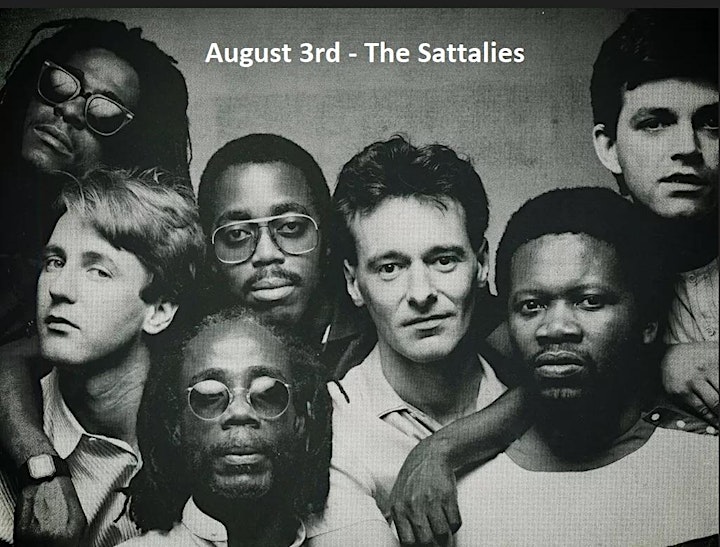 August 3rd
The Sattalites - Canada's #1 Reggae Band
A mainstay of the Canadian reggae scene since their formation in 1980, The Sattalites are writing a brand new chapter in their musical story. Founded by Jo Jo Bennett and Fergus Hambleton, originally as a music school, the Sattalites have won many accolades for their energetic live performances. They have released 6 albums, the latest being a greatest hits compilation in 2013. Sattalites have also won two Juno Awards and a host of other music awards.
Currently the Sattalites are an exciting 10 piece band, featuring 5 of the original members, playing all their hit recordings ( Gimme Some Kinda Sign , Wild, It's Too Late To Turn Back Now).
It's dance time once again with The Sattalites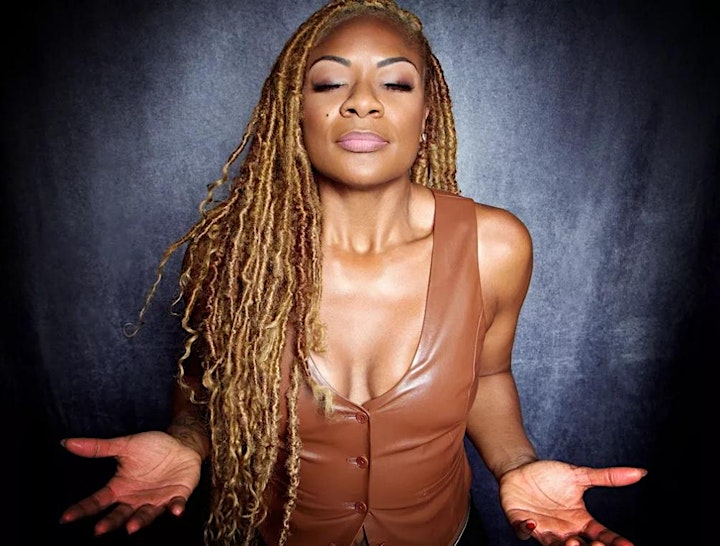 August 17th Tickets go 'On Sale' July 27th
Jully Black
Jully Black is 'Canada's Queen of R&B/Soul' and a true Canadian icon.
She has been named as one of 'The 25 Greatest Canadian Singers Ever' (CBC Music) and she is a platinum selling recording artist and performer; a Juno Award, Gemini Award, Toronto Theatre Critics Award and Dora Mavor Moore Award recipient, a celebrated morning television host , a Canada's Walk of Fame inductee and a television and musical stage actress of resolute faith and conviction.
'On Sale' Now