Multiple Dates
Sunsets, Sunflowers & Sounds – Lakeview Village Sunflower Deck
Sunsets, Sunflowers & Sounds – a free live music series celebrating some of Mississauga's most iconic musicians.
About this event
Sunsets, Sunflowers & Sounds Returns!
The summer music series is back for another season - live from the Lakeview Village Sunflower Deck. It all kicks off August 11!
Hosted by the Tom and Rick Show
Details:
Every Wednesday evening from 6:30 - 8:30 pm, starting August 11. Doors open at 6:00 pm. Arrive early to grab a snack or beverage before it starts.
Covid-19 protocols in place and socially distanced. Contact Tracing and Check In on arrival. Please bring a mask.
Limited spots available. Please reserve your tickets to save your spot. Your reservation will only be held until 6:15 at which time walk-ins will be taken on a first-come, first-served basis up to a maximum 100 people per evening. We will not exceed the capacity. THIS IS A SOLD OUT SHOW BUT WE ARE STILL TAKING WALK-INS. PLEASE SHOW UP EARLY TO TRY TO GET A SEAT!
BRING YOUR OWN CHAIR! There are some chairs available inside the venue, and some stand up stations. If we are at maximum capacity, you are welcome to sit outside the venue in your own chair, and enjoy the music from the sunflowers.
Live music, a food truck with eats from No Quarter Catering, and a full bar by Spice Lounge & Tapas with beer from our friends at Stonehooker Brewing. ID required and you must remain within the designated music area. No outside alcohol permitted on the premises.
How to get there:
800 Hydro Rd., Mississauga – on the Lakeview Village Sunflower Deck
Parking is available! The parking lot located at 800 Hydro Rd., which is currently closed, will be open for the night of the music series and be locked at at 9:00 PM every Wednesday. NO OVERNIGHT PARKING. Alternative parking options are a short walk away.
People are encouraged to bike, walk, take public transit, or arrive by Uber/Lyft.
Bike parking is available at the Sunflower Deck and at Lakeshore and Hydro Rd. near the future Discovery Centre.
Please be safe and drive responsibly.
The Line Up:
August 11 - Tom Barlow & Friends
August 18 - Suzie McNeil & The Chain Reaction with Special Guest Brian Melo
August 25 - Marshall Dane
September 1 - Kirt Godwin & Gracie Ella
September 8 - Chuck Jackson & Tyler Yarema Trio
September 1 5 - Spoons Duo
Get Involved: Lakeview Village is a proud supporter of Feed Mississauga, and will be providing opportunities at the music series to donate or get involved to ensure no one goes hungry in our great City of Mississauga. Join us in making a difference and supporting our communities. We are stronger together.
NO CHILD SHOULD GO TO SCHOOL HUNGRY
Hundreds of families need help putting food on their tables. Together, we can empower people in need and ensure no child goes to school hungry. Help us Fight Hunger and Feed Hope.
DONATE NOW. EVERY DOLLAR COUNTS.
Please donate or volunteer and help us feed Mississauga! Any donation received is greatly appreciated and will help our neighbours in need. The funds received from this initiative will be distributed in numerous ways throughout Mississauga and support our Back-to-School meal initiative on Saturday, September 18, 2021.
Donate or get involved here.
Come out to see your favourite performers and get there early to grab a seat amidst a field of one million sunflowers.
We hope to see you there!
*This event is produced and managed by LiveMAG.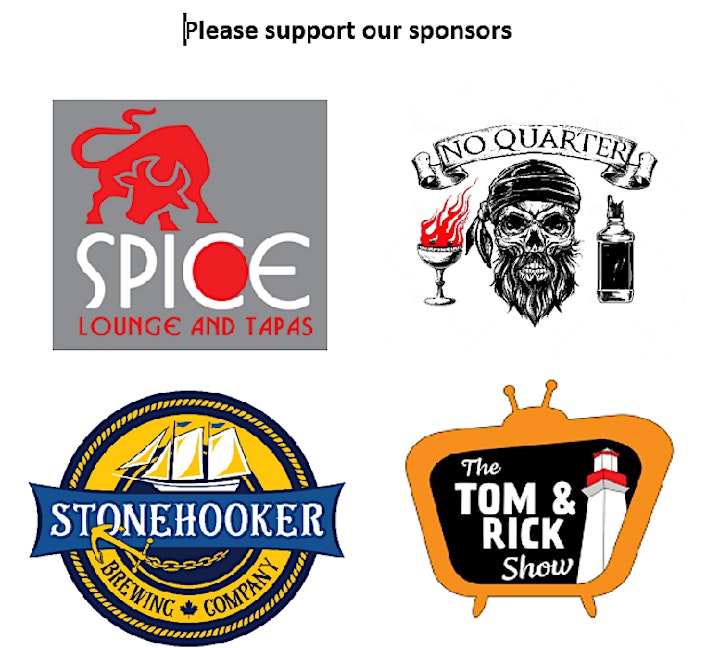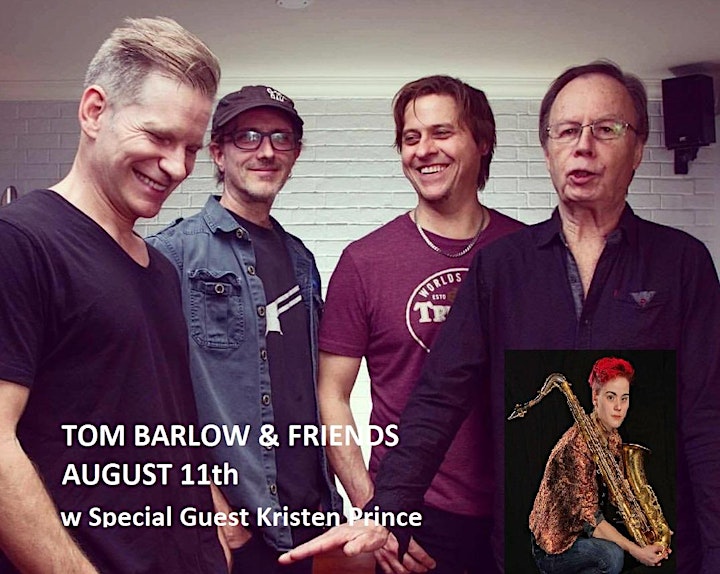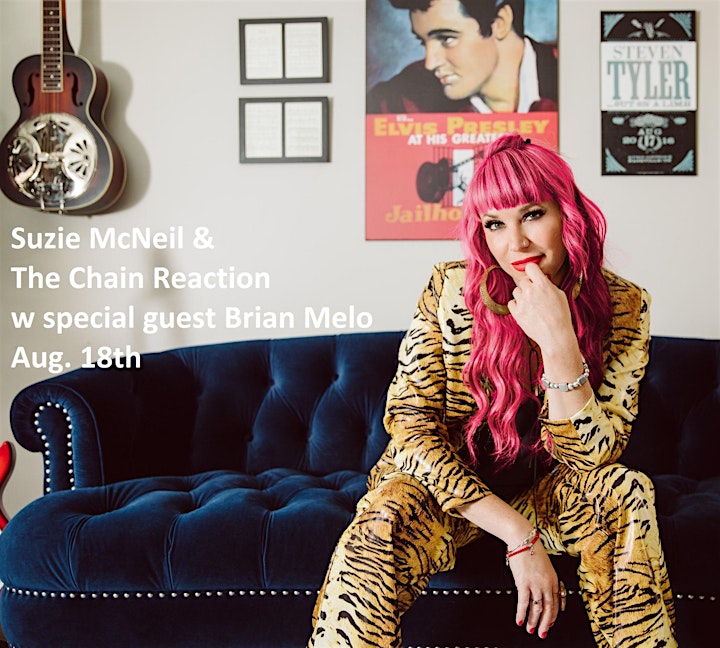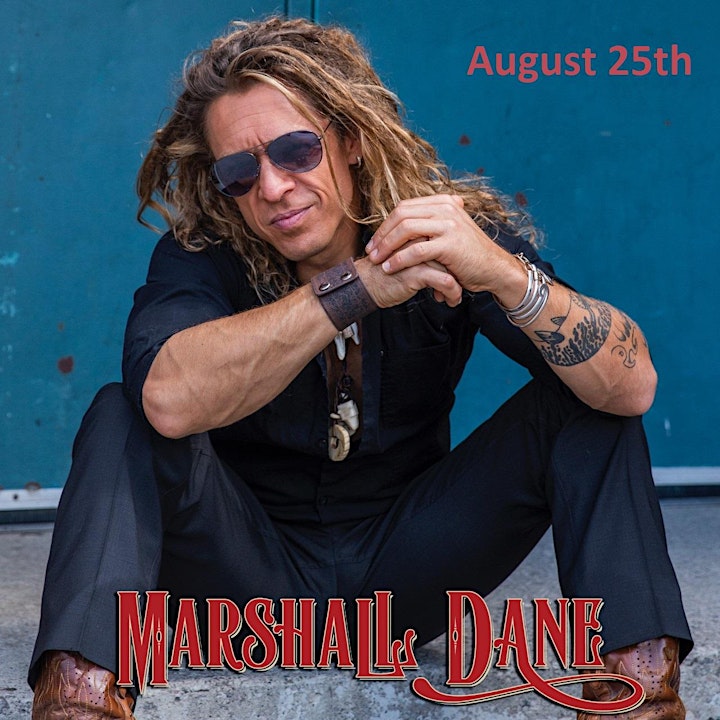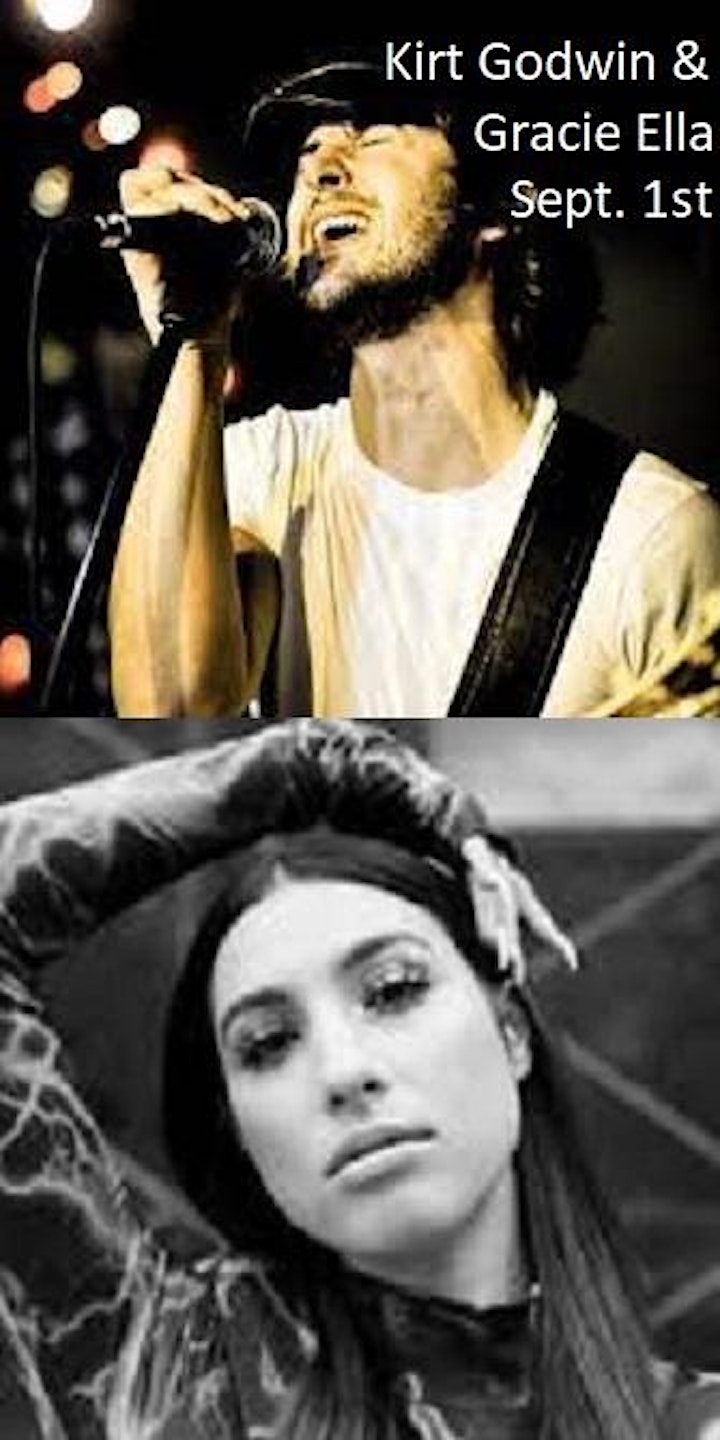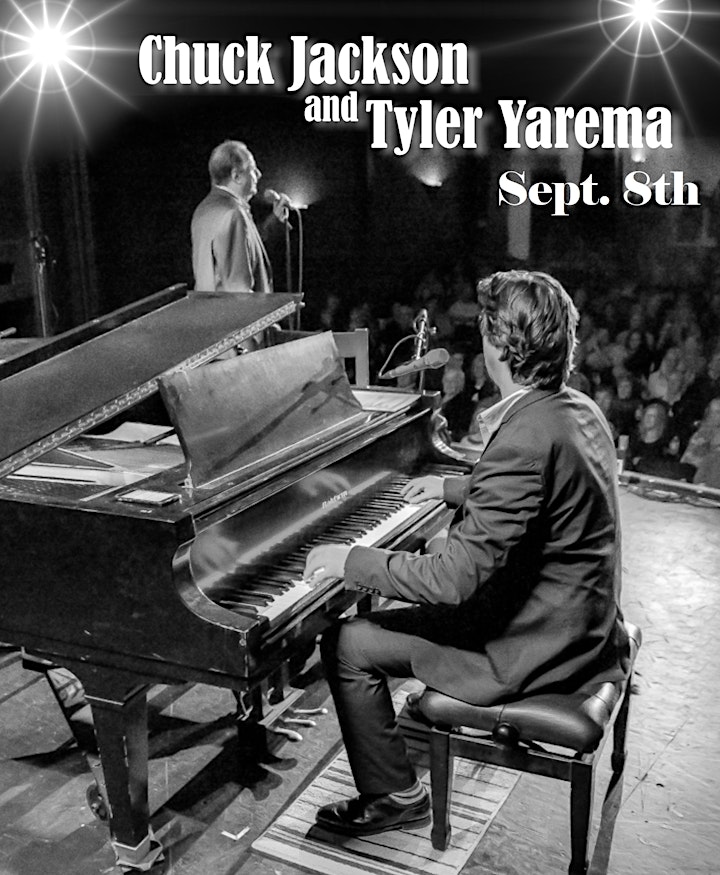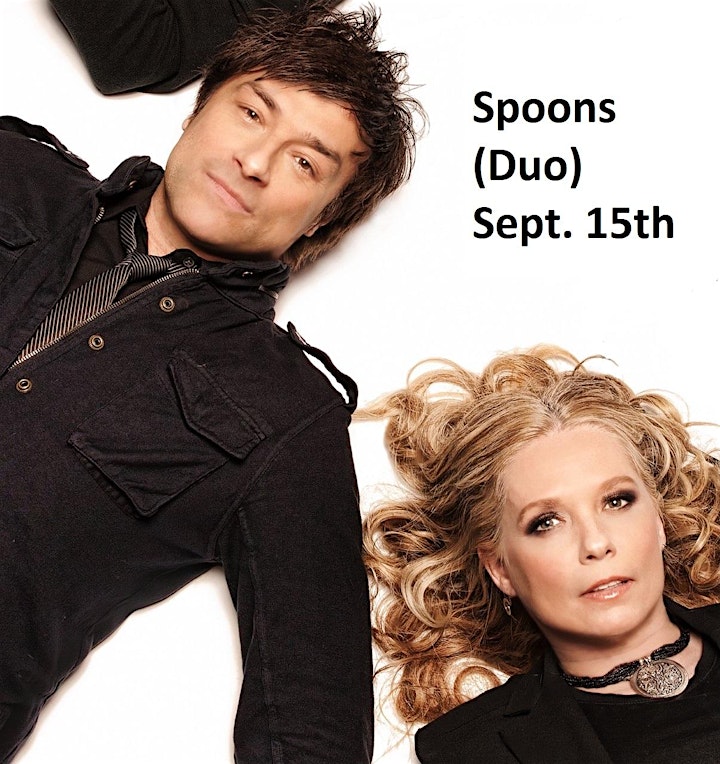 Organizer of Sunsets, Sunflowers & Sounds – Lakeview Village Sunflower Deck