Description
Hello SUPAFRIKS!
Hope you've been enjoying your summer since you set it off with the amazing Afrobeats Pop-Up and Party at the Drake. We are excited to announce our next event. Two weekends from now, we'll be presenting the exclusive Toronto debut of two brands.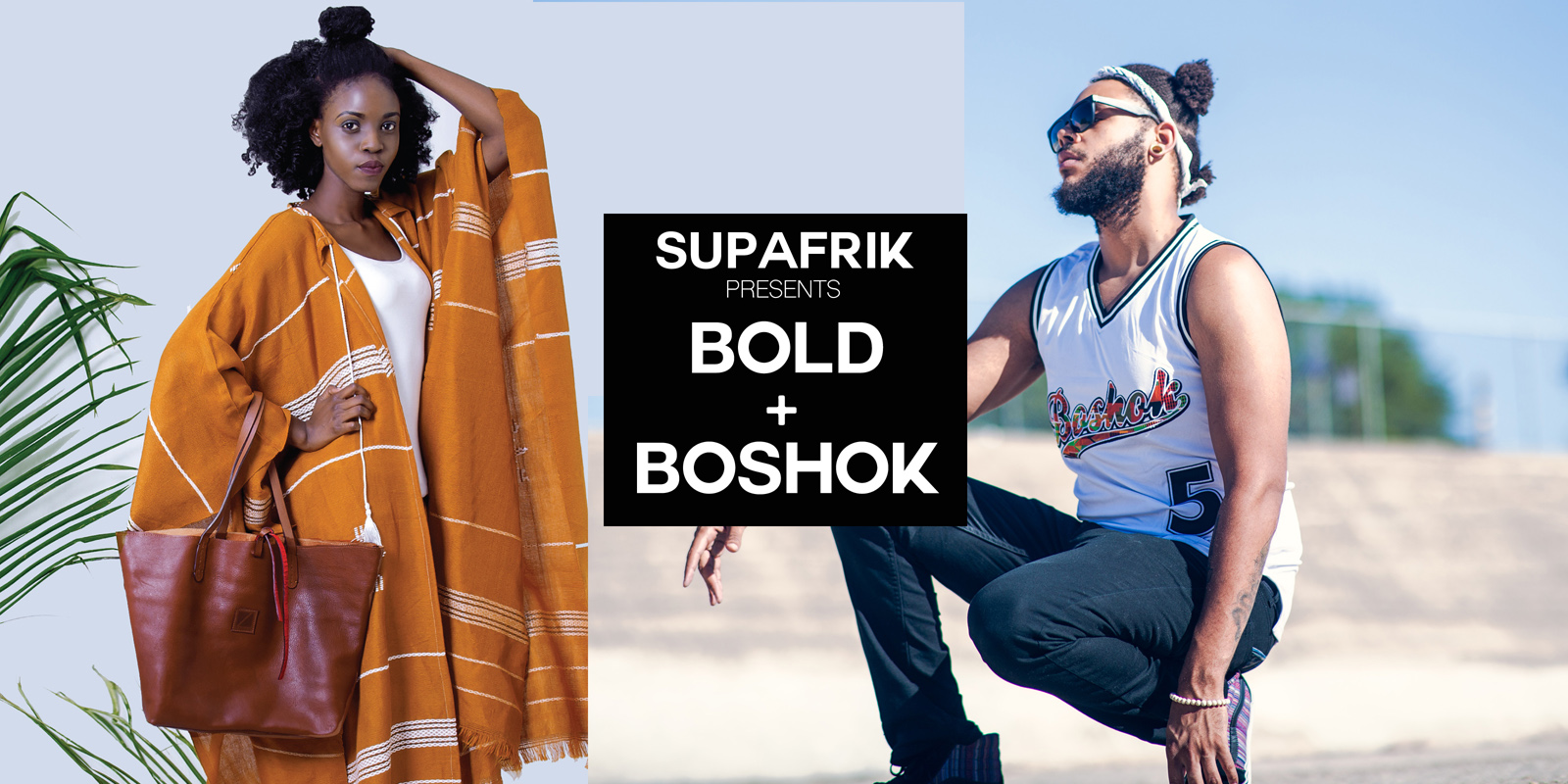 Bold in Africa is a multibrand boutique based in East Africa with shops in Kampala, Uganda and Kigali, Rwanda. They will be touching down in Toronto for the first time to bring you some of their hottest summer styles curated from their roster of cutting edge designers from across the continent from Nigeria to Kenya.

Boshok Clothing Co. is a US-based streetwear brand inspired by the culture of Africa and the diaspora. "Cultural streetwear for the conscious mind." The Boshok team will be bringing their 2017 summer capsule collection of graphic tees as well as some of their past top selllers. Fellas we got you covered this time!

Attendance is free with RSVP. Tickets are limited so get on it!
See you all soon.