The Roxy Presents Supermrkt Social W/ Madisyn Wednesday December 1st 2021 Doors 8pm $6 +19 for entry
About this event
SUPERMRKT Social was born from a boiling pot of kind people and friends from around the world. They are in constant pursuit of the perfect pocket to pull you into the present and away from your 9-5 stresses. Their live performance is carefully crafted to get you dancing and laughing with the charisma of the very diverse personalities on stage.
Fronted by the infectious energy of emerging artists Bo Henrik and Danny Zapata. They are backed up by Ella Gonzales's amazing vocal runs, Raiaans silky smooth pop vocals, and Wilson Zapata's bombastic raps and trombone riffs. In the rhythm section, we have the gorgeous and hilarious Omo on bass holding the groove down, Simón throwing in flavors on the congas, and the human metronome himself Arthur Delahooke on drums. From beaches to venues, from basements to studios they are here to give you a great time.
Madisyn Gifford
The voice is airy and arresting, the songs are affecting and enveloping, and with both, Madisyn Gifford effortlessly balances the raw emotion and curiosity of her youth with a mastery of her craft that belies said youth completely.
The 21-year-old songwriter and performer has been singing as long as she's been talking, but even that can't fully account for the transcendent quality showcased on her new release on 604 Records. Musically and lyrically, it's a captivating and compelling union of innocence and experience that can completely enwrap its listener. And as alluring as her vivacious indie-folk sound and vocal prowess may be, Gifford is equally as adept as a lyricist, cleverly and creatively delving into the formative experiences of transitioning into her early 20s.
Sonically and thematically, Madisyn's upcoming EP is an impressive foundation for a gifted artist coming into her own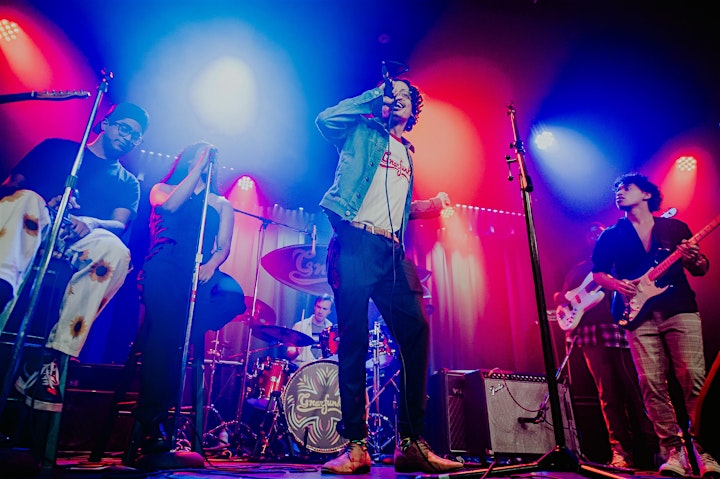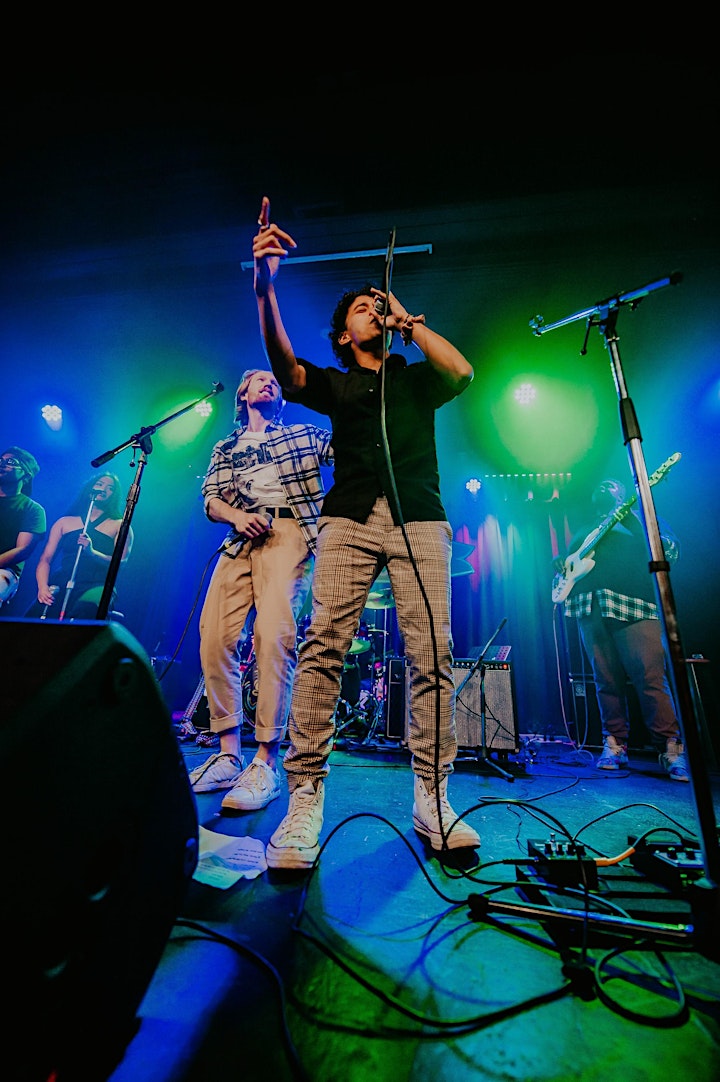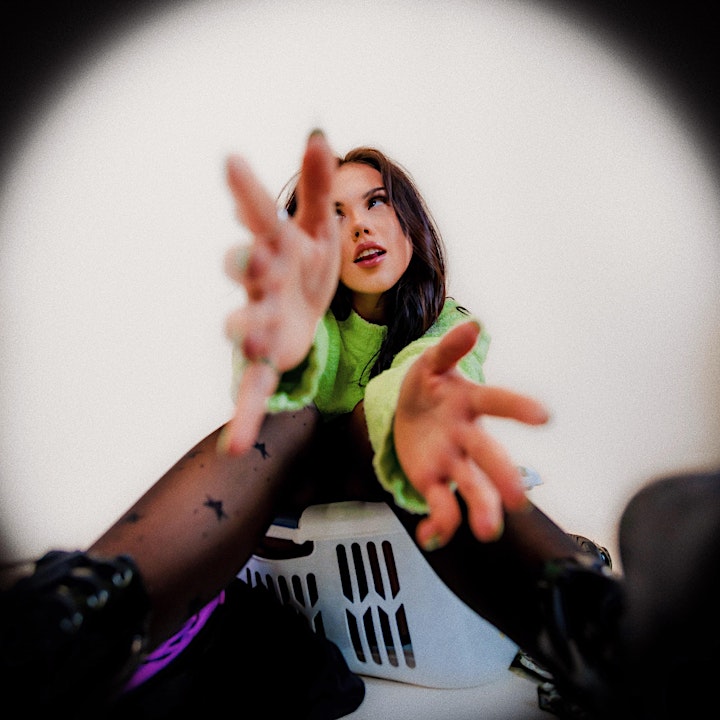 Organizer of Supermrkt Social W/ Madisyn