An evening to raise awareness and funding for mental health supports for young athletes in honour of Matthew who lost his battle May 2020.
About this event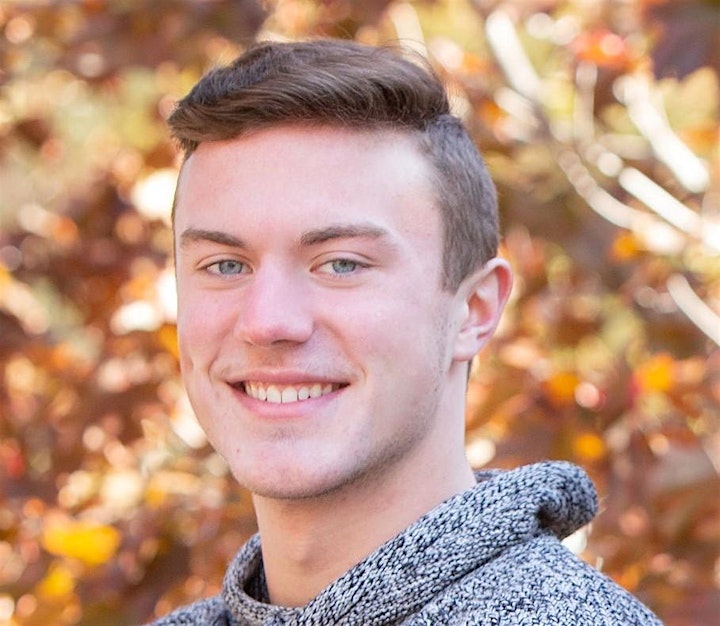 Matthew grew up with ADHD and in his high school and university years silently struggled with anxiety and depression. Unfortunately there were far too few supports available to Matthew during these times.
We would like to help advance mental health research and to provide needed supports for other young adults who struggle with mental health issues. Funds from this event will be used to sponsor mental health research initiatives that improve awareness and reduce stigma as well for new methods of treatment for anxiety and depression. Part of the funds will also support the Matthew Baraniuk Memorial scholarship fund at the University of Saskatchewan that helps provide a young adult who has experienced mental health challenges some funding and access to mental health support to assist them in the big transition from high school to post-secondary.