Supply Chain Disruption/Opportunity: COVID-19 and CUSMA
About this Event
This webinar is brought to you by the Ontario Ministry of Economic Development, Job Creation and Trade in partnership with the WindsorEssex Economic Development Corporation and the Windsor Transportation Club.
* Please note attendance to this webinar is limited to 100 registrants.
Supply Chain Disruption/Opportunity: COVID-19 and CUSMA
COVID-19 has made businesses dependent on global sourcing face hard choices in crisis management amid supply chain disruptions. Businesses have begun planning to mitigate the risks of similar disruptions in future, but are confronted with other questions that have no easy answers: Should you broaden your supplier choices, or do more local or near-shore sourcing? How much inventory of raw materials, sub-assemblies and finished products should you stock to tide you over the current crisis or future crises? What impact (if any) will the Canada-US-Mexico Agreement (CUSMA) have as a mechanism to avoid future global supply chain disruptions? What can you do to be ready for CUSMA and are there opportunities for taking advantage of the new CUSMA?
Please join us for this webinar, moderated by Steve Salmons, President and CEO of Port Windsor, as Christian Sivière (See bio below) presents supply chain global insights with practical advice for local companies.
About the Speaker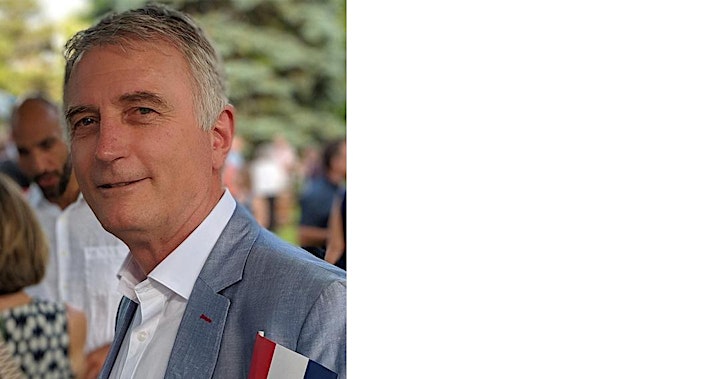 Christian Sivière
Following a 35-year career in international logistics in Europe and in Canada, Christian Sivière started an import-export consultancy in 2010, Solimpex, active in two areas: consulting to help SMEs grow internationally; and training on the Logistics, Customs and Regulatory aspects of International Trade, Free Trade Agreements, Supply Chain Management and related issues.
Christian lectures for the Canadian International Freight Forwarders Association in Toronto, gives seminars and webinars for various trade organizations like Invest Ottawa, Supply Chain Canada, the E.U. Delegation to Canada, the Montreal Chamber of Commerce and similar, and personalized training for importers and exporters.
He publishes articles in Inside Logistics and Supply Professional.