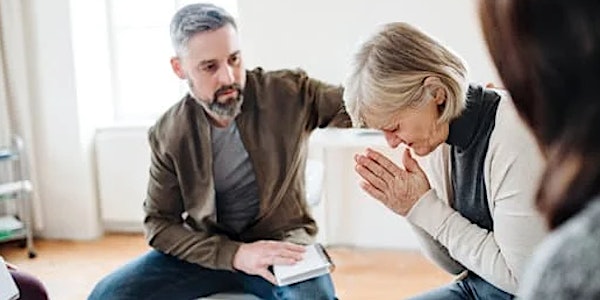 SUPPORT GROUP for Families + Caregivers
Looking for connection and learning when it comes to having a loved one struggling with mental health challenges by sharing + understanding?
About this event
This Online Sharing + Support group is designed to build a network of peers who understand your challenges and can provide support on how to deal with loved ones struggling with mental health challenges. This group is open to anyone (parent, sibling, spouse, grandparent, friend) who has a loved one of any age wishing to learn more and how to cope better. This group is facilitated by a person with lived experience giving participants the compassion and understanding that they deserve.
Learning how to 'RIDE THOSE WAVES' in a safe environment to share your experiences.
See registration information below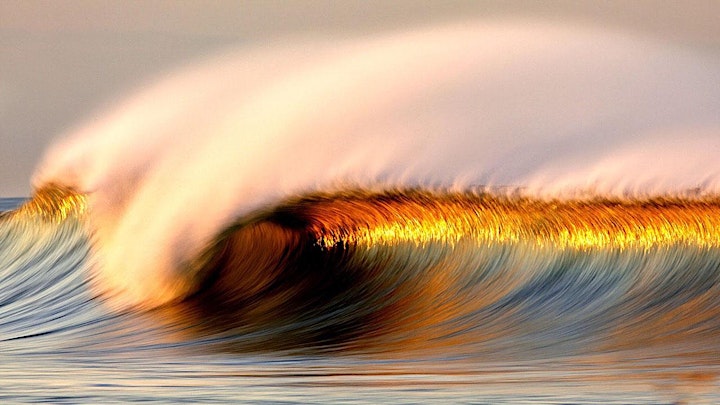 REGISTRATION PROCEDURE
Step 1: Register by choosing your preferred date
Step 2: Look for an email from info@emotionsbc.ca on the date of your online meeting date for the instructions and link to join the meeting.
ONLINE MEETING BEST PRACTICES
Please note that in keeping with all of our group guidelines, the following are very important to us to keep this session running smoothly and in the most secure manner possible. Please ensure you have the following in place in order to participate:
1. A safe and quiet environment for you to participate in this session
2. A set of earphones or headset with a microphone that can be plugged directly into your computer/tablet/phone. This ensures that others around your space won't be able to hear the other participants on this online meeting to respect their confidentiality.
3. Make sure to check your email ahead of the meeting to find the link to access the session.
Looking forward to connecting with you!