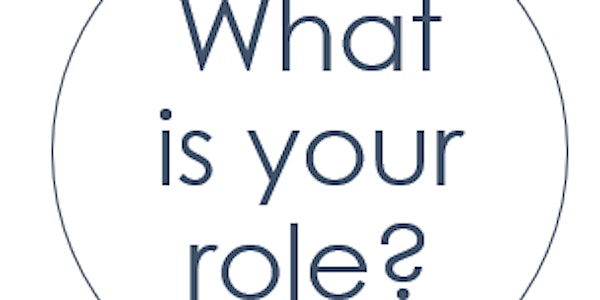 Supporting Disclosures of Sexual Violence
Enhance your skills on supporting Disclosures of Sexual Violence
About this event
Facilitated by the Central Alberta Sexual Assault Support Centre's education program. This session will help to enhance your skills and knowledge around supporting disclosures of sexual violence.
We will cover an overview of the fundamentals of responding to and supporting disclosure of sexual assault and abuse from children, youth and adults. You'll learn some key messages and legal obligations when it comes to reporting child abuse.
Walk away empowered to support those who may choose to share a disclosure of sexual violence with you, know key messages to share and how to connect individuals with resources.
*please note the session is delivered in the MST/MDT time zone in Alberta, Canada - please check on the correct session time for your time zone before signing up.