Professional Development workshops for those working with the Langley community.
About this event
Cicely Blain Consulting presents:
Part 1 - A timely and insightful investigation into diversity and inclusion that explores language, unconscious bias and respectful team building. Learnabout the importance of diversity and inclusion initiatives and strategies.
Part 2 An informative workshop on LGBTQ+ identities that educates participants on vocabulary, appropriate language, and respectful conduct around gender and sexuality. This workshop is a wealth of information about gender diversity, sexual orientation, pronouns and strategies for meaningful inclusion and helps to create safe environments for those within the LGBTQ+ community.
Please note: you will need to order tickets for BOTH parts of this workshop
Part 1 March 12, 2021 11am-1pm
Part 2 - March 22 2021, 11am-1pm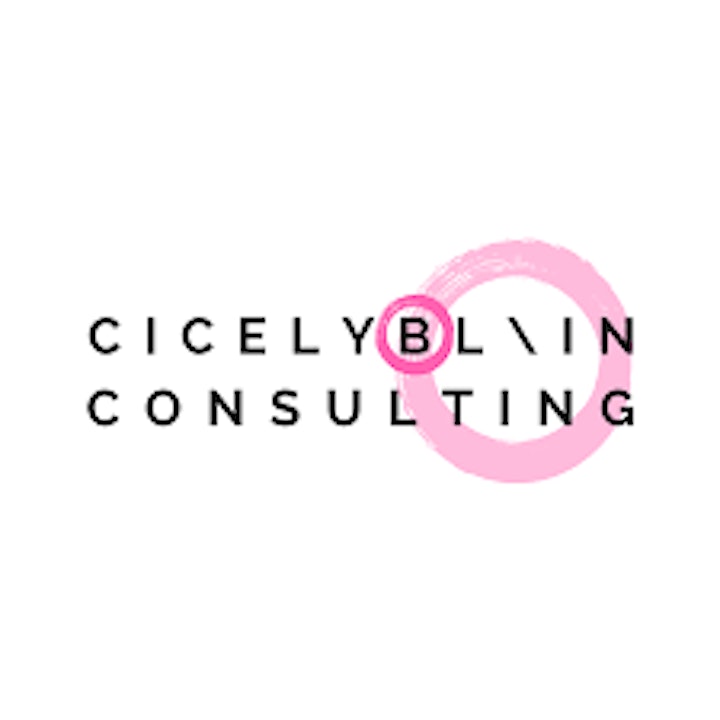 Organizer of Supporting Diverse Youth - Pro D Workshops
The Langley Children Committee is a collaboration of professionals and agencies operating in Langley, BC on behalf of children aged 0-12 years. The committee is comprised of but not limited to representatives of the following organizations:
  
◾
Langley School District 35
◾
The Ministry of Children and Family Development
◾
Early Childhood Mental Health
◾
Fraser Health Authority / Public Health
◾
Inclusion Langley Society
◾
The Centre for Child Development
◾
Langley Community Services Society
◾
Encompass Supports Services Society
◾
Fraser Valley Regional Library
◾
District Parent Advisory Council
◾
Fort Langley Learning Centre
◾
Langley Early Years Centre
◾
Lower Fraser Valley Aboriginal Society