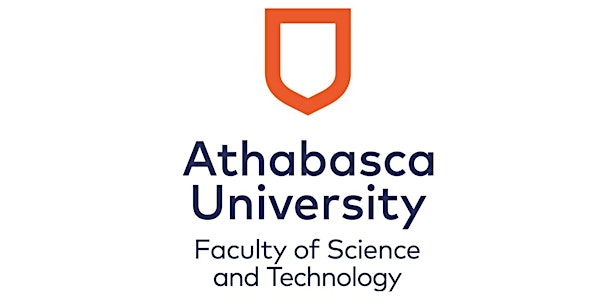 Supporting Equity in Architecture Through the Regenerative Design Process
An Ada Lovelace Day Event presented by Veronica Madonna and Salam Yousef.
About this event
Digitization Supporting Equity in Architecture (SEA) Through the Regenerative Design Process
Hosted by the Faculty of Science and Technology, Athabasca University – An Ada Lovelace Day Event
Presenters:
Veronica Madonna, Assistant Professor, Faculty of Science and Technology
Salam Yousef, Research Assistant/Bachelor of Science in Architecture Graduate project
The built environment works simultaneously in a cultural, social, economic, and environmental context. Issues of equity, diversity and inclusivity are linked to the well-being of communities. As architecture works to shape communities through the built environment, architects and architectural education have a vital role in developing equitable, diverse, and inclusive environments to promote the health and well-being of its inhabitants, both physically and mentally. In many ways, equity in the built environment directly results from equitable architectural practice.
Like many related fields in science and engineering, architecture faces inequitable experiences towards marginalized groups, including women. Pay gaps, training, and leadership opportunities are just some of the inequalities women often face in architectural practice.
With the industry shifting towards seeking innovative design practices to address the climate emergency, and building information modelling technologies are quickly developing as necessities in the design field. If not strategically planned for, these rapidly evolving technologies could negatively impact women's ability to receive training and support to develop the skills and support their future in the field.
Developed as part of the WISE Planet program, this Leadership in Equity Action Plan (LEAP) project– Supporting Equity in Architecture (SEA) Through the Regenerative Design Process - seeks to provide an opportunity for women to become leaders in action against climate change. This project will work to build an open educational resource data-bank, build training opportunities, and form a robust mentoring network to support women as the industry rapidly evolves. The program will be developed focusing on a regenerative design methodology where its practices seek to move beyond sustainability to form a positive partnership between buildings, communities, and nature.