Supporting Resilience and Optimal Long Term Positive Outcomes for Children.
Description
This one-day workshop will bridge the knowledge gap between the fields of mental health, infant health, early intervention, education and allied disciplines. Dr. Delahooke uses cutting edge neuroscience to provide a new lens in viewing and addressing behavioral challenges. Participants will discover how attuned relationships heal toxic stress and demonstrate the competting argument that all providers can support children's social and emotional development.
WHEN: Friday, September 21, 2018
TIME: 8:30am - 4:30pm
WHERE: Langley Casino & Convention Centre, 20393 Fraser Hwy, Langley

REGISTRATION: $100 Includes lunch, refreshments & snacks.
Only 150 seats. We recommend you register early.
10% discount for group registrations. Minimum 10 registrations.
Discount will be refunded within a week of receiving group registration.
RECOMMENDED AUDIENCE: For professionals working with young children and school age children.
IDP, SCDP, AIDP, ASCDP, Physical Therapists, Occupational Therapists, Speech-Language Pathologists; Behaviour Consultants, School District Administrators, Teachers, Counsellors, MCFD, Community Services Agencies, Child & Youth Mental Health, Early Childhood Educators, Child Care providers, Early Years Professionals
PRESENTER: Mona M. Delahooke, Ph.D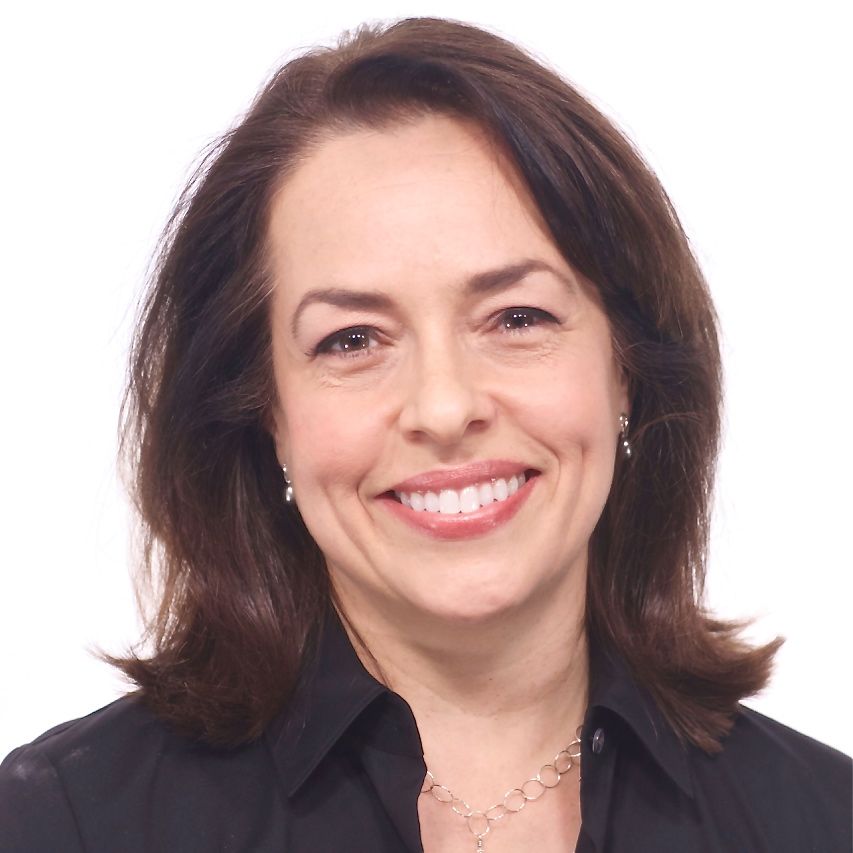 Mona M. Delahooke, Ph.D. is a clinical child psychologist with a passion for supporting families and children. She has worked widely with multi-disciplinary teams in the area of trauma, developmental, and emotional differneces for over 30 years. She is a senior faculty member of the Profectum Foundation and is a trainer and consultant to schools, public / private agencies and parents. Dr. Delahooke is an international speaker and her blog, and book, Social and Emotional Devleopment in Early Intervention explore the lates translational application of neuroscience to social and emotional development. She has dedicated her career to promoting compassionate, relationship-based interventions to professionals across all pediatirc disciplines.
FULL OVERVIEW & LEARNING OBJECTIVES