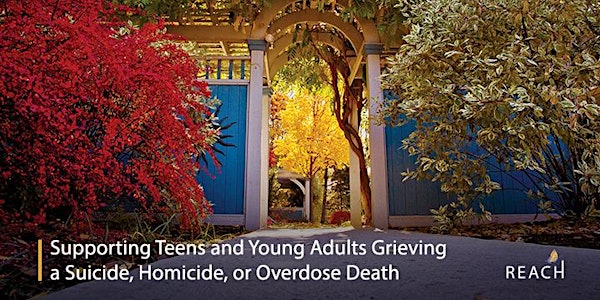 Supporting Teens and Young Adults Grieving a Suicide, Homicide, or Overdose
Event Information
Location
NOHS Boardroom
3506 27 Avenue
Vernon, BC V1T 1S4
Canada
Please join us in your own home or workspace to view Supporting Teens and Young Adults Grieving a Suicide, Homicide, or Overdose
About this event
***Due to COVID-19, all webinars have been moved to an online format***
You will be sent an email with the Webinar link the Friday before the webinar to view in your own home or workspace.
Abstract: The type of death can be an important factor that influences the way teens and young adults grieve. This presentation will discuss grief after death due to suicide, homicide, or overdose. We will explore some of the special circumstances and challenges teens and young adults experience, including the impact on family dynamics, societal stigma associated with these types of death, and related intense emotions. We will share ideas for providing support and ideas for how professionals and clinicians can support teens and young adults in coping with these difficult grief reactions.
Presenters: 
Pamela Gabbay, EdD, MA, FT, is a childhood bereavement consultant with The Satori Group, LLC and part of the national Training Corps for the American Foundation for Suicide Prevention. Formerly, Dr. Gabbay was the Director of the Mourning Star Center for Grieving Children. 
Andy McNiel, MA, LPC, has served in leadership throughout his career in a variety of non-profit and bereavement support settings. Andy has provided executive leadership. 
REACH (Resources, Education, and Advocacy to Champion Hospice-palliative care) is an innovative program designed to engage, inform, and educate the North Okanagan community with the goal of improving palliative, end-of-life, and bereavement care
Every year, NOHS hosts a suite of webinars published by the Hospice Foundation of America. *Please note that "Continuing Education" credits are available for North Okanagan Hospice Society members, staff and volunteers only.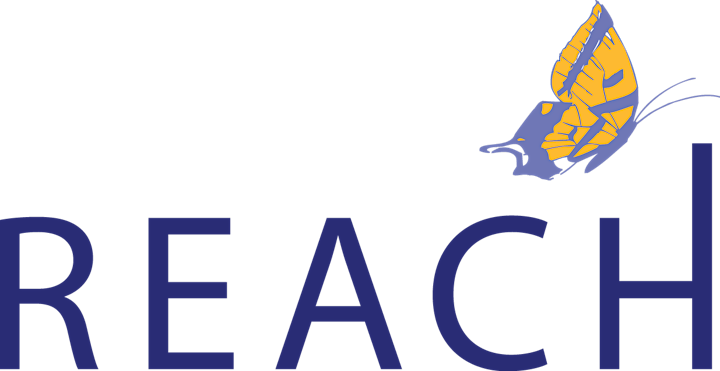 Date and time
Location
NOHS Boardroom
3506 27 Avenue
Vernon, BC V1T 1S4
Canada