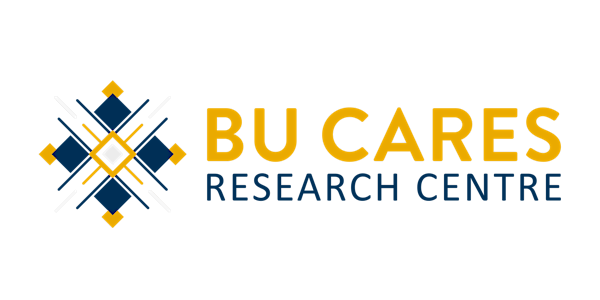 Supporting the Adaptation of Newcomer Children and Youth
Doc Talks Speaker Series Public Lectures
About this event
The Doc Talks Speaker Series of Public Lectures highlights researchers from the Faculty of Education at Brandon University & Beyond.
Featured Speaker: Marc Valade, PhD Candidate in Policy Studies, immigration stream.
Description: Based on previous and ongoing research conducted with immigrants settling in different cities, including Brandon, the presentation will share the journey of immigrant youth as they go through the process of adapting to the school system. The people they meet there and build connections with can have a strong imprint on their experience, their self-esteem and motivation, and even on their own families. An exchange period will follow to further reflect on the effect of attending the integration needs of immigrant children.
Bio: Marc is currently the Stanley Knowles Visiting Professor in Public Policy at Brandon University CARES Research Centre. Marc conducts research on immigrant settlement and on the capacity of smaller communities to attract immigrants since 2013.