About this Event
Join us on Thursday, September 26th at Gibson & Co in Collingwood as we spread the word about lake surfing, connect with other surfers and celebrate the beginning of our surf season on the Greats.
Surf the Greats is putting together another concise Wave Forecasting Workshop to teach our community the science of wave generation, how to predict waves and how to use the tools available for us on the Great Lakes.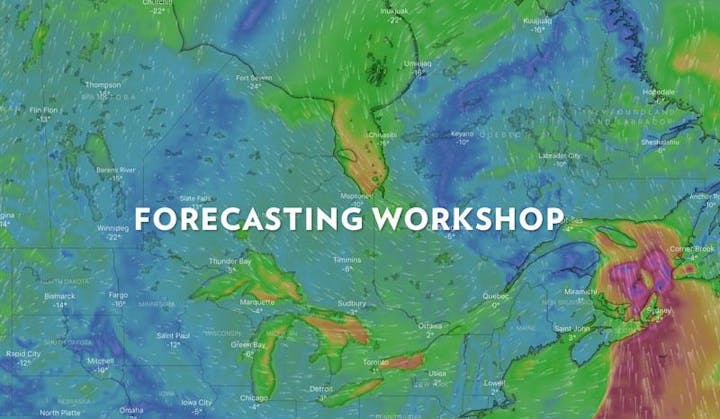 After the workshop, we will be screening two coldwater surf films: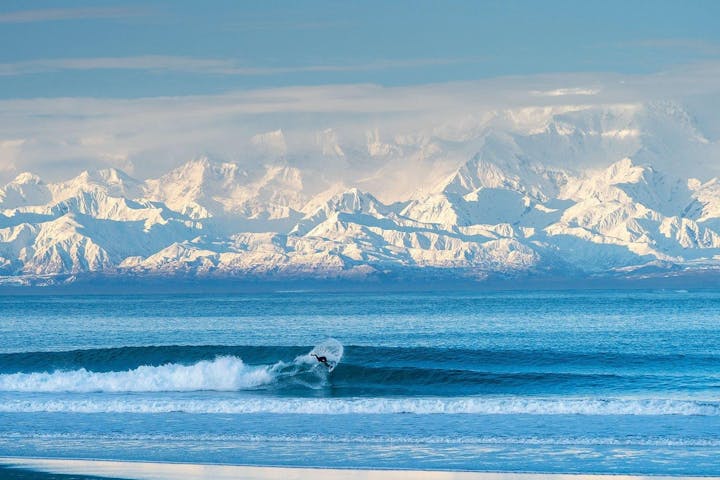 Within Reach
Shot over three years by Mike Cochran, Within Reach captures Josh Mulcoy's twenty seven year pursuit of an elusive Alaskan wave.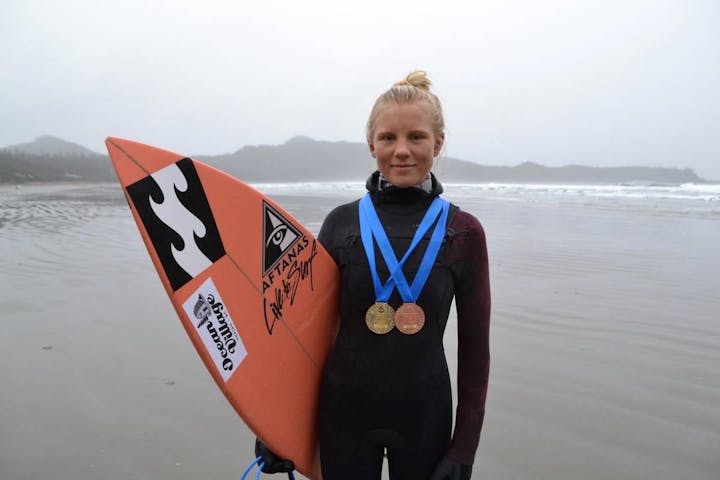 Northern Tides
We are stoked to premiere Nate Laverty's latest film Northern Tides showcasing Mathea Olin and Paige Alms' search for the perfect wave in Haida-Gwaii.
Canada's surfing promise, Mathea Olin won Canada's first ever international medals in surfing, gold in longboard and bronze in shortboard at the 2017 Pan Am Surf Games. At the age of 14 won gold in longboard and bronze in shortboard at the 2017 Canadian Pan Am Surfing Trials. She also joined the World Surf League in 2017 as a member of the Women's Junior Tour, before being promoted to the Women's Qualifying Series for the 2018 Season.
We will also have a pop-up shop with Georgian Bay Surf Club, Primitive Patterns, Surf the Greats and Gibson & Co. merchandise. And to get you ready for the surf season, you can order anything you may need from Surf the Greats online ahead of time and we will bring it up to you at the event free of charge.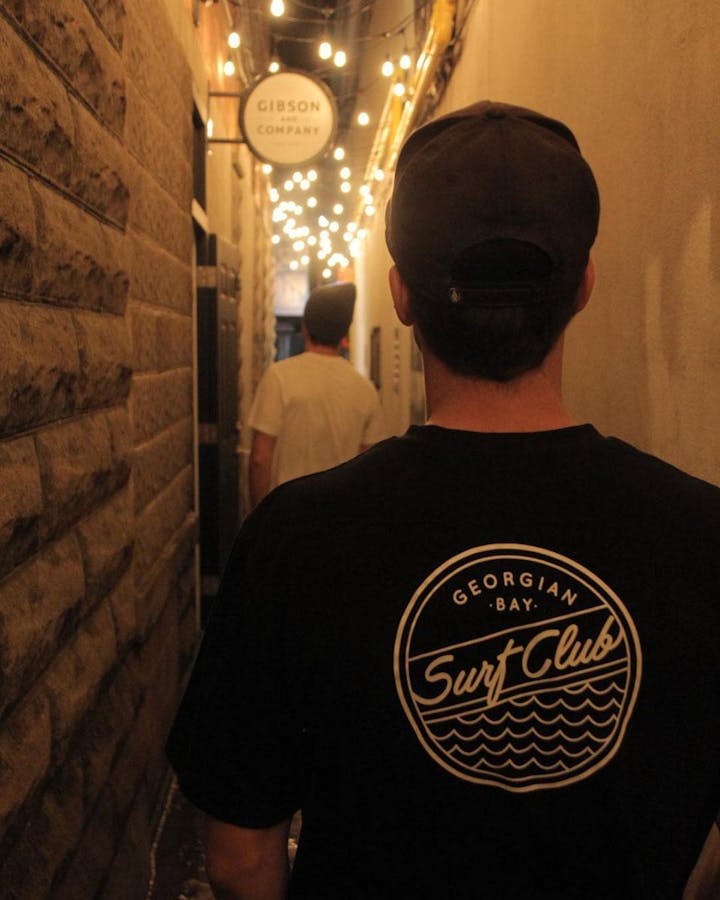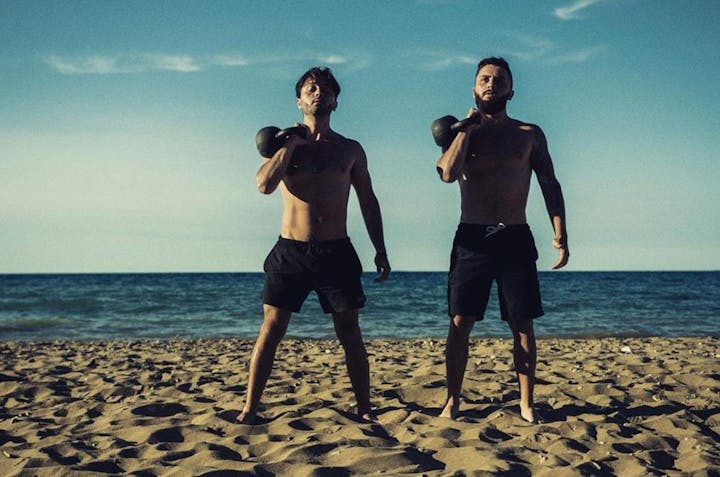 On Saturday morning, the crew from Surf the Greats and Primitive Patterns are putting together a special movement 2-hour movement class at Sunset Point. Join us at 9:00AM for Tidal Flow, training session and breath work.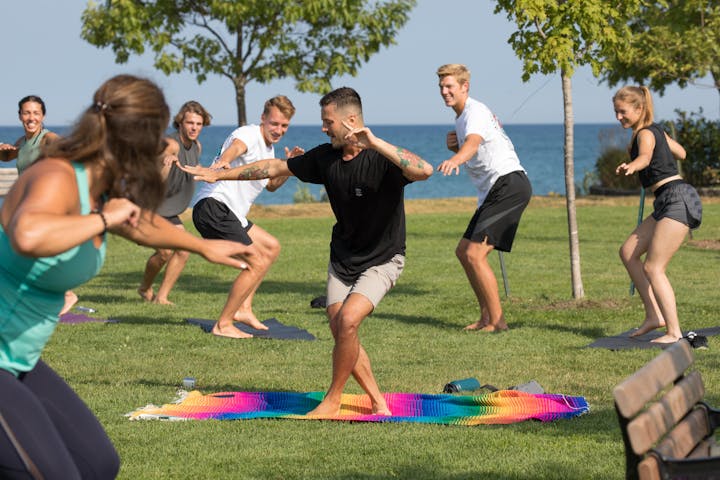 And on Saturday afternoon, we are taking over Collingwood's Central Park Outdoor Rink for a special edition of our Carver Sessions. We will be running 2 clinics back-to-back, one at 2PM and one at 3PM.
Whether you have been skateboarding for years or have never been on a skateboard, come learn to surfskate with us.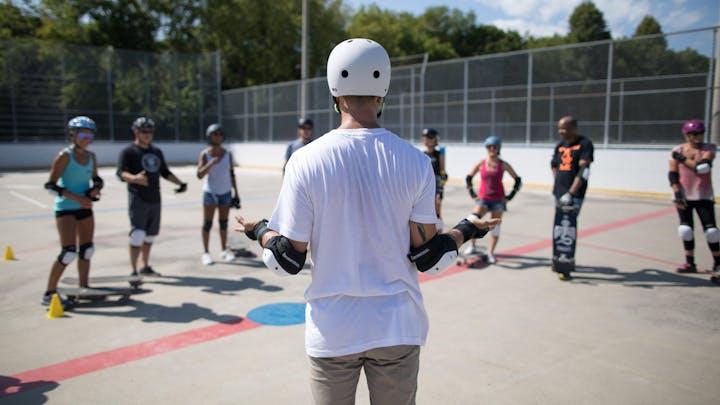 Carver Skateboards were designed to resemble the motion of surfing on land. They are made to improve surfing, balance, leg/core muscle memory, on a variety of terrain. The term "Surfskate" also comes from the movement on the surfboard, which is very reminiscent of surfing waves. The feet and movements in the upper body are very similar to those of surfing. These surfskates are extremely manoeuvrable and you can drive even the smallest curves easily. They make for the perfect cross-training oppotunities for surfers, snowboarders, wakeboarders and anyone who wants to improve balance and have fun.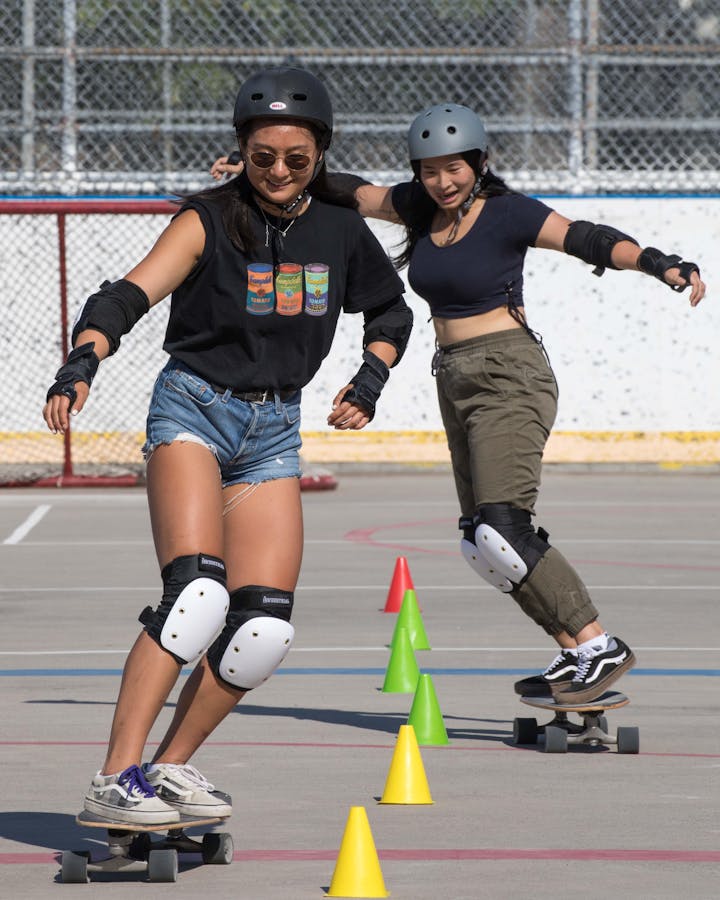 Skill levels: From complete beginners to intermediate surfers and skateboarders.
Included: Elbows, knees and wrist pads, Carver Skateboard, ISA-certified Instructor, Photographs
Not Included: Helmet
The use of helmets and protective gear is mandatory for this class. We will provide elbow, knee and wrist pads for all participants but participants must bring their own helmet. A bicycle helmet works just fine in case you don't have a skateboarding helmet.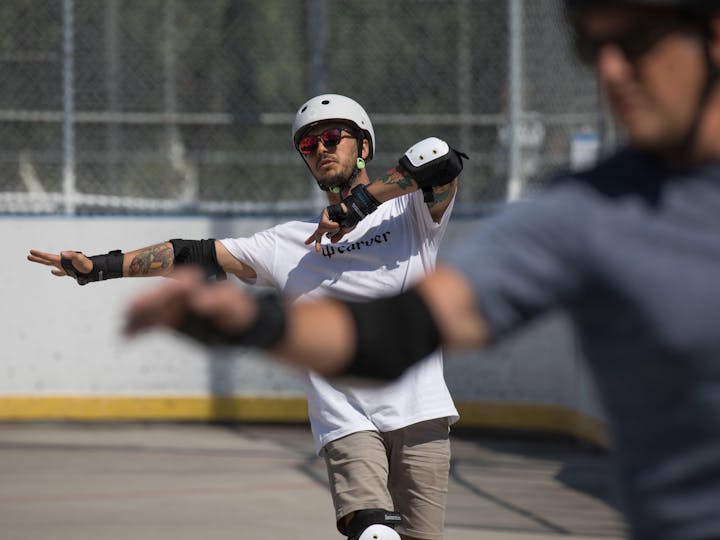 Event Schedule
Thursday, September 26th
Gibson & Co.
5:30 PM — Wave Forecasting Workshop
7:00 PM — Doors Open
7:30 PM — Film Screenings
8:15 PM — Beers and Social
Saturday, September 28th
Sunset Point Park
9:00AM — Movement Session
Central Park Outdoor Rink
2:00PM — Carver Session 1
3:00PM — Carver Session 2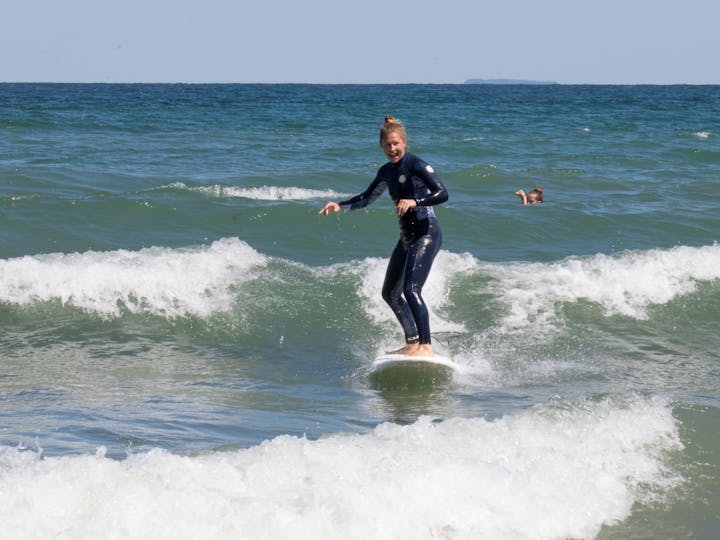 Tickets & Pricing
Film Screenings: Free but tickets are required as space is limited
Wave Forecasting Workshop: $15
Movement Session: $25
Carver Session: $25
HST and Eventbrite fees not included in the prices.
Any ticket purchased for any of the clinics or workshops admits ticket holder to film screenings.